Whatsapp Marketing the new way to reach your customers!
---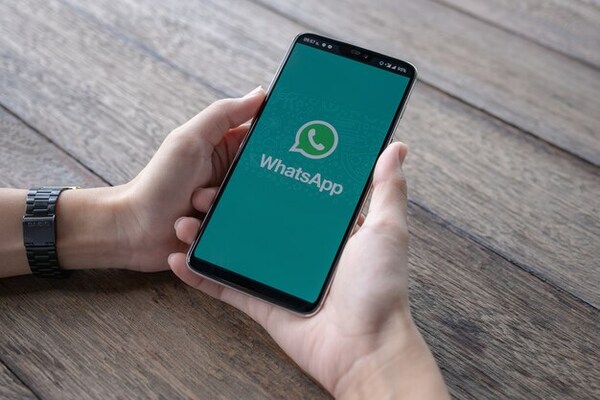 Advertising through WhatsApp - Bulk Whatsapp marketing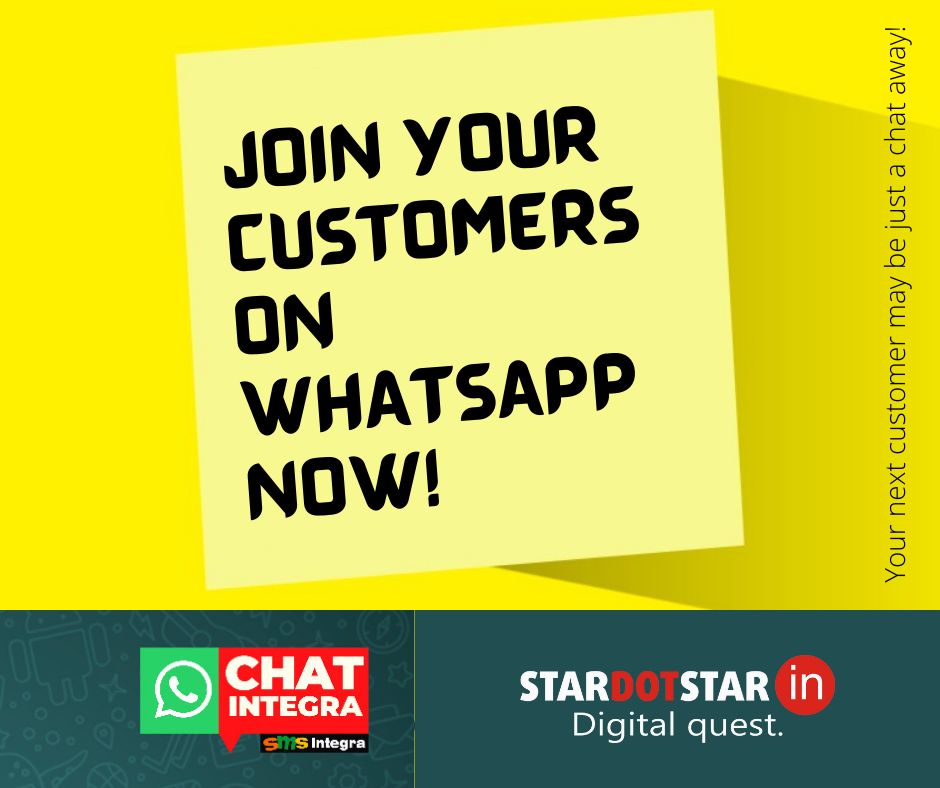 Our Whatsapp Bulk Marketing System allows you to send a Broadcast Messages. Whatsapp Bulk Marketing through Text, Image, Audio, Video and PDF. 24*7 customer support.
Powerfull Digital Marketing Solution
Start working with an company that provide everything you need to generate awareness, drive traffic, connect with customers.
Try Free Demo
✔We provide free demo to test our services
✔Upload Campaign Matter
✔Unified plateform to upload all kind of marketing campaigns
✔Reach Target
✔Upload targeted customers contact and reach within seconds
✔Bulk SMS with API Trusted SMS Delivery for developers across the globe
✔Join over 1000+ happy developers who have easily integrated SMS to their app, website, software or CRM via SMSIntegra.com
For more info click here : www.stardotstar.in
Contact us : 9840059095, 9840066333, 04428263355