Whatsapp API automation - Chatbot for Whatsapp business
---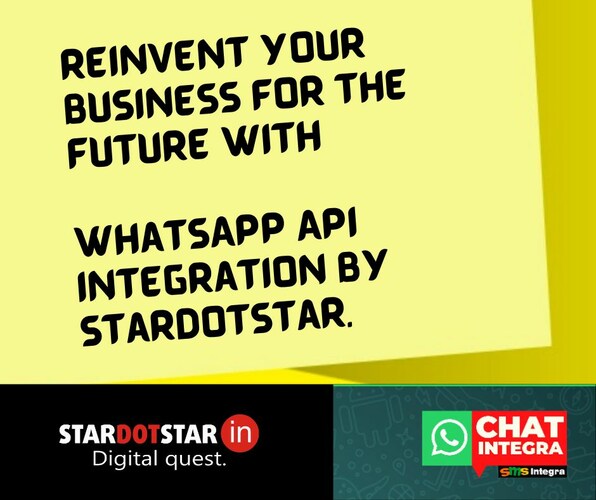 WhatsApp has a massive reach. More than 2000 million people, across 180 countries, use WhatsApp for personal and business interactions. WhatsApp currently doesn't run ads and charges business for every message sent, unless the customer messages them first. Business responses to a customer query within 24 hours are free!
Lately, forward-thinking brands have been incorporating various strategies to engage customers on WhatsApp. The app has proved to be very useful for customer service, one-on-one communications, and paved the way for some unconventional marketing campaigns.
Through WhatsApp messages, businesses keep their customers informed at every step.
A customer placed an order?✔️Send a live tracking link. A customer just bought your product? ✔️Send a demo video. A bag the customer was looking for is out of stock? ✔️Send customized options with similar bags or notify the customer when it's back in stock.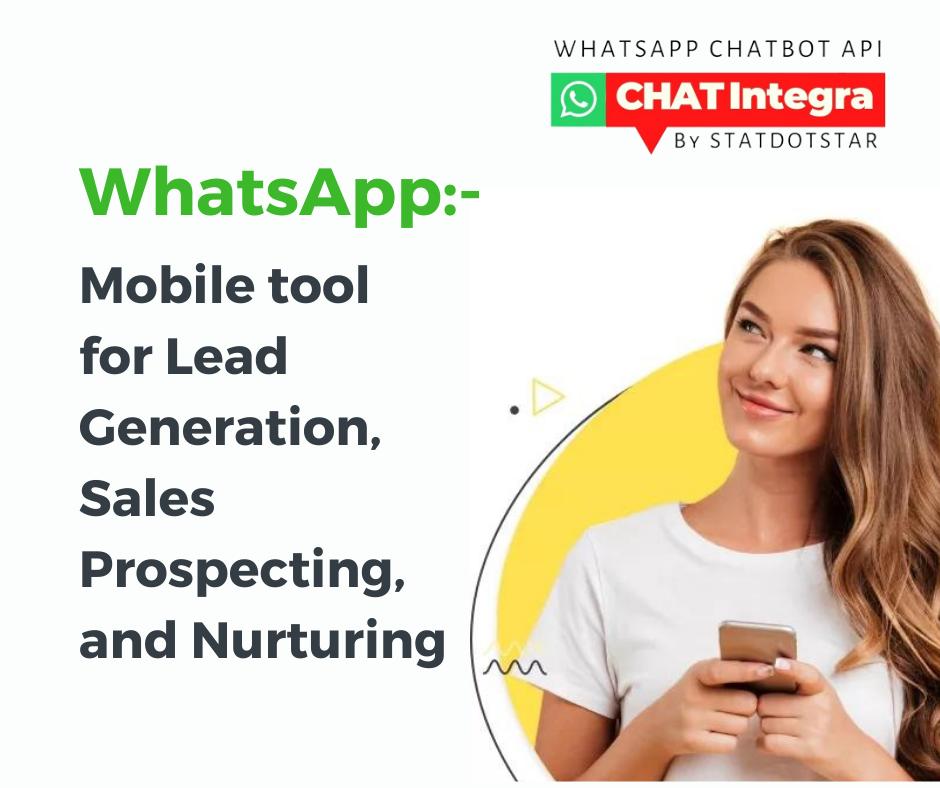 For complex questions, help your customer with two-way messaging and instant response.
✔️Real-Time Notification
✔️Handhold your customer with text. images, PDF and other rich media directly on WhatsApp.
✔️Chatbot & Live Agent
✔️Integrated WhatsApp with ValueFirst's chatbot and live agent takeover offerings.
✔️Invest in a communication system that is powered by WhatsApp Business APIs.
✔️Easy Integration. Resolve Issues In One-On-One Conversations.

✔️WhatsApp Business API Service - Send and receive WhatsApp messages globally with ChatIntegra 's API for WhatsApp.
Contact Number : 91 98400 59095, 91 98400 66333.