Call lakhs of customers with a single click using VoiceIntegra
---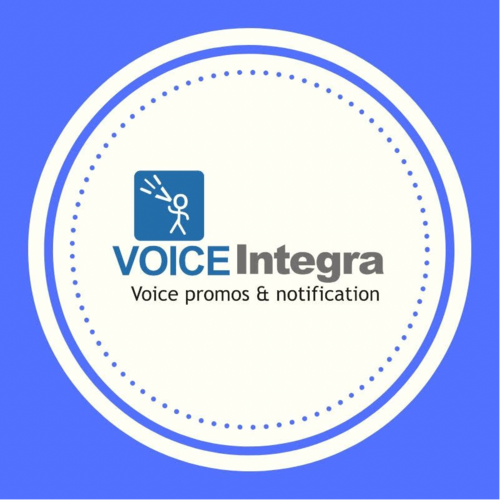 Call a Lakh of Clients with the Optimized High Speed and Delivery from VoiceIntegra!
VoiceIntegra is an Automated Voice Solution with an IVR function and open API integration with practically every CRM system!
The best solution for companies with large customer databases: high delivery + high calling speed.
Make Voice Calls! Deliver Prerecorded Messages to 1000s of Prospects w/ our service. Send audio to mobiles and landlines. Simply use our cloud-based software to create your voice notification or IVR, ... Deliver Notifications, Reminders, and Promotions via voice SMS Messaging.
Need to send thousands or transactional or promotional messages, but bulk SMS, email, or a call-center is costly and slow? Try our service! The main features of VoiceIntegra are:
✔Free tech support
✔High speed and delivery
✔Advantageous pricing
Go for a free consultation and start your free trial now! Contact 98400-59095.
CONTACT INFO
For more info click here : www.stardotstar.in
Contact us : 9840059095, 9840066333, 04428263355.