Bulk Whatsapp SMS Marketing Service
---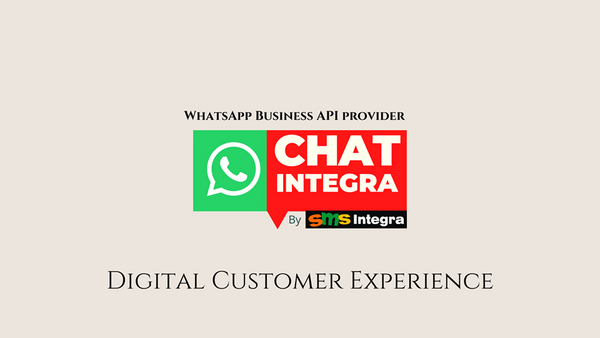 Automate your whatsapp business conversations through BotFrnd. Build custom conversations that cover all customer intents and dialogue scenarios. Build chatbots with help from professionals who are trained to assist you.

WhatsApp API Enterprise-level API. Receive and send messages using HTTP requests. The API well-bundled with some advanced features for you lets you do a variety of things. Notify, engage, upsell, have two-way communication with WhatsApp Business API.
Our Whatsapp Bulk Marketing System allows you to send a Broadcast Messages. Whatsapp Bulk Marketing through Text, Image, Audio, Video and PDF. 24*7 customer support.
Powerfull Digital Marketing Solution
Start working with an company that provide everything you need to generate awareness, drive traffic, connect with customers.
CONTACT INFO
For more info visit : www.stardotstar.in
Contact Number : 98400 59095