ChatIntegra : Grow business on WhatsApp
---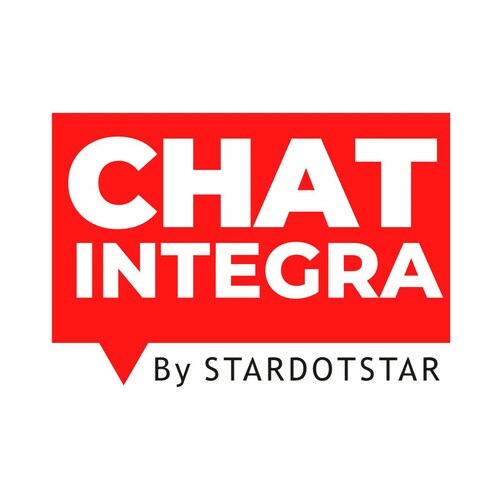 Are you are looking to dramatically scale up and automate your customer support and communications?
Then you've come to the right place!!!
ChatIntegra : Grow business on WhatsApp. A central hub for all your WhatsApp communication. Sales, Marketing and Customer Support from a single WhatsApp number. That's the magic of ChatIntegra.
CUSTOM INTEGRATIONS WITH 💬CHATINTEGRA

Do you have a satisfactory CRM tool but would love to add WhatsApp as one of your channels? ChatIntegra's WhatsApp APIs just lets you do that. All your routing logic, user management, interface stays just the way it is with an additional channel that has over 1.5 billion users. This is the time to put your 'go where the user is' vision into action.
For more information click here - www.chatintegra.in

Contact Number : 91 98400 59095, 91 98400 66333.