Deliver personalised and targeted email messages to your customers with MailIntegra
---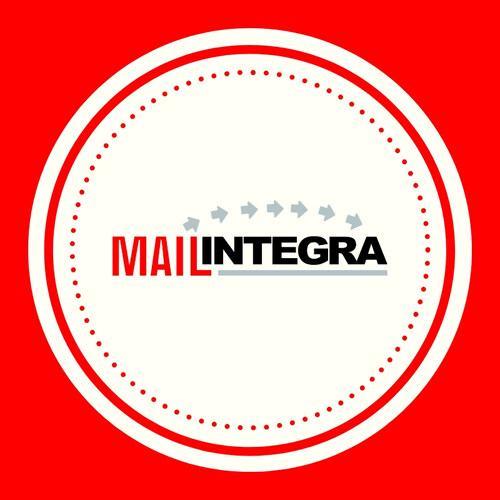 WITH MAIL INTEGRA - You have greater insights into what is happening without that extra effort of going back to measure.
You can automatically track how many people your email was sent to, how many actually opened it, what buttons or links they clicked on, how much time they spent looking at the message, and more.
FEATURES
✔️Direct Inbox Delivery
MailIntegra gives you the power to deliver your emails directly into your subscriber's inbox provided your content is legitimate. Convert your leads into sales with appropriate communication.
✔️Email Newsletter Management
Email Marketing helps you in bridging the communication gap between your clients and opt-in Email Subscribers by giving you a versatile Email Marketing Software.
• Send Important School Updates
• Send Absence notifications
• Remind colleagues of Conference Call or Sales Meeting
• Announce Company News
• Broadcast Emergency Alerts
• Provide Appointment Reminders

• Confirm Orders and Product Delivery Status
• Recruit Volunteers / Substitutes
CONTACT INFO
For more info visit : www.stardotstar.in
Contact us : 98400 59095, 98400 66333, 04428263355.