Enhance customer engagement for your business with ChatIntegra
---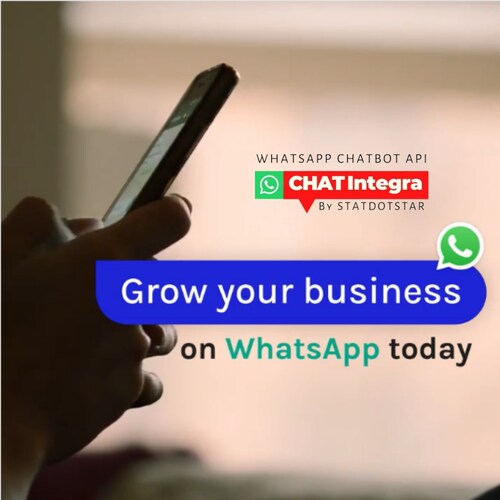 Run an advanced, digital communications strategy that builds relationships and engages customers on their terms.
Transform WhatsApp into a sales channel by helping customers discover & purchase products here!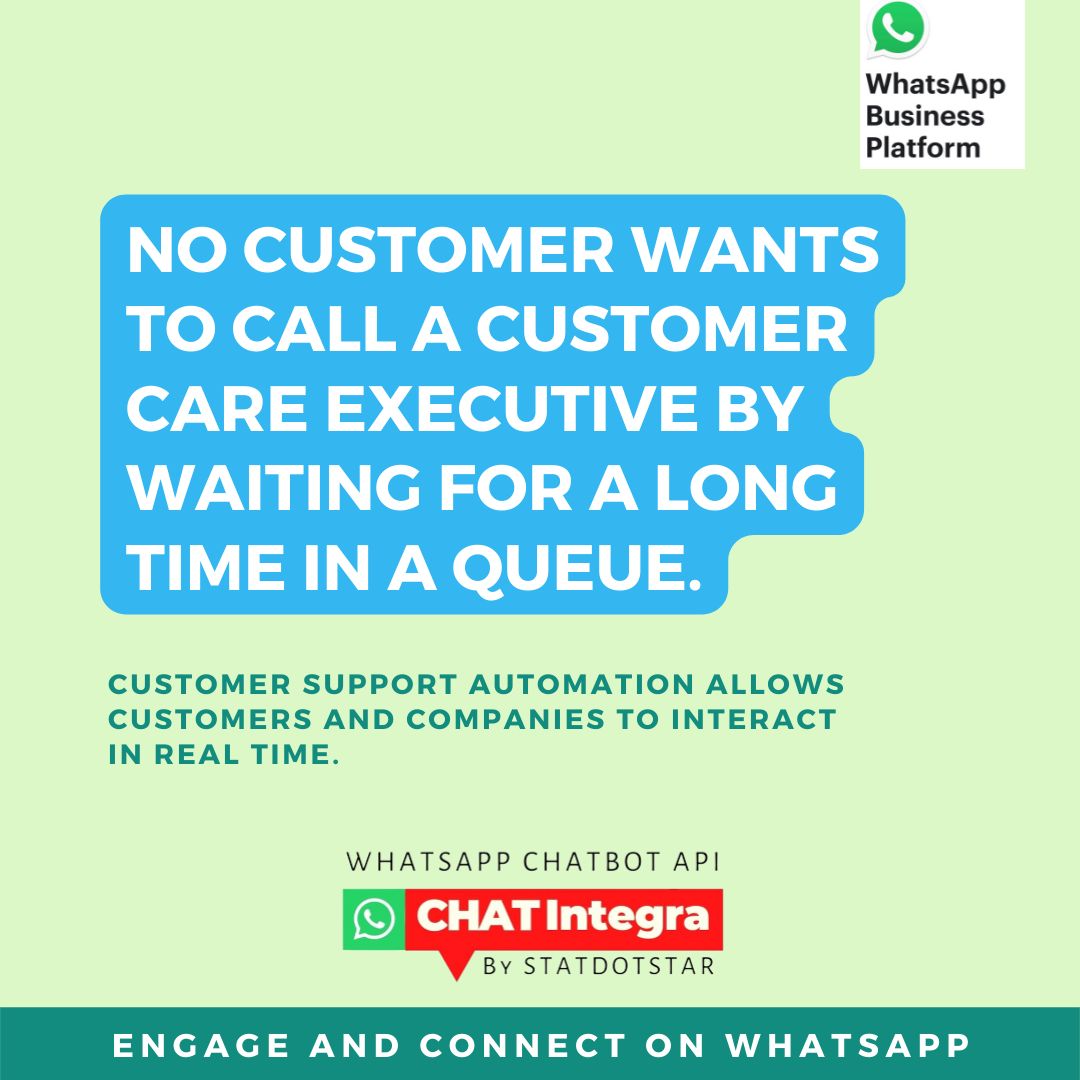 Send product catalogs to customers on WhatsApp as part of campaigns & auto-repliesInclude up to 30 products along with images, descriptions, prices, and more in a single WhatsApp message.
Chatbots take care of repetitive queries so that your agents can focus on the issues that truly need their attention. They're also available 24×7
Business API. For medium and large businesses, the WhatsApp Business API powers your communication with customers all over the world in a simple, secure, and reliable way.
Whatsapp Chatbot API We can help you seamlessly integrate WhatsApp Business to drive customer engagement through intelligent, context-aware, media-rich messaging.
CONTACT INFO
For more info visit : www.stardotstar.in
Contact us : 98400 59095, 98400 66333, 04428263355.