Get in touch with your customers in a single click!!!
---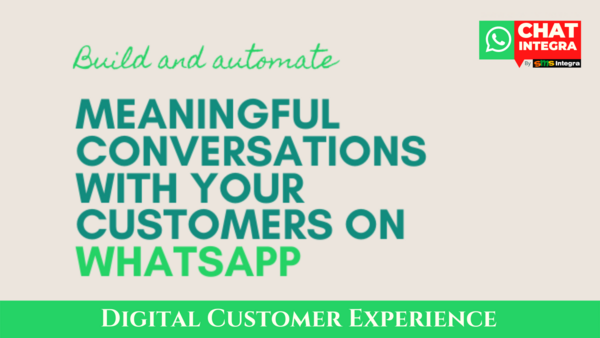 WhatsApp Business API Service - Send and receive WhatsApp messages globally with ChatIntegra 's API for WhatsApp.
Send product catalogs to customers on WhatsApp as part of campaigns & auto-replies. Include up to 30 products along with images, descriptions, prices, and more in a single WhatsApp message.
Build apps for alerts, notifications.Marketing and customer service teams use ChatIntegra to optimize their conversion funnels, automate their customer service interactions, and redefine their customer experience.Automate 80% of your call center conversations
Chatbots take care of repetitive queries so that your agents can focus on the issues that truly need their attention. They're also available 24×7. So while your agents are offline, your chatbots can hold the fort ensuring your customers are happy.
CONTACT INFO
For more info visit : www.stardotstar.in
Contact us : 98400 59095, 98400 66333, 04428263355