Voora Ocean's 27 By Voora Property Developers Private Limited Tondiarpet Chennai. Near Karunalaya Trust
---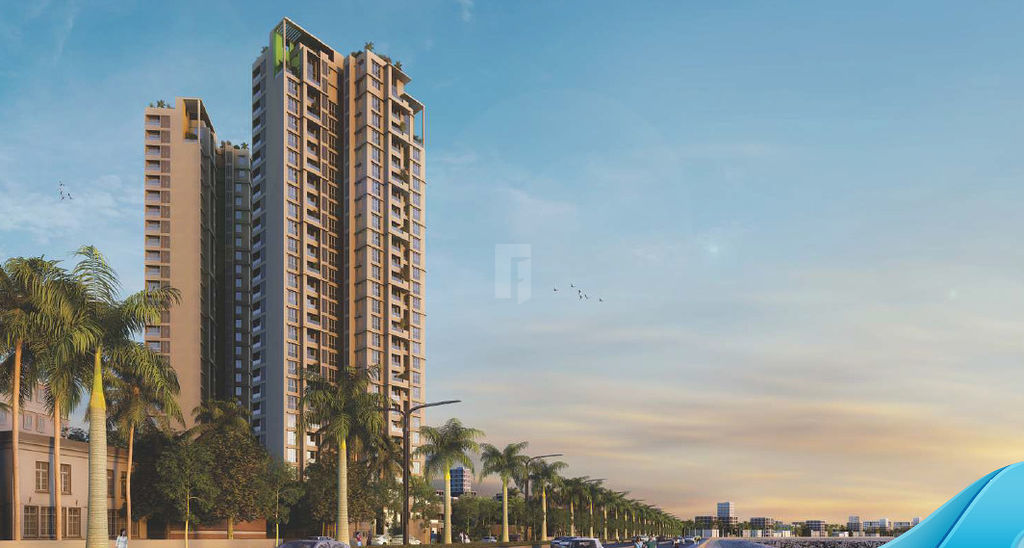 Voora Ocean's 27
By Voora Property Developers Private Limited
Location : Tondiarpet Chennai.
Near Karunalaya Trust
PRICE : 1.08Cr - 1.52Cr
Price inclusive of all charges excluding registration and taxes. Provided by the builder.
7999+ /SqFt
Units Available: 2, 3 BHK Apartments/Flats
Possession: Jun 2023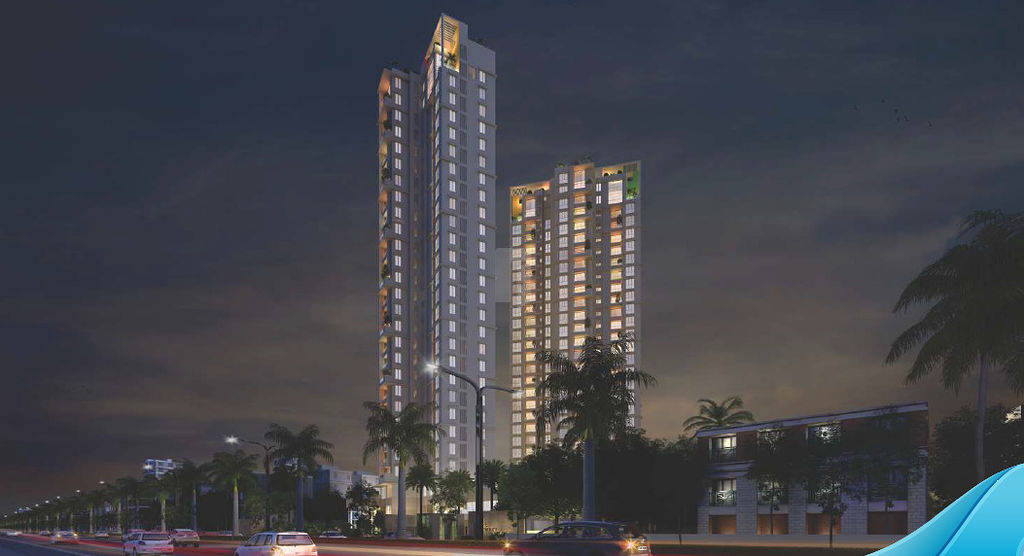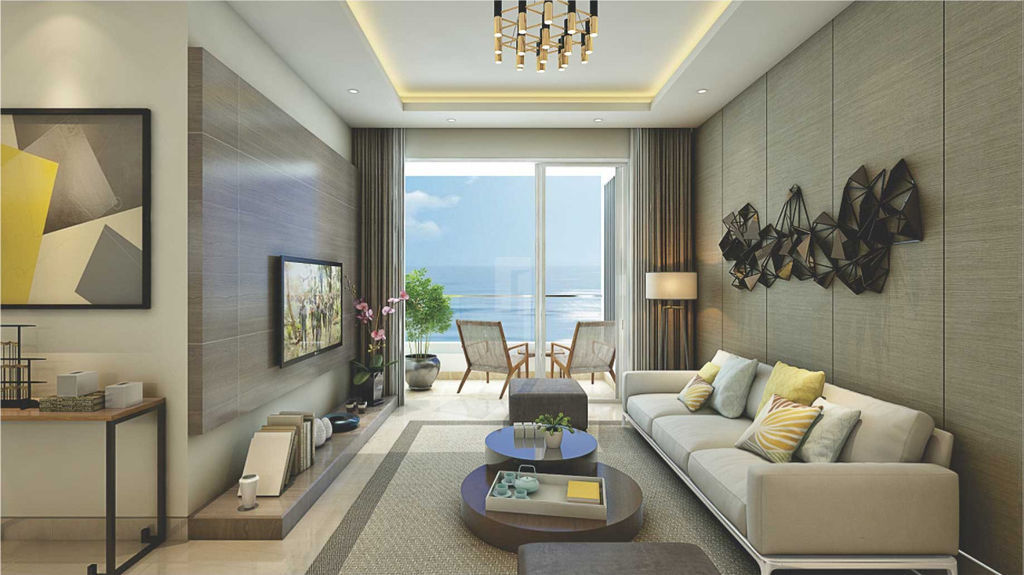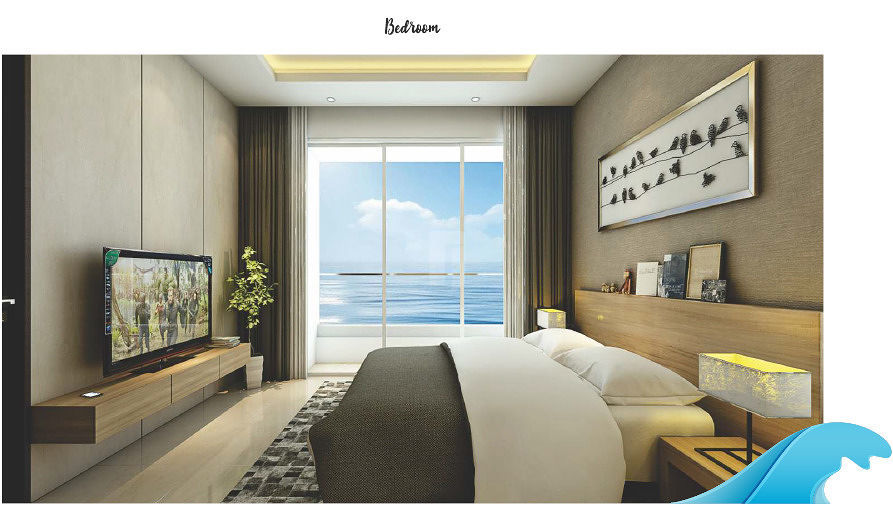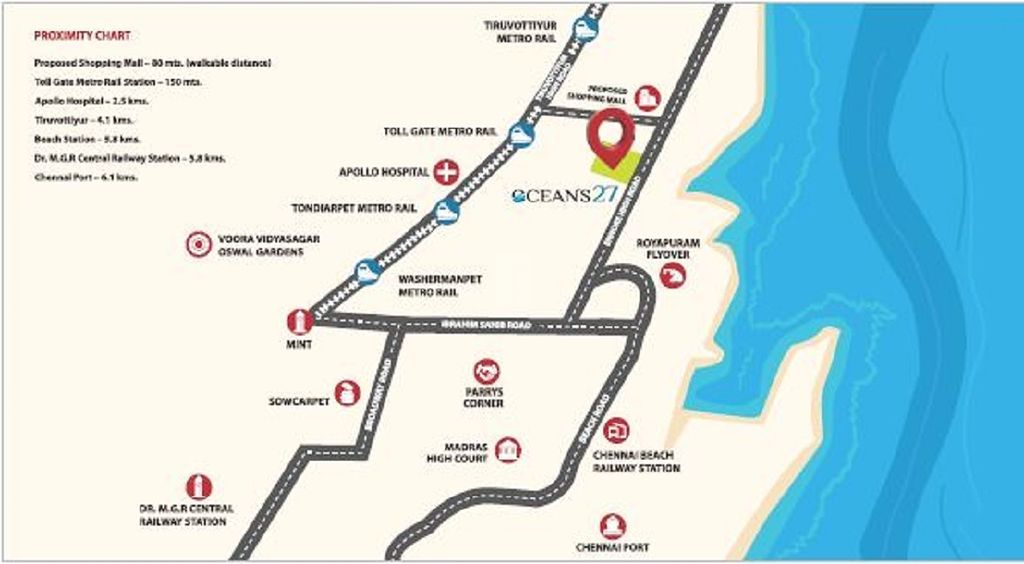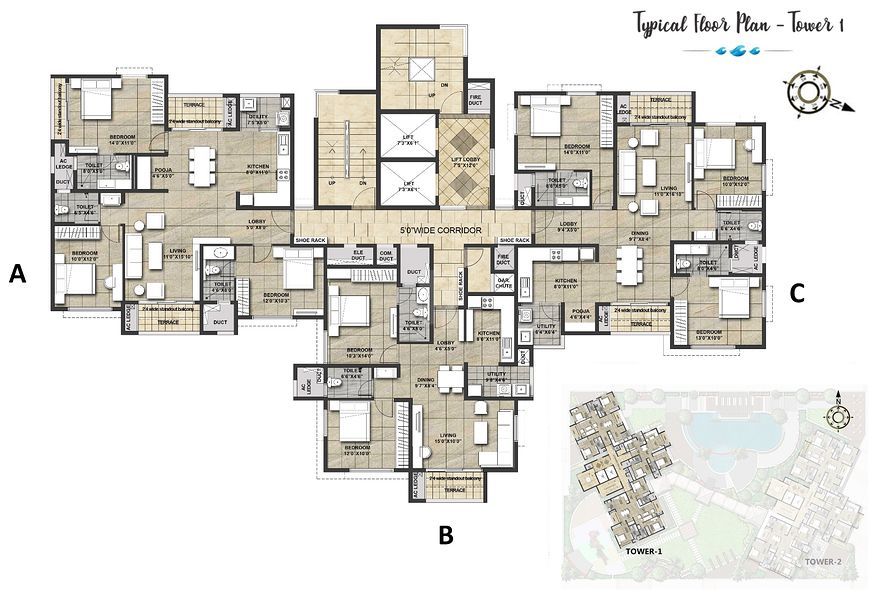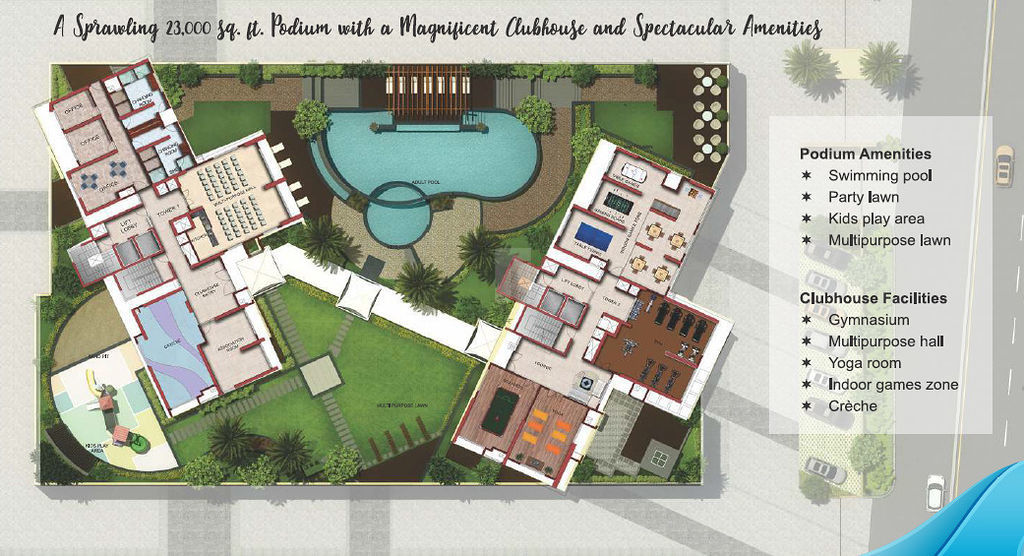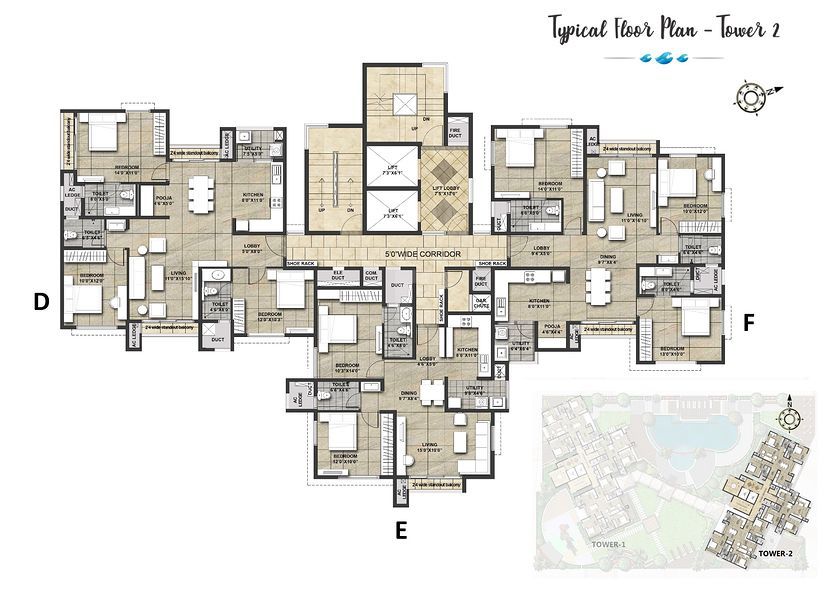 Legal Information of Voora Ocean's 27
Completion Certificate-Not Available
Approval Authority-No Info
Occupancy Certificate-Not Available
RERA Registration ID-TN/29/Building/0103/2019
Commencement Certificate-Available
Amenities of Voora Ocean's 27
Basic Amenities
Security
Lift
Power Backup
Car Parking
Children's Play Area
2 Wheeler Parking
Convenience Amenities
Swimming Pool
Multi-purpose Hall
Health & Sports Amenities
Others Amenities
More Amenities
Billiards Room
Seating Nook
Outdoor Deck Area
Connecting Walkway
Overview Of Voora Ocean's 27
The sky shed its dark cloak and the moon faded into a pale disc. The stars fell into the sea and played with the fish. Mother Nature painted a perfect orange dot in the sky. The dot brightened and spread its colours all around. The fiery hues leapt across the canvas of clouds and through the windows of Ocean's 27, lighting up every home and sneaking under sleepy eyelids, waking up people. They gazed at the sea, which came alive with golden waves. Soon, the gold turned into silver and the hidden stars came alive with the kiss of sunlight. The waves were edged with an undulating silver ribbon that the sea-gazers wished they could pluck and wrap around their hair.
Luxury Towers Over the Bay
Specification Of Voora Ocean's 27
RCC framed structure designed for earthquake resistance (Seismic Zone III).
Outer walls will be 6 1/2-inch thick and inner partition walls will be 4-inch aluminium form work RCC walls.
Flooring & wall finishing
Premium vitrified tile flooring in the living room, dining room and all bedrooms.
Premium anti-skid tile flooring in toilets.
Polished granite platform with premium ceramic tile dadoing up to 2 feet above the kitchen platform.
In the wash area, ceramic tiles will be provided up to the parapet wall height, for a maximum of 40 sq. ft.
Doors
The main door will have a polished teak wood frame and a wood-finish laminated flush-door shutter with highly secured locks.
Other doors will have painted hardwood/sal wood frames and flush-door shutters with anodised aluminium fittings.
Windows and ventilators
UPVC-glazed sliding windows and French doors.
UPVC-glazed top-hung shutter with exhaust fan for ventilators.
Grill will be fixed in UPVC windows.
Paint
Premium emulsion with putty for interior walls, kitchen and utility areas.
Exterior emulsion/textured finish on exterior walls.
Distemper on ceilings.
Melamine matte-finish paint for the main door frame.
Enamel paint for other doors.
Plumbing & sanitary fittings
Hindware or equivalent bath fixtures in all toilets.
Hot and cold mixers for shower and tap in each bathroom (Jaquar CP fittings).
Provision for hot water connection for individual heaters in each bathroom.
White-shade ceramicware for EWC and countertop washbasins with bottle trap.
A single-bowl stainless steel sink with a drainboard in the kitchen and a single-bowl sink in the utility area.
Electrical wiring & fittings
Concealed copper wiring with Legrand, Crabtree or equivalent modular switches.
HT connection with internal metering for units.
Separate meter for lighting in common areas, the lift and the pumps.
3-phase electrical connection will be provided for each apartment.
15-amp power plug sockets will be provided for water heaters in bathrooms and for air-conditioners in bedrooms.
One 5-amp socket will be provided in each room, except the living room.
Additionally, multiple sockets with 3 outlets will be provided for TV connections, etc.
2-way switches will be provided for fans and lights in all bedrooms.
5-amp socket (2 nos.) and 15-amp socket (1 no.) will be provided in the kitchen.
One bell point will be provided.
Fan points will be provided in the living room, dining room and bedrooms.
Light points will be provided in the living room, dining room, bedrooms, kitchen, utility area, and balcony.
Electrical services
DG backup for 2 BHK homes:
1000W single phase – Complete lighting, fan and 6-amp socket load (including TV connection) through ACCL.
DG backup for 3 BHK homes:
1500W single phase – Complete lighting, fan and 6-amp socket load (including TV connection) through
Builder Details
About Voora Property Developers Private Limited
Voora Property Developers Private Limited3 Live Projects
An abode of peace and happiness, an amalgamation of conventions and contemporary design, a magical creation of fine architecture, Introducing the finest homes in Chennai from Voora.
Our homes are inspired by the best of traditional and modern architecture. While keeping traditional values in mind, each of our homes are designed with an array of modern amenities. Strategically located and elegantly designed, our homes are the finest structures that dot the skyline of Chennai. Created by skilled architects from state-of-the-art materials, a Voora home stands the test of the time. Scrutinizing each element, our homes are fashioned with utmost care to mesmerize the home-buyers across Chennai. With every conveniences just a stone's throw away, Voora Homes are nestled amidst the goodness of nature.
---