Hosta luxury homes By Kamala home Location : Kolapakkam Chennai. Near Omega International school
---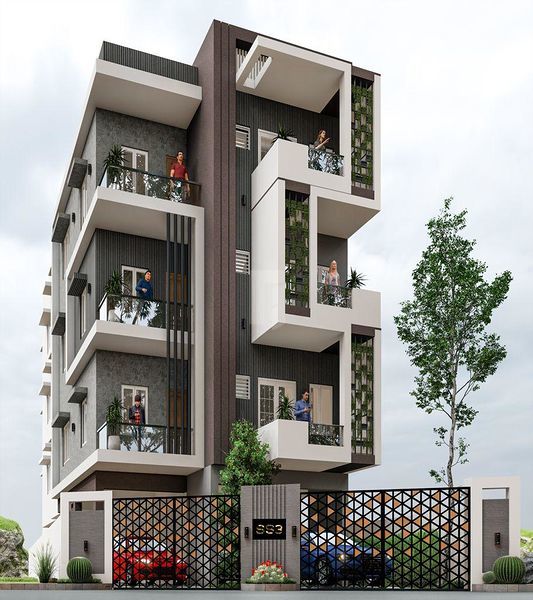 Hosta luxury homes
By Kamala home
Location : Kolapakkam Chennai.
Near Omega International school
PRICE :56.42L - 66.32L
Price inclusive of all charges excluding registration and taxes. Provided by the builder.
Units Available: 2, 3 BHK Apartments/Flats
Possession: Ready To Move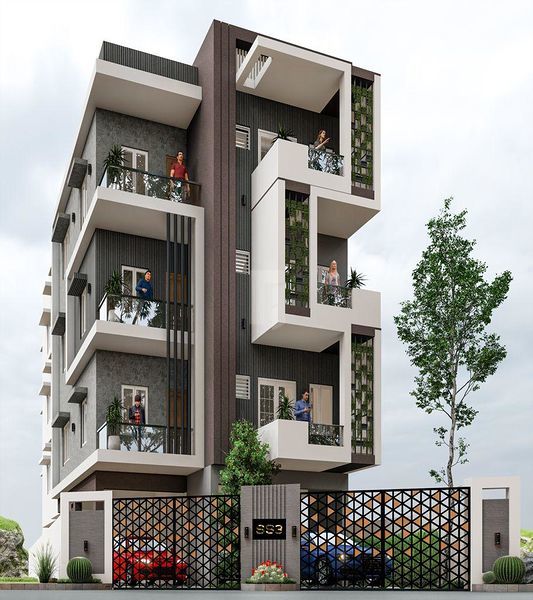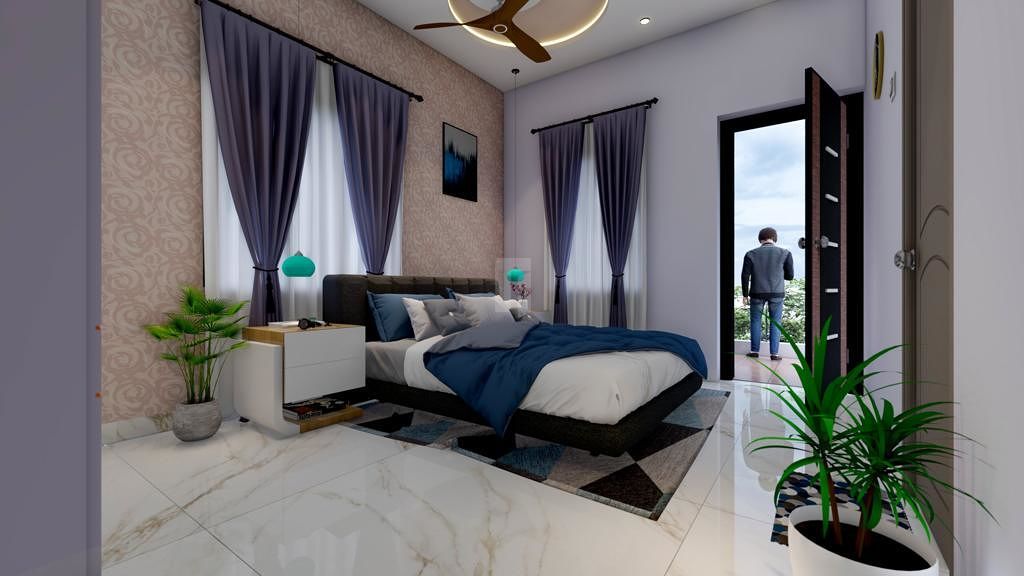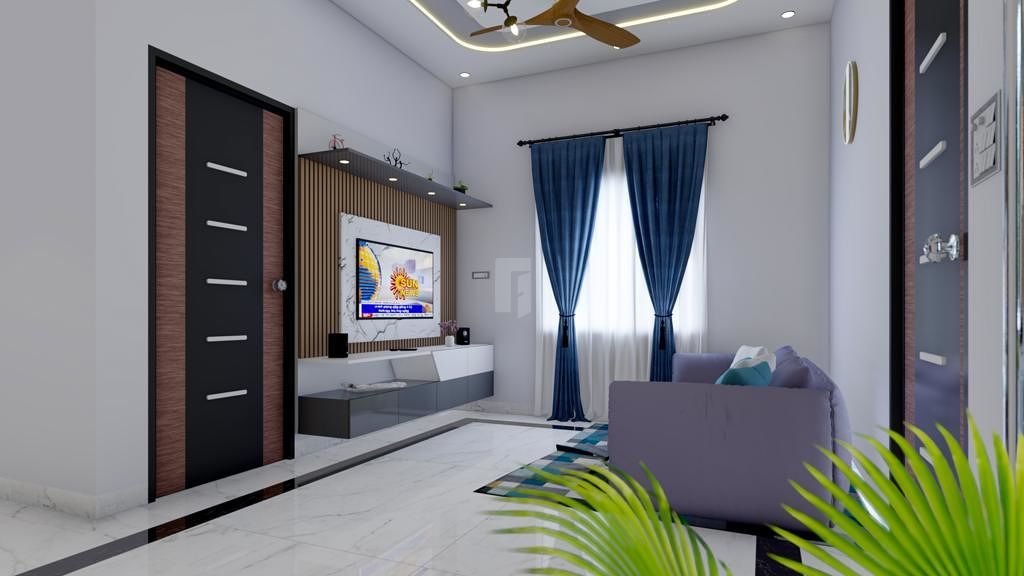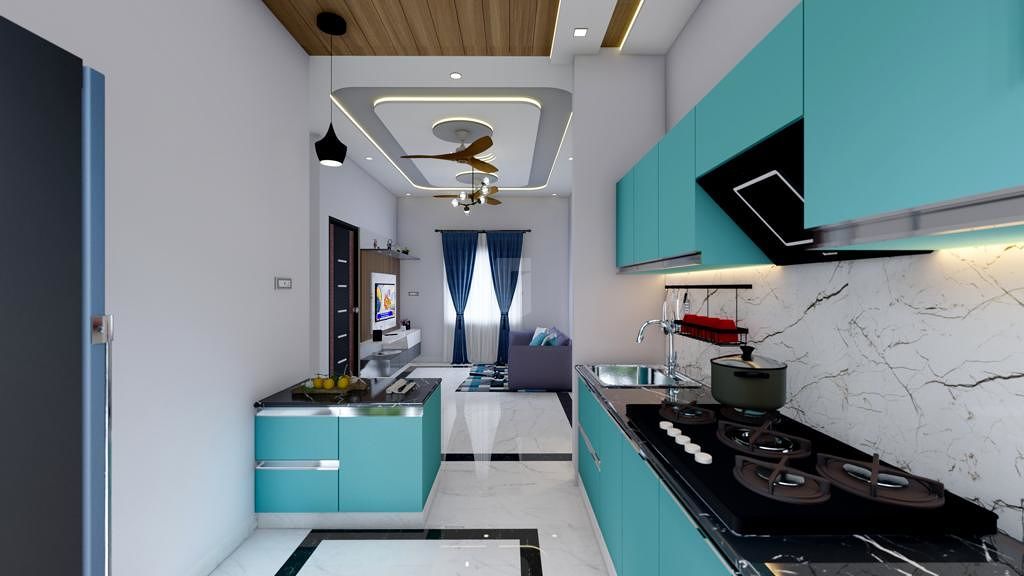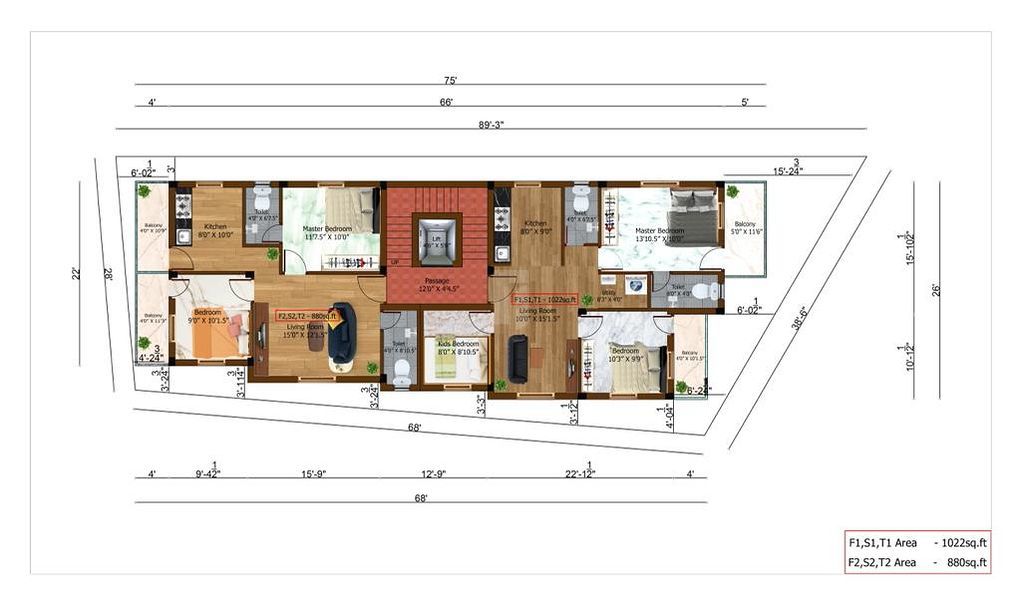 Legal Information of Hosta luxury homes
Completion Certificate--Not Available
Approval Authority--CMDA
Occupancy Certificate--Not Available
RERA Registration ID--No Info
Commencement Certificate--Not Available
Amenities of Hosta luxury homes
Basic Amenities
Lift
Car Parking
Rainwater Harvesting
Overview Of Hosta Luxury Homes
The project Hosta is situated in a well developed area of Chennai west at kolapakkam. This project has the best of all speicification and basic amenities which will satisfy the user. Near by schools colleges and access to Outer ring road and city connect as well.SUperstruc
Specification Of Hosta Luxury Homes

Superstructure - ramed structure with columns, beams, lintels, Roof beam, staircase waist slab and Roof slab, withISI MT rods. Column and beamdetails as per drawing.
All RCC works and columns in M20 & M25 grade. Bricks work for super structure, external walls of 9" thick in C:M 1:5
Plastering of Ceiling C:M 1:4 mix ratio and internal walls and External walls in C:M 1:5, with rough sponge finish.
Parapet wall 4 1/2" thick in C:M 1:4 Terrace floor weathering course with waterproofing, weathering tile will be provided
Tiles & Granites
Flooring with vitrified tiles for all all rooms, skirting 4" height same tiles for all room sides.
Glazed tiles for toilet/bath rooms upto 7 ft height and floor with Anti skid Tiles1 Kitchen joint free tiles for above counterr upto 4ft height
Kitchen counter top 20 mm thick backgranite will be provided.
Staircase: SS hand rail with flooring made of kotastones.
Stilt floor will be finished with parking tiles of 300 mm x 300 mm heavy.
Painting
All inside walls and Ceiling will be finished with 2 coats of Birla/Asian wall putty with one coat of primer and 2 coats of washable Royale Emulsion (Asian make) inside flats and premium emulsion for common areas.
Outside walls one coat of primer and two coats of Apex gade exterior emulsion. (Asian make) Main door wil be finished with mealmine polish.
Other doors and windows with one coat of primer and two coats of enamel with satin finish.(Asian make)
Electrical
Electricity connection - Three phase provision Fire reatrdant wires( Make: polycab) Switches & sockes (Make: Legrand brizy)
Carpentry
Entrance main door- Burma Teakwood 5" x 4 " outer frames 1.5 thick planks carving with viewer. Other doors with 4" x3" thicks frames made of African teakwood or equivalent with Panelled membrane doors/Steel doors.
Toilet Doors- film faced flush doors will be provided. All windows will be made of African teakwood or equivalent - 4" x3 " outerframes and 3" x 1.5" size for shutters with 4 mm glass will be provided.
Window grills 10 mm square rods with enamel paint will be provided. (Satin Finish)
Main doors will have brass fitting with antique finish(Godrej)/ Decor/Europa make locks)
Other doors will have locks with Antique finish. All iron manageries (Hinges, handles tower ball etc.) will be Anitique finish at our basic cost
Plumbing
All concealed pipes using PVC pipe. (Make: Ashirvad or equivalent)
Outside water supply pipes will be of UPVC pipes with necessary UPVC fittings.
All CP fittings shall be made of parryware/ Jaquar
---