Olympia Panache By Olympia Group Location : Navalur, OMR, Chennai. Opp to Pacifica Tech Park
---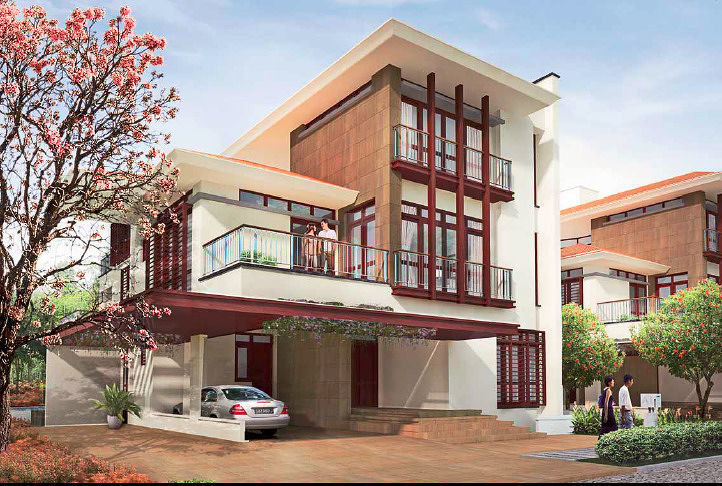 Olympia Panache
By Olympia Group
Location : Navalur, OMR, Chennai.
Opp to Pacifica Tech Park
PRICE : 3.83Cr - 5.40Cr
Price does not include taxes, registration and other applicable charges (e.g. car parking or other amenities).
9000+ /SqFt
Units Available: 4 BHK Villas/Homes
Possession: Ready To Move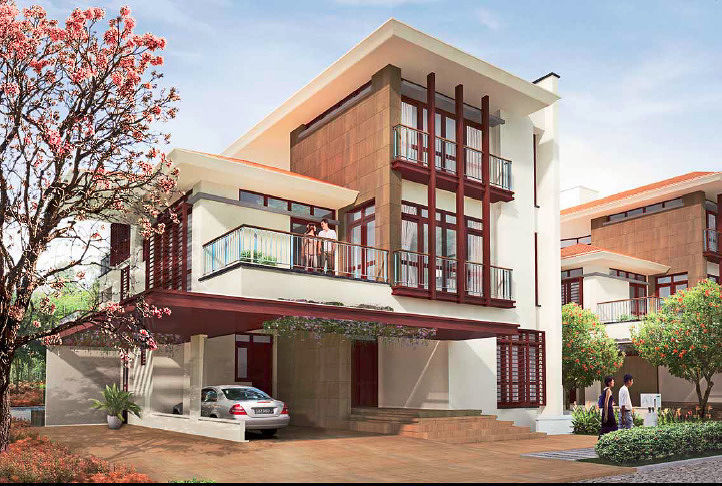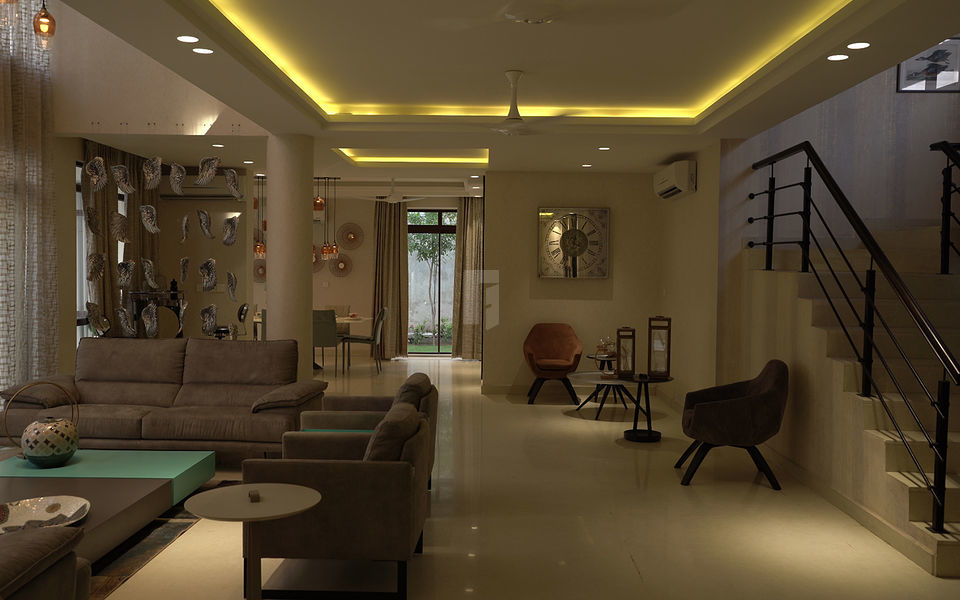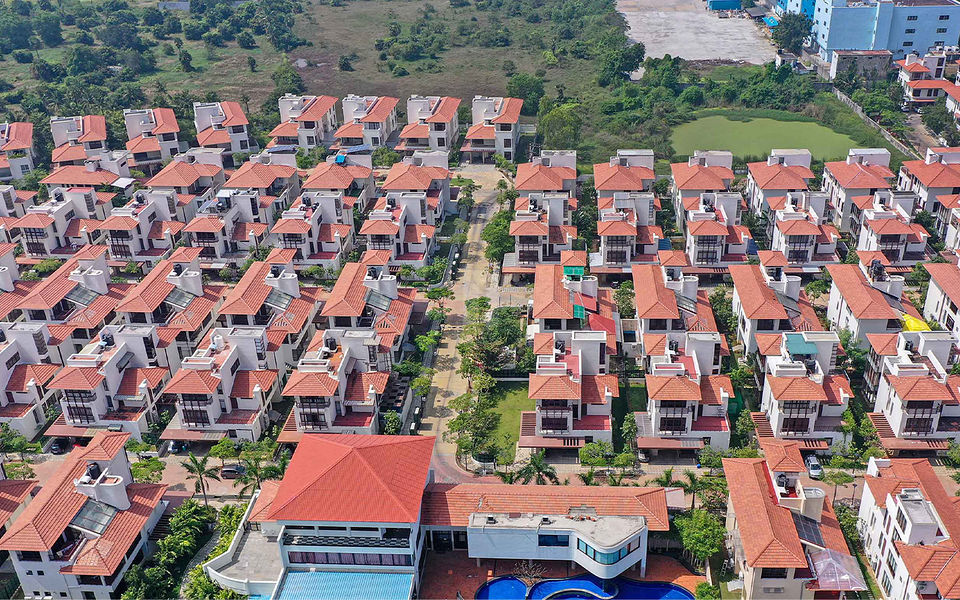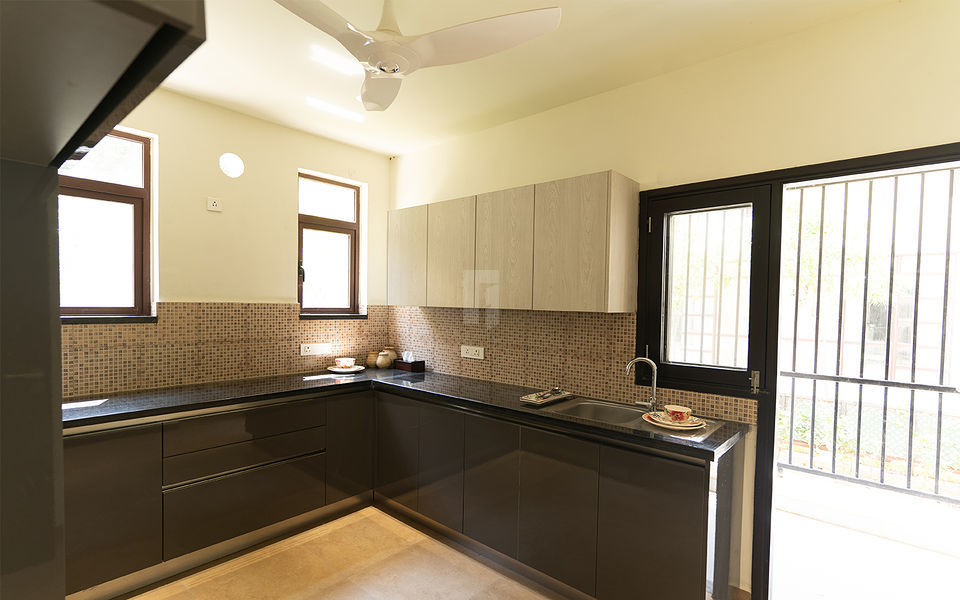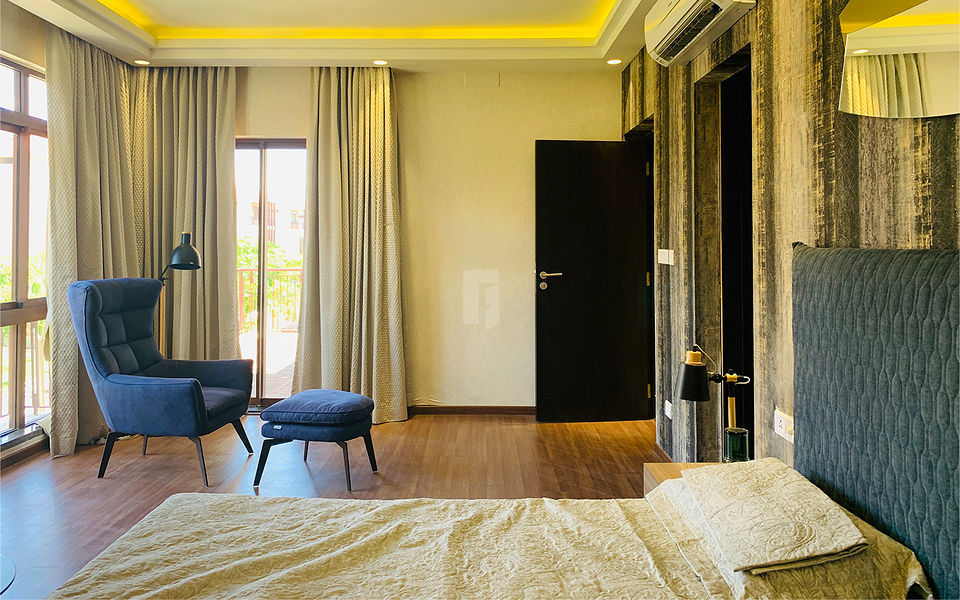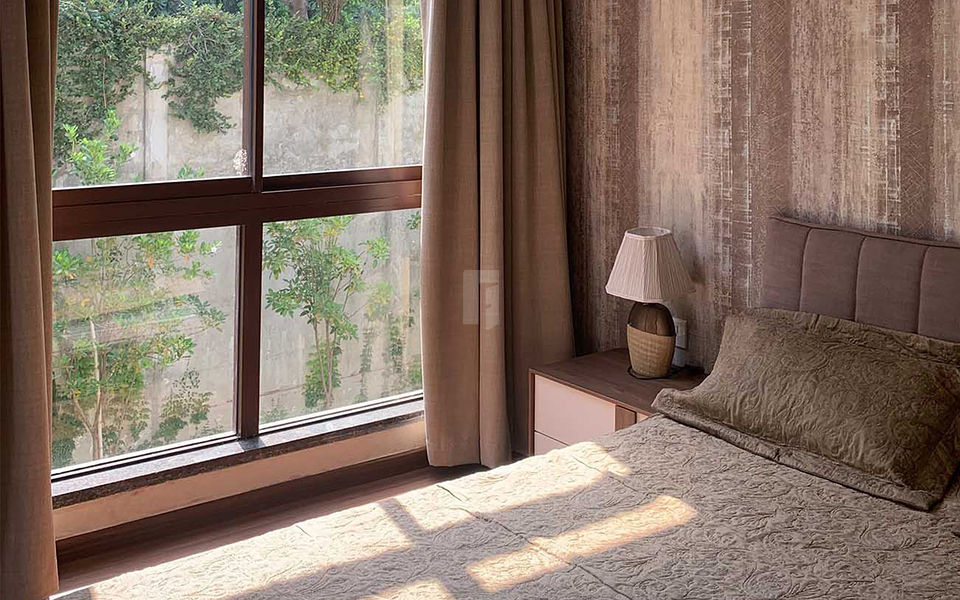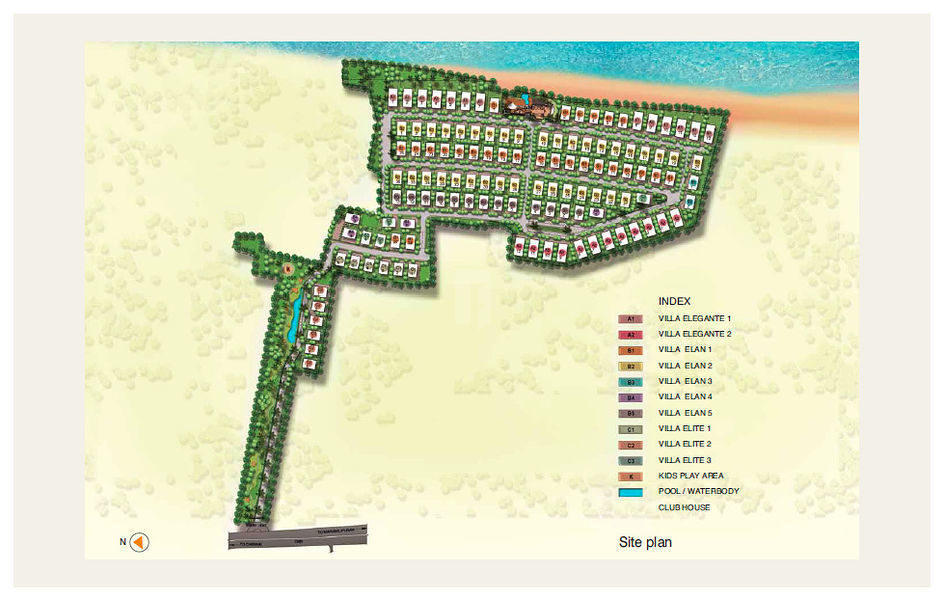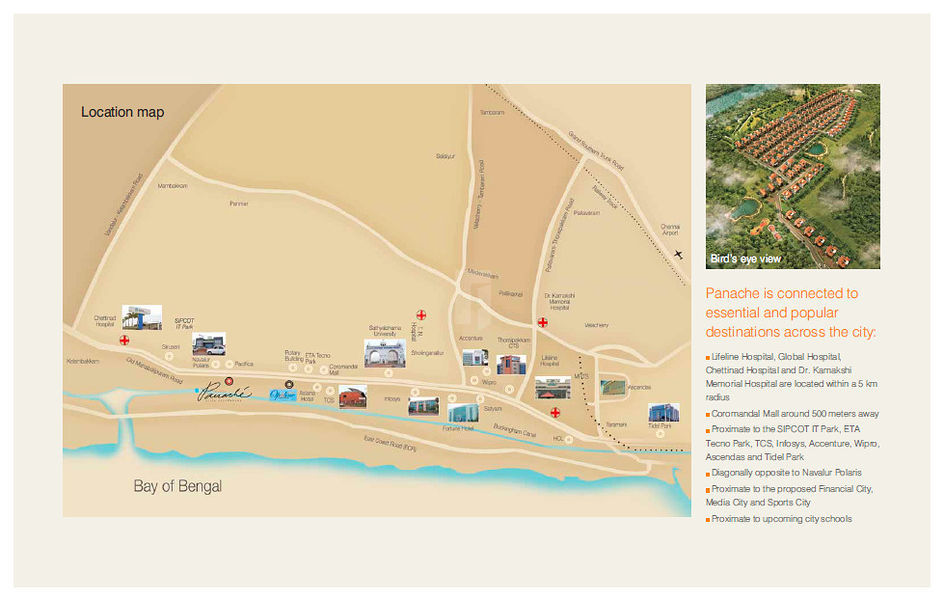 Legal Information of Olympia Panache
Completion Certificate--Available
Approval Authority--DTCP
Occupancy Certificate--Available
RERA Registration ID--Not Applicable
Commencement Certificate--Available
Amenities of Olympia Panache
Basic Amenities
Security
Car Parking
Convenience Amenities
Swimming Pool
Clubhouse
Health & Sports Amenities
Gym
Tennis Court
More Amenities
Sauna/Jacuzzi
Party Hall
Overview Of Olympia Panache
PRESENTING OLYMPIA PANACHE, AN ICON THAT STANDS PROUD IN A CITY OF ICONS. COME AND EXPERIENCE THE JOY OF A VILLA IN NAVALUR, OMR.
EXPERIENCE SUBURBIA
Panache is a little slice of picturesque heaven that you really do not want to leave. Its architecture and greenery roll on like an eternal Suburbia complemented by walkways, greenery, lamp posts, benches, security, and play area. This joy is all yours to have!
A SAFE, CLOSE-KNIT COMMUNITY
Panache is a secure, vibrant multi-national community. It is a lot more than a villa, it is about family, community and a place for accomplished intellectuals. A large team of adept security staff, and CCTVs all over the property ensure the safety of the residents.
SOULFULLY LANDSCAPED
We remember what it was like to live in a community with lush greenery all around it. Spread across 23 acres, the sun-kissed landscape is filled with beautiful varieties of biophilia. Long walkways shaded by trees and spread with benches line the premises.
A PLACE TO PLAY FOR ALL AGES
The kids play area is spacious, well-equipped, safe and surrounded by nature so that kids get the best of both worlds. Panache also has a basketball court and tennis court where kids and adults can stay fit and healthy while having a lot of fun.
OUR CLUBHOUSE IS A SUMMARY OF A HAPPY LIFESTYLE
Club Verve at Panache Villa Residences is spacious, full-featured and ready for all the recreational activities to make your habits come to life. Spend your time sunbathing, relaxing with a wonderful book, or splashing with the kids. Live up to your fitness goals at our spacious gym with all modern & traditional equipment.
EXHILARATING EXPERIENCES OF OPEN SPACES
Panache is your personal connection to nature. Our villas feature all-around open spaces and are well connected to the dining and living areas. It has a generous backyard for summer and weekend activities, meditation, reading or even playing with your kids and pets.
A HOME FOR LIFE
Panache is a private sanctuary and retreat that is exclusively yours. The living room with a double-height volume connects the first floor visually and brings in more sunlight and fresh air. The numerous balconies in each villa extend your home into the universe, with soothing views of the community and the sky. Whatever your heart desires, you will find in your exclusive villas, a home for life!
Builder Details
About Olympia Group
Olympia Group4 Live Projects
As master builders, Olympia is blending architectural and planning skills, with business and financial discipline, in producing well-balanced communities. We are not only transforming the landscape of Chennai, Calcutta & Bangalore, we are also transforming the intellectual landscape of the real estate industry.
---