RAMS Spring Gardenia Villas By RAMS Builders Akkarai, ECR, Chennai. Near Kipling Cafe
---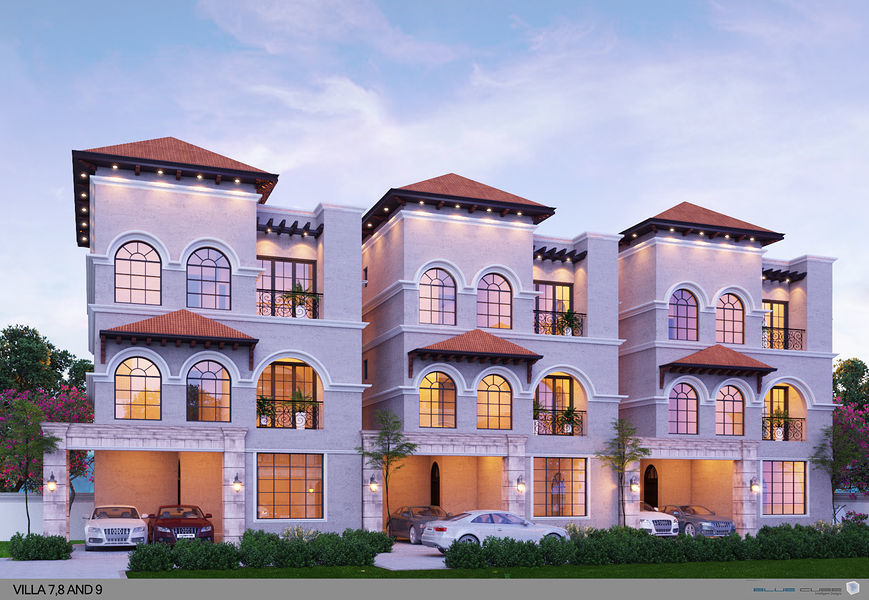 RAMS Spring Gardenia Villas
By RAMS Builders
Location : Akkarai, ECR, Chennai.
Near Kipling Cafe
PRICE : 3.12Cr - 3.15Cr
Price does not include taxes, registration and other applicable charges (e.g. car parking or other amenities).
11000+ /SqFt
Units Available: 4 BHK Villas/Homes
Possession: Ready To Move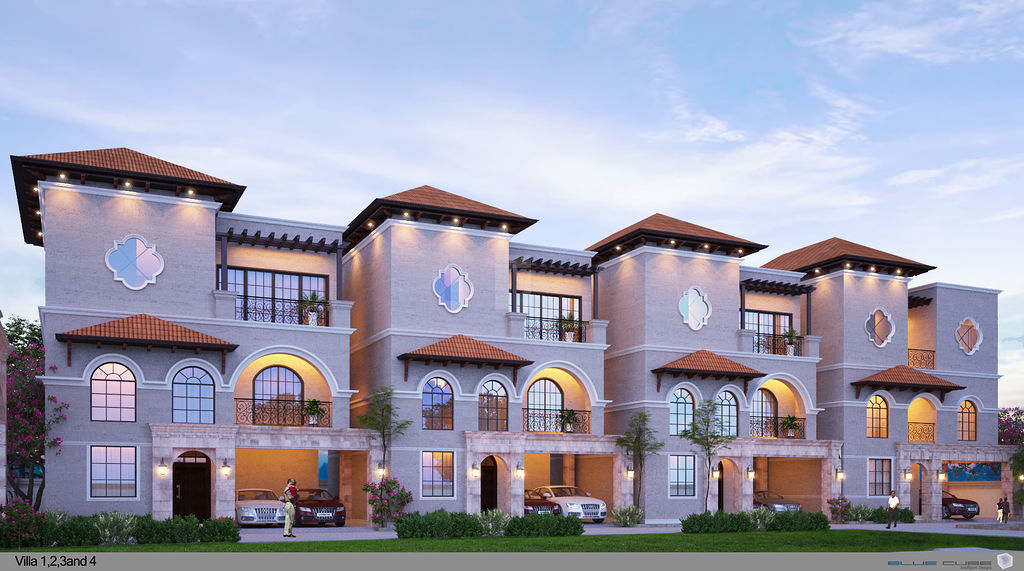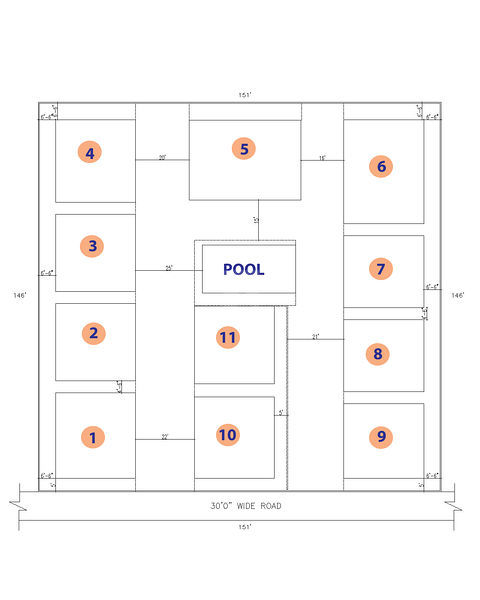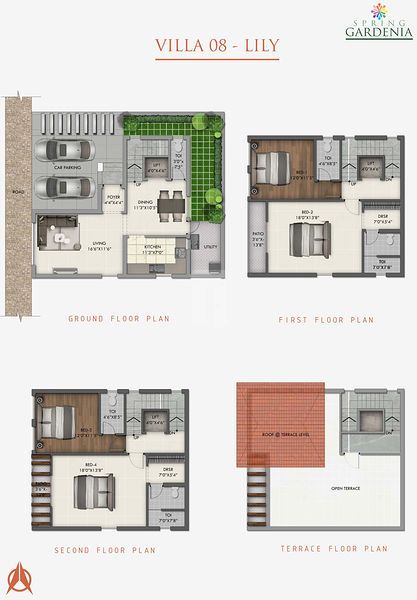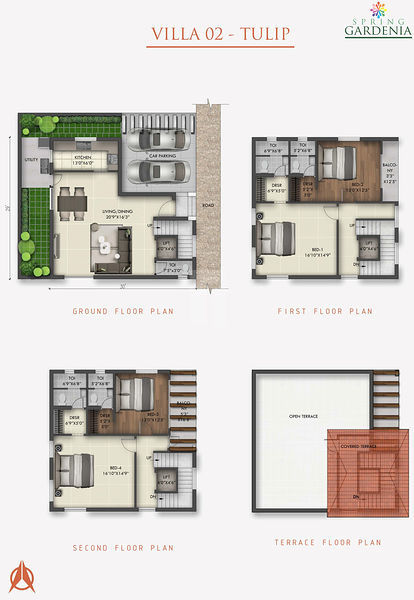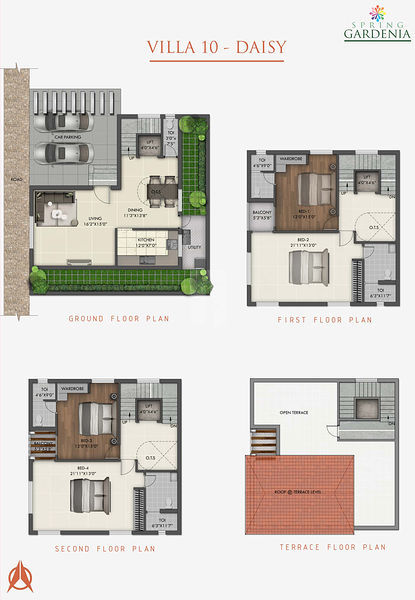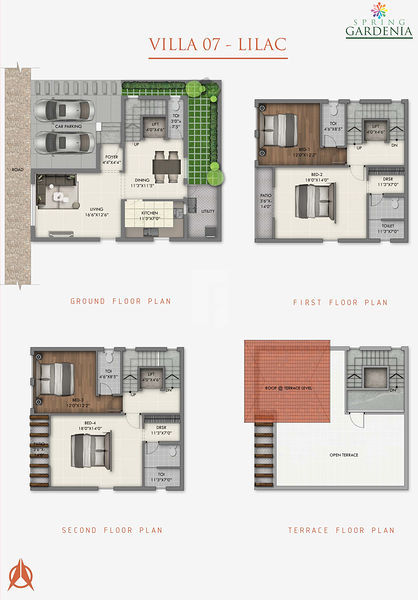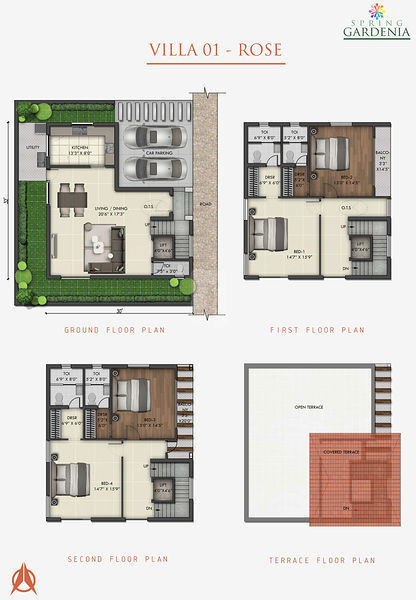 Legal Information of RAMS Spring Gardenia Villas
Completion Certificate-Available
Approval Authority-No Info
Occupancy Certificate-Available
RERA Registration ID-No Info
Commencement Certificate-Available
Amenities of RAMS Spring Gardenia Villas
Basic Amenities
Security
Power Backup
Car Parking
Children's Play Area
2 Wheeler Parking
Convenience Amenities
Overview Of RAMS Spring Gardenia Villas
Be captivated by the splendour of each French-themed home with a large sloping roof, pergola balconies and indoors with marble and wooden flooring! Welcome to a serene and luxurious lifestyle in the Garden of Life.
With close proximity to the beach front, away from the hustle and bustle of the city, RAMS Spring Gardenia is well connected to the best schools, malls and hangouts in the city. Rams Spring Gardenia is indeed a breath of fresh air with lush green landscapes, central clubhouse with a large swimming pool and air-conditioned gymnasium.
Escape into the tranquillity of your own home with complete privacy defined by no wall sharing and private core amenities like water, garden space and electricity back up. Be it an investment towards your new home or appreciation of capital, look no further than Spring Gardenia by Rams.
Builder Details
About RAMS Builders
RAMS Builders4 Live Projects
RAMS is a time trusted brand in the Indian Real Estate Sector. With over 250 completed projects and 3500 customers, RAMS has established its presence in the fast growing metropolitan cities of Chennai and Bangalore and in the scenic holiday town of Kodaikanal.
RAMS provides a unique mix of professionalism of a business house and the personal touch owing to its traditional family roots. RAMS is a rapidly growing firm with a strong emphasis on the work life balance that motivates our employees and customers to come back to us for generations.
Our foundation has been fortified by the four pillars of trust – quality, transparent legal procedures, timely project completion and customer satisfaction.
Tracing its roots back to 1969, our founder Shri KV Ram, a serial entrepreneur ventured into the housing market by pioneering the concept of 'Bombay-Style' apartments in the city of Chennai. The concept of holding undivided interest in land was foreign and it soon earned Shri KV Ram a place in the record books. The name 'Ram' became synonymous with flats or apartments and soon the brand 'RAMS' emerged.
RAMS is a member of the Indian Green Building Council (IGBC) and the corporate vision is to promote eco-friendly construction practices for sustainable growth of the industry.
---