Purva Windermere By Puravankara limited Pallikaranai Chennai. Near JPS Sports Academy
---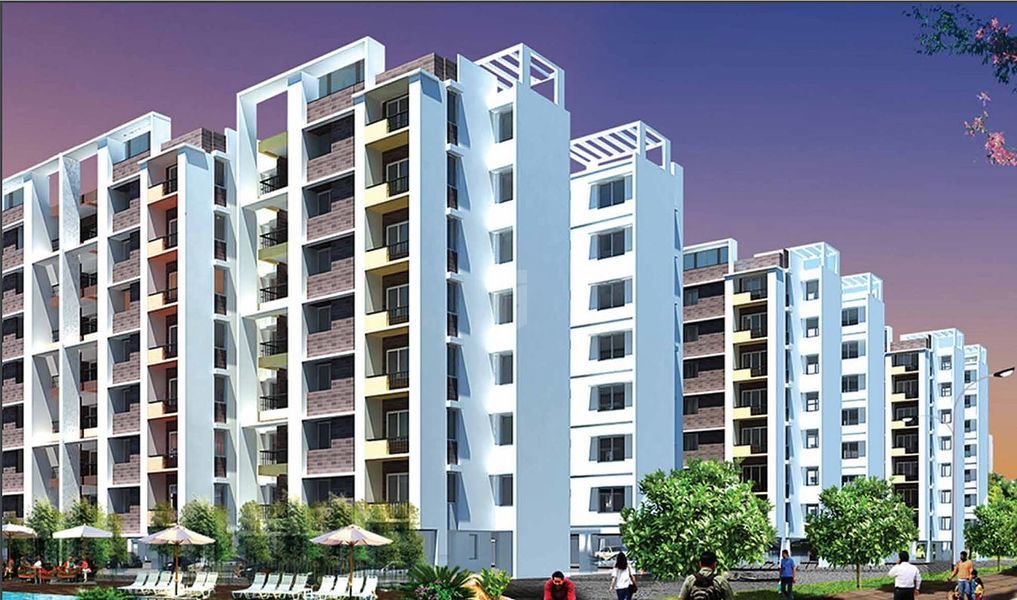 Purva Windermere
By Puravankara limited
Location:Pallikaranai Chennai.
Near JPS Sports Academy
PRICE:40.94L - 1.09Cr
Price does not include taxes, registration and other applicable charges (e.g. car parking or other amenities).
Units Available: 1, 2, 3 BHK Apartments/Flats
Possession: Ready To Move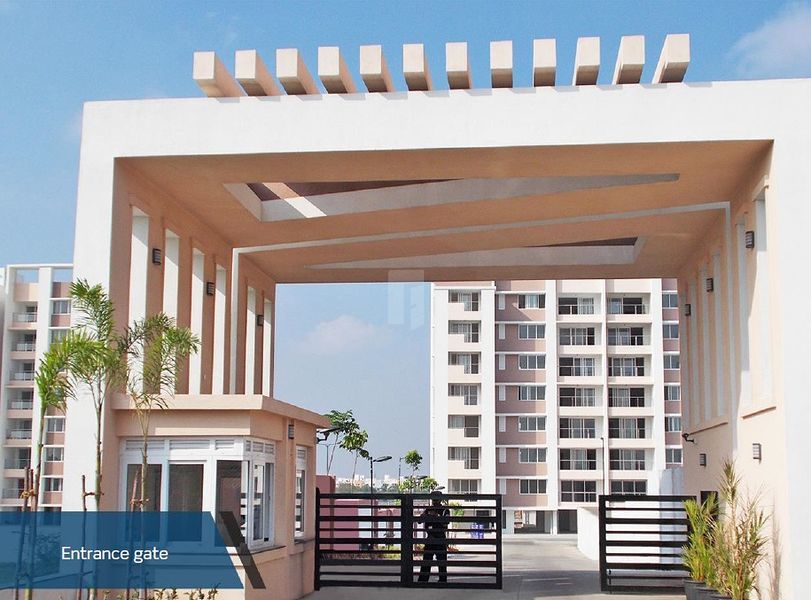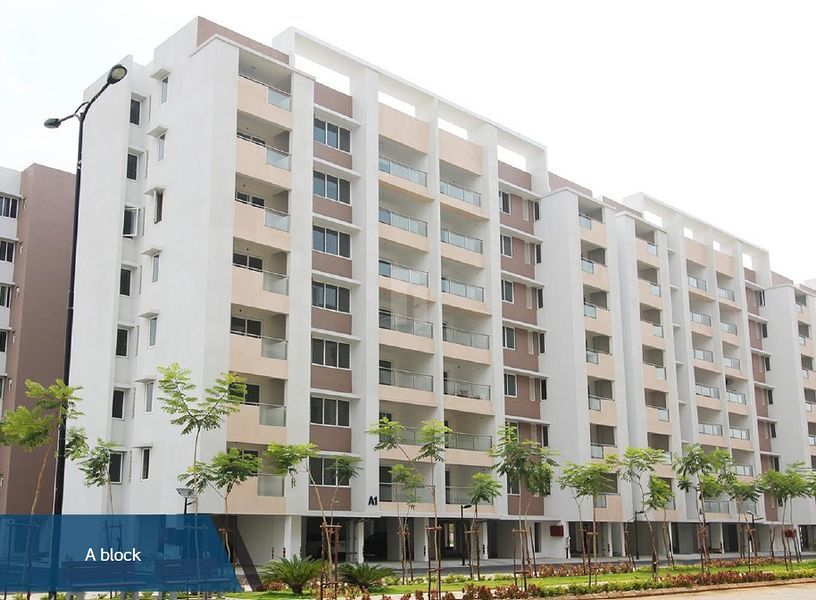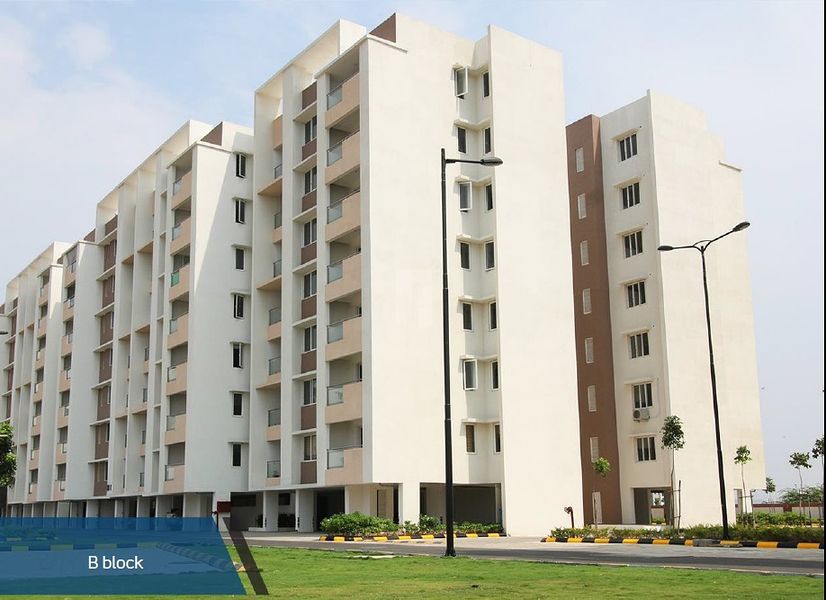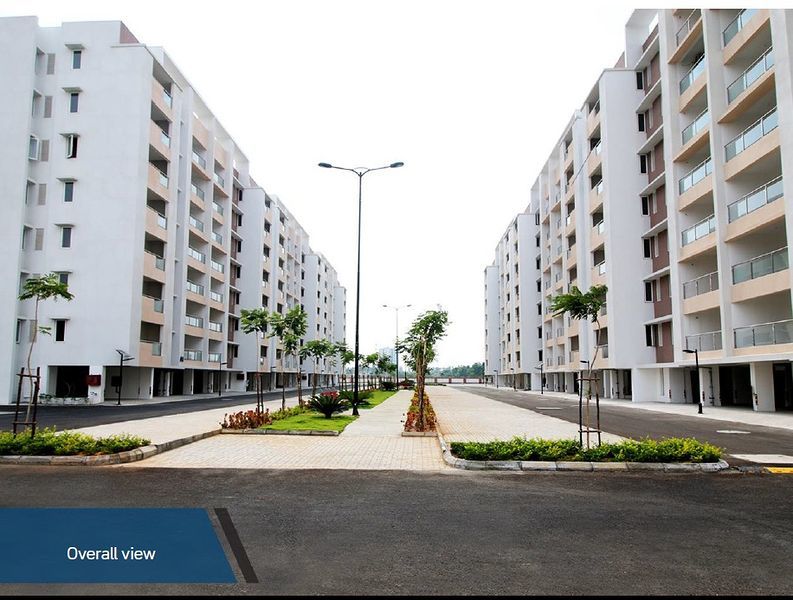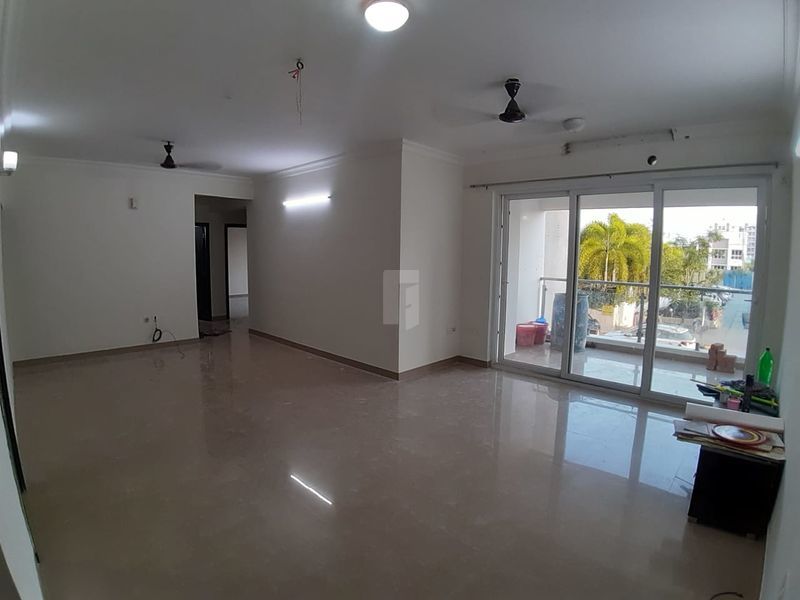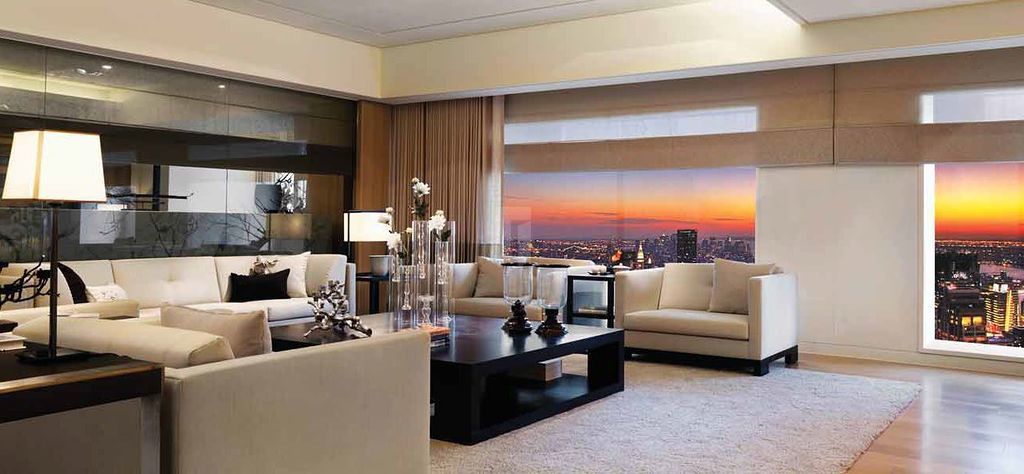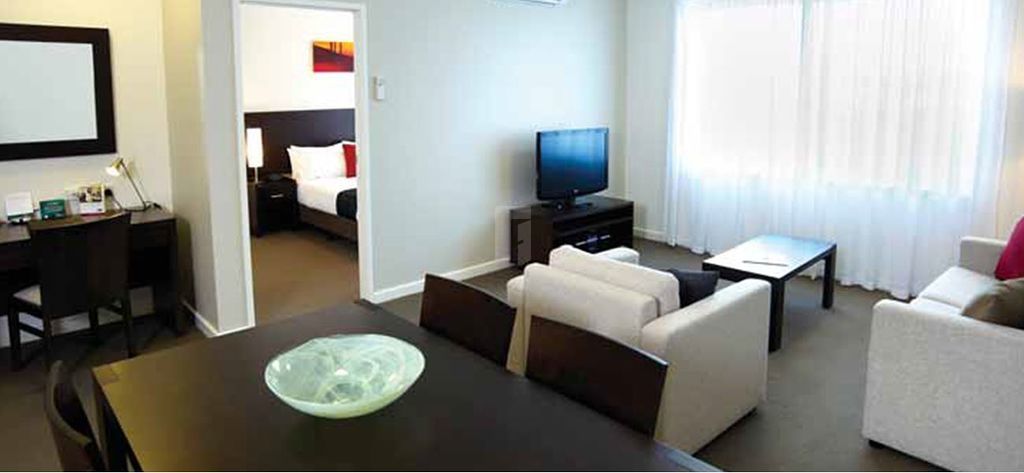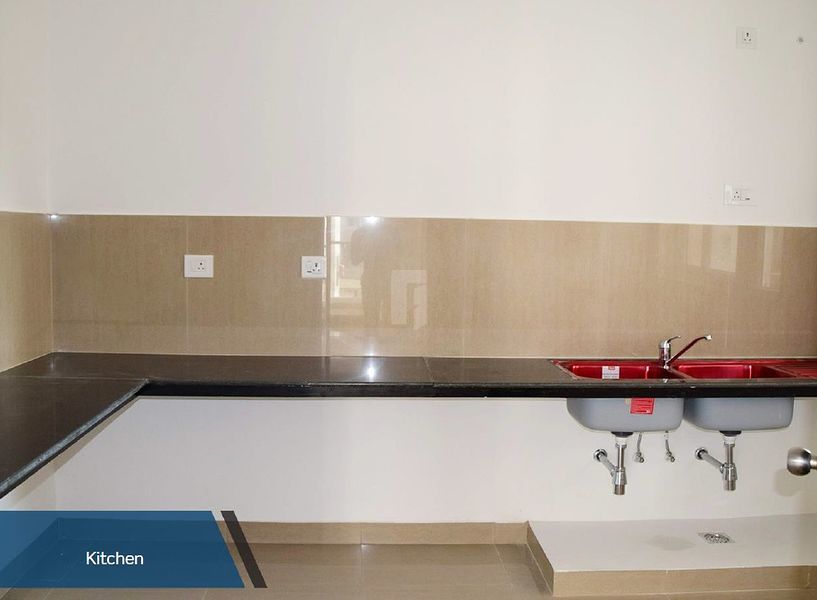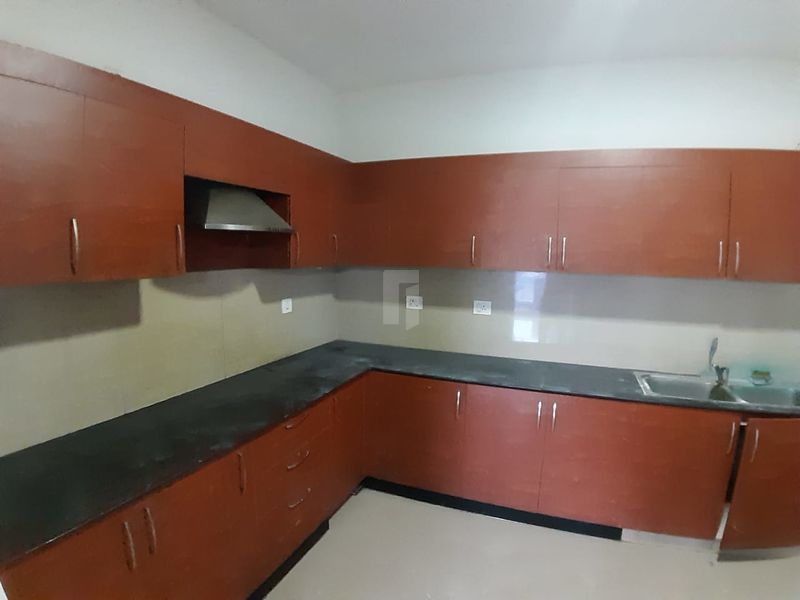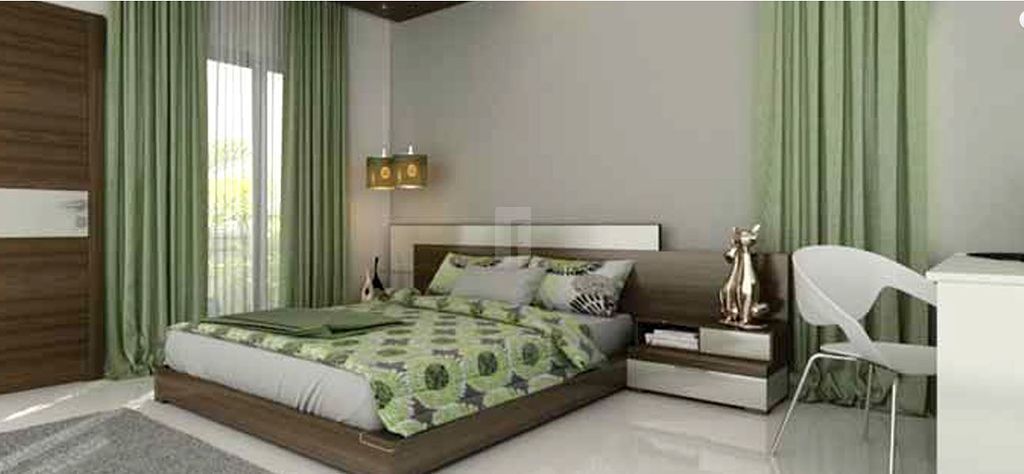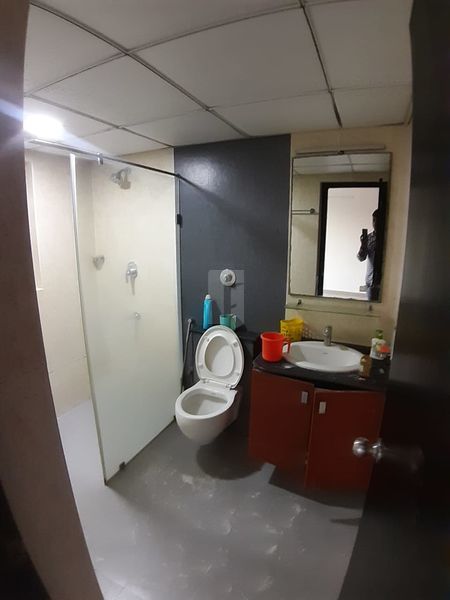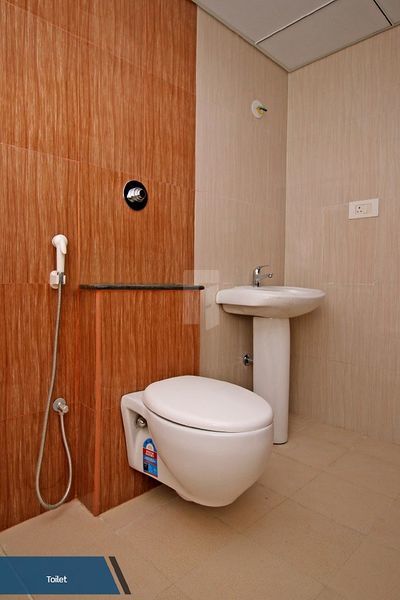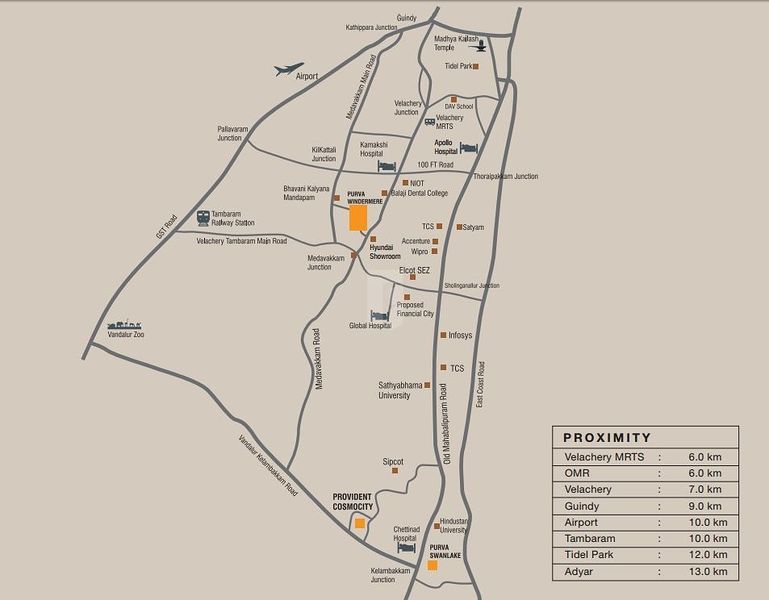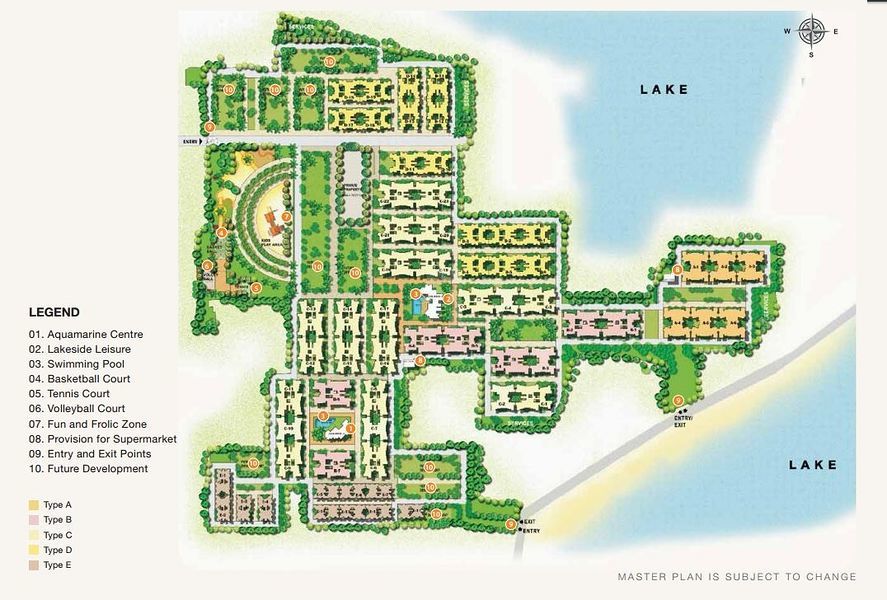 Legal Information of Purva Windermere
Completion Certificate-Available
Approval Authority-CMDA
Occupancy Certificate-Available
RERA Registration ID-No Info
Commencement Certificate-Available
Amenities of Purva Windermere
Basic Amenities
Convenience Amenities
Health & Sports Amenities
Basketball Court
More Amenities
Squash Court
Landscaped Garden
Pool/Billiards
Table Tennis Room
Overview Of Purva Windermere
PURVA WINDERMERE
Overview Description:
Set out in one of the hot-selling residential areas in Chennai, Pallikaranai is an area which is now one of the happening areas.
Purva Windermere offers spacious and comfortable1, 2,3,4 BHK apartment for sale in Pallikaranai Chennai. The project is located very close to Velachery and is one of the award-winning projects by the Puravankara limited. Opulence and spaciousness are the project's buzzwords. The project is graced with many world-class amenities that will meet your recreational and fitness needs. Tucked in greenery yet well connected to the city, this project lets you lead a well-balanced lifestyle.
The master plan of Purva Windermere comprises of 2688 meticulously planned Apartments in Chennai that collectively guarantee a hassle-free lifestyle. The price of Purva Windermere is suitable for the people looking for both luxurious and affordable Apartments in Chennai. So, come own the ritzy lifestyle you've always dreamed of. The project is spread out over 55 acres with two phases each consisting of 21 Towers with Stilt + 7 Floors.
2 , 3 & 4 BHK Sold Out.
Certificates:
Occupancy Certificate
Completion Certificate
USP:
The project offers one of the rare amenities:
Landscape Garden
Squash court
Suitable/Ideal For:
Young, upwardly mobile families
Couples and seniors
Married couples
Working couples
Discerning luxury home buyers
Close By:
Schools:
Kizzards Pre School (3.6 km)
Kids Kingdom (2.3 km)
Sahasras Pre-School (3.5 km)
Hospitals:
Chennai Dental Centre (3.3km)
Mugavari Eye Hospital and Research Institute (3.6 km)
Green Land Heart Care (3.6 km)
Utilities:
Sri Amman Store (5.4 km)
Nilgiris (5.8 km)
AK Supermarket (5.6 km)
Public Transport:
Bus Stations:
Medavakkam Junction (2.6 km)
Medavakkam Koot Road (3.3 km)
Puthu Koil Bus Stop (3.6 km)
Train Stations:
Velachery (12.2 km)
Airport:
Chennai International Airport is located at 11.2 Km
Nearest Landmark:
Pallikaranai, Medavakkam
Specification Of Purva Windermere
1. STRUCTURE
RCC framed structure, parking in Stilt floor/Surface, the upper floors will have apartments. Staircase and lift in each block connect from Stilt floor to all levels.
2. FINISHES
2.1.FLOORING:Imported Marble/Highly Polished Granite/Engineered marble.
2.1.1.Ground floor Main Entrance lobby:Vitrified tiles
2.1.2. Living/Dining/Passages Leading to bedrooms,Living/dining balconies:Vitrified tiles
2.1.3. Bedrooms Balconies Kitchen/utility :Vitrified tiles
2.1.4. Toilets:Anti-skid/Matt Ceramic designer tiles.
2.2 WALLS :
2.2.1. All Interior wall faces Plastered, smoothly finished with putty and painted in Acrylic Emulsion.
2.2.2. Kitchen:The dado over Kitchen counter is of Vitrified tile / Ceramic tile,approximately up to 600mm ht. [2'0"]
2.2.3. Toilets:Full height (till false ceiling)coloured glazed / matt finish designer tiles.
2.2.4. Exterior Fascia of Building:Plastered, and painted with acrylic based / cement based paint and textured surfaces in selective places as per Architect's design.
2.3 CEILINGS:POP / Polystyrene Cornices in Living / dining / foyer. Ceilings are finished with putty and painted in Acrylic emulsion
2.4 STAIRCASE HAND RAILS:MS Railings as per Architects design.
2.5 BALCONY RAILINGS :MS Railings as per Architects design.:
3. FIXTURES & FITTINGS:
3.1.1 Doors - Main Door:Engineered Wooden Door frame & Shutter OR HDF Doors with Teak Wood Frame OR Equivalent Including good quality hinges,lock, handle and security eye.
3.1.2 Bed Room Doors:Engineered Wooden Door frame & Shutter OR HDF Doors with Teak Wood Frame OR Equivalent Including good quality hinges,lock and handle.
3.1.3 Toilet Doors:Waterproofed(inner side) flush Door with hardwood frame OR Equivalent Including good quality hinges, handle and thumb turn lock.
3.1.4 Living/Dining Balcony Door:Glazed French windows, heavy gauged, UPVC / Aluminium frames sliding / hinged shutters.
3.1.5 Other Balcony/Utility Door:UPVC /Aluminum glazed door-cum-window with sliding or hinged shutters.
3.2 WINDOWS:Heavy gauged,Aluminium/UPVC frames,with glazed,sliding/hinged Shutters with M.S. Grills.
3.3 VENTILATORS:Heavy gauged, Aluminium/UPVC with glazed,louvered/hinged/fixed ventilators with provision for exhaust fan.
3.4.1 Toilets:Master bedroom toilet with glass partition in shower area. Good quality Vitreous ware/granite/marble counter-top wash basin with basin mixer(hot & cold water) and bottle trap along with premium branded Sanitary wareand CP fittings, wall mounted EWC, including seat cover,flush valve and health faucet.
Common Bedroom detached toilet
Good quality Vitreous ware, granite/marble Counter-top wash basin with bottle trap / pedestal along premium branded sanitary ware and CP fittings, wall mounted EWC, including seat cover,flush Valve and health faucet.
Third Bedroom attached toilet
Good quality Vitreous ware, granite/marble Counter-top wash,basin with bottle trap along premium branded sanitary ware and CP fittings, wall mounted EWC, including seat cover,flush valve and health faucet.
3.4.2 Kitchen:Kitchen counter top of highly polished bull-nosed granite. Double bowl,single drain Stainless steel sink in 2BHK,3BHK,4BHK units, Single bowl, single drain Stainless steel sink in 1BHK units.With hot and cold water basin mixer of premium branded CP fittings.Water outlet provision for water purifier above drain board.
3.5 ELECTRICAL:Best quality cables / wiring through PVC conduits concealed in walls and ceilings. Light points, fan / exhaust points , power points, call bell point,telephone points,TV points and one AC point in all the Bedrooms. one AC point provision in living/dining.
Each 4 Bed Apt to have 7,000 W, 3 Bed (large and regular)Apartment to have 6000 W, each 2 Bed Apt to have 5000 W and 1 Bed Apt to have 3000 W power supply as per TNEB norms.
3.6 D.G:Back up for common area lighting, pumps, lifts and Each 4 Bed Apt to have 3000W, 3 Bed( Large and Regular) Apt to have 3000W, and 2Bed Apt to have 2000W 1 Bed Apt to have 1000W.
3.7 TV/TELEPHONE POINTS:One outlet for TV& Telephone in the Living and in all the Bedrooms. Provision for cable TV connection only in living.
3.8 ELEVATORS:Automatic lifts, Intercom facility Connected to security cabin with DG back-up.
3.9 INTRA COMMUNICATION SYSTEM:Intra communication facility amongst all apartments and from security to each Apartment.
3.10 SECURITY:Peripheral Vigilance through CCTV/ cameras and patrolling by security guards. Gas leak detector in kitchen.
Builder Details
About Puravankara limited
Puravankara limited31 Live Projects
Builder Description
PURAVANKARA LIMITED
Puravankara Limited is one of India's leading listed real estate company headquartered in Bengaluru. The company embarked on its remarkable journey 42 years back in the year 1975 with a clear vision and mission to meet the aspiration of teeming millions by offering quality homes. Purvankara a reputed builder owns one of the eye-catching projects The Purva Windermere in Pallikaranai, Chennai, which is a ready to occupy project by the builder. Mundhwa a well-known locality in Pune is highlighted with The Purva Silversands, an ongoing project by the builder which will be given by Nov 2021 for the customers. Bangalore a place where realty is blooming at a high rate, Purva Coronation Square, JP Nagar 7th Phase. The project is a Villa project consisting of 3,3.5,4.5 BHK and is located near Sarakki Lake.
The Company has grown from strength to strength, spanning 7.80 million square feet. Currently, it has 29 million square feet of projects under development, with an additional 88 million square feet in projected development over the next 7-10 years.
Today Puravankara has a presence across India - Hyderabad, Bengaluru, Chennai, Kochi, Coimbatore, Mangalore, Kolkata, Mumbai, Pune and Goa with an overseas presence in GCC and Sri Lanka. The company also has a distinct honor to its name being a part of the select few (developers) in India to secure FDI in real estate. On the other hand, Provident Housing Ltd., (a wholly-owned subsidiary of Puravankara) was launched in the year 2008 to meet the aspirations of mid-income and first-time home-owners.
1. Puravankara has won various awards over the years. To name a few in 2015 - the 7th Realty Plus Excellence Awards, Puravankara won awards in three categories.
2. It has been honored at the ASIAN CSR LEADERSHIP AWARDS for the "Best Company in Financial & Corporate Reporting", Real Estate Person of the Year - Mr. ASHISH PURAVANKARA at the Construction Week Awards and bagged 4 categories at the 8th FRANCHISE INDIA ET NOW ESTATE AWARDS.
Number of Completed Projects: 11
Number of Ongoing Projects: 11
Number of Upcoming Projects: 0
Year of Incorporation: 03 June 1986
---