DIGITAL QUEST - MARKETING FOR THE DIGITAL AGE
---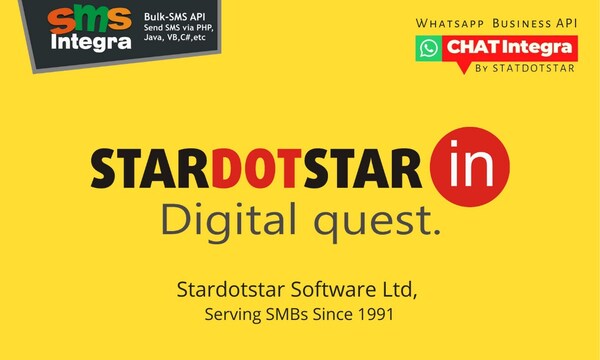 Here we provide digital Powerfull Digital Marketing Solution
Start working with an company that provide everything you need to generate awareness, drive traffic, connect with customers.
Our services
⭐Social Media Marketing
⭐Search Engine Optimization
⭐Pay-Per-Click Advertising
⭐Lead Generation From Websites
Are you still throwing a static landing page and a form to your buyers and hoping for the best? Static websites are boring and no one likes filling out forms.
Over 90% of your Ad-Click prospects are dropping off from your static landing page without converting.
Prospects greeted with a conversation 👋 are much more invested in your product/service. They trust you more and convert better.
Conversations engage prospects from the second they click your ad, and result in conversion rates that are 2x-3x higher than the average static webpage + form combination.
CONTACT INFO
For more info visit : www.stardotstar.in
Contact us : 98400 59095, 98400 66333, 04428263355