SMS Integra Any business. Any size. SMSIntegra is just right!
---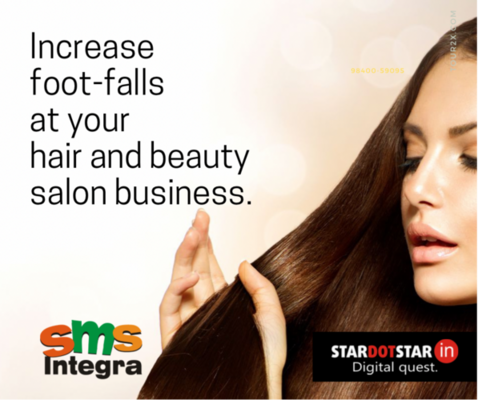 Two way SMS Service in Chennai at best price with Instant Delivery and Reliability.. Send SMS Alerts, Offers. High Quality, 24/7 Support. 45,000+ Happy Customers In India. 100% Instant Delivery. Contact +91 98400 59095 +91 98400 66333.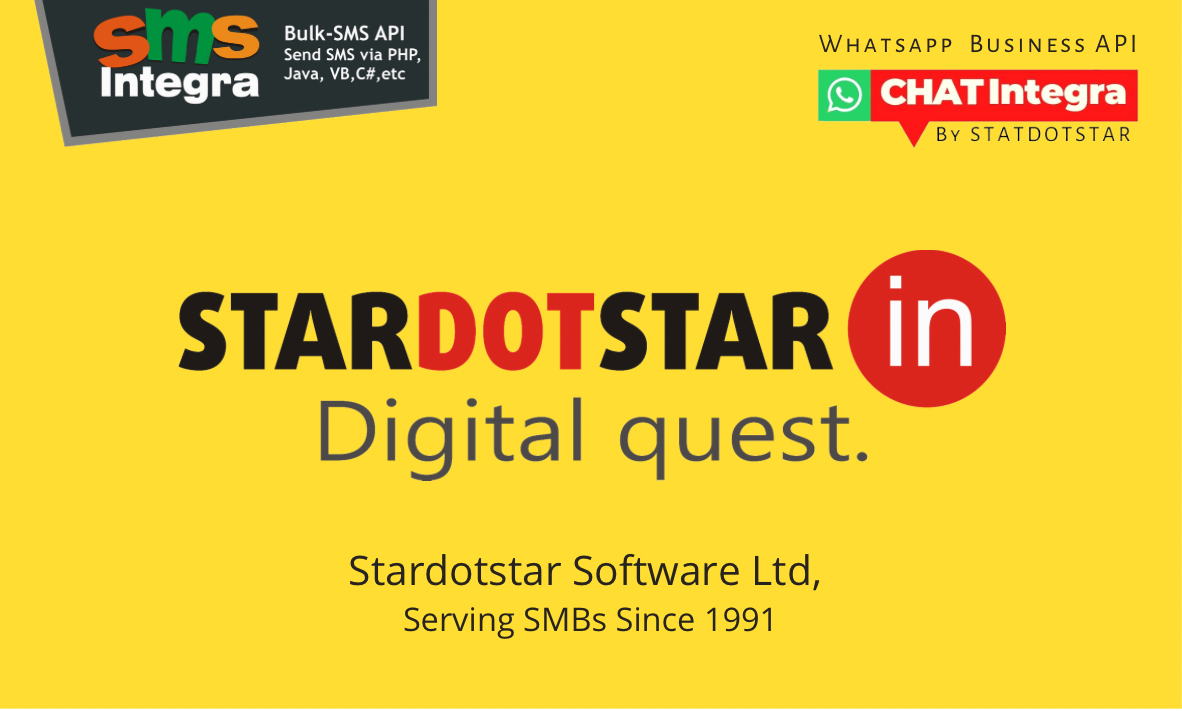 fb.com/SMSIntegra
https://instagram.com/smsintegra
StarDotStar Software Ltd, Since 1991.
We've helped launch 1K+ business and startups. Check out the latest👇 Live Demo : WhatsApp "Hi" to +91-98400-65888
ChatIntegra : Grow business on WhatsApp. A central hub for all your WhatsApp communication. Sales, Marketing and Customer Support from a single WhatsApp number. That's the magic of ChatIntegra.
Christmas & Newyear time! Deliver A Better Customer Experience with WhatsApp Business API. Great Customer Experiences Drive Growth. WAIntegra.com | 9840059095
#leadgeneration #brandawareness #digitalcampaign #smscampaign #smsmarketing #smsservice #brandpositioning #brandpromotion