SMSintegra - Easy, Reliable & Fast | Best Bulk SMS Service in Chennai
---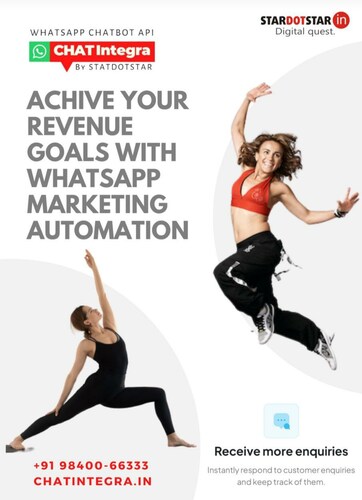 With SMS marketing, it becomes easy for you to send messages to only a group of customers. Plus, you can also choose to send messages to all the customers in your list without any hassle. Also, you will have the full freedom to customize the messages before sending. Furthermore, you can send transactional as well as promotional messages to your customers without having any trouble.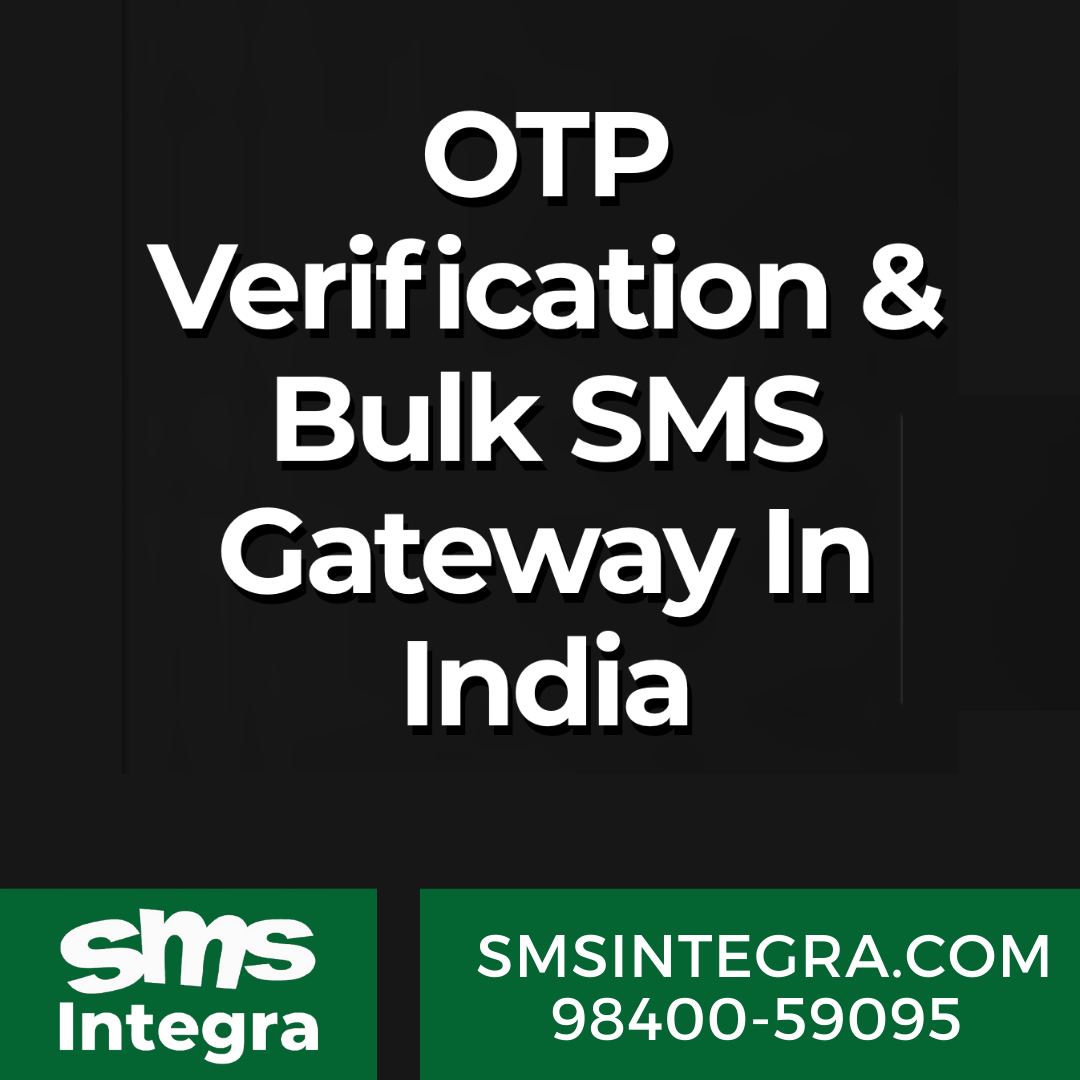 Promotions & Campaigns
Quickly send sale alerts, upsell opportunities, partner promotions and more that grab attention, spark action and get results.
Transactional Messaging
Make transactional messages more visible and useful — or respond to a user request through your preference center to send transactional messages via SMS.
Send high volume promotional SMSs to customers while ensuring those with DND activated are not spammed as per TRAI rules.
Transactional Messages (TRAI)
These are messages which are sent to your customer to pass on information necessary for using your product or service.
Visit our Website : www.stardotstar.in