Make your Voice heard to your Customers!!!
---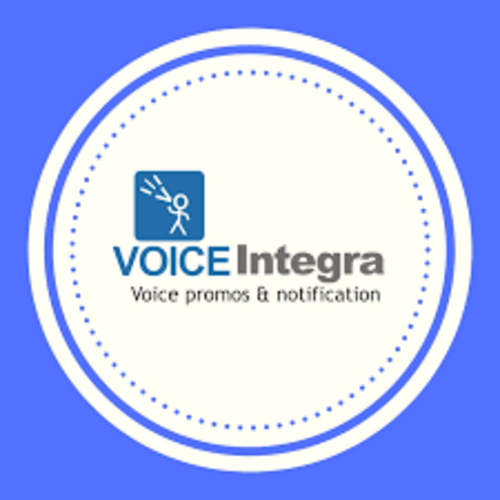 Send Promotional SMS & Voice
Send high volume promotional SMSs to customers while ensuring those with DND activated are not spammed as per TRAI rules.
Transactional Messages (TRAI)
These are messages which are sent to your customer to pass on information necessary for using your product or service.
Capture Leads
Build opt-in database of mobile numbers by capturing it through Keywords, IVR, Missed Call & Short code, Toll-free number
Push / Pull SMS Solutions
Any organization can provide this service to their target customers to pull information by sending SMS. In reply, customers get a push SMS.


Missed Call (Fone Kall) solution
Include FoneKall Number - Start the Engagement. FONEKALL is the mobile marketing & call to action platform for brands of all sizes.
Voice Integra Broadcast
It is an automated tool which allows you to make thousands of automated Voice calls to send important alerts, promotions & notifications.
CONTACT INFO
For more info visit : www.stardotstar.in
Contact us : 98400 59095, 98400 66333