Drive more Sales with Perosonalized Email Marketing
---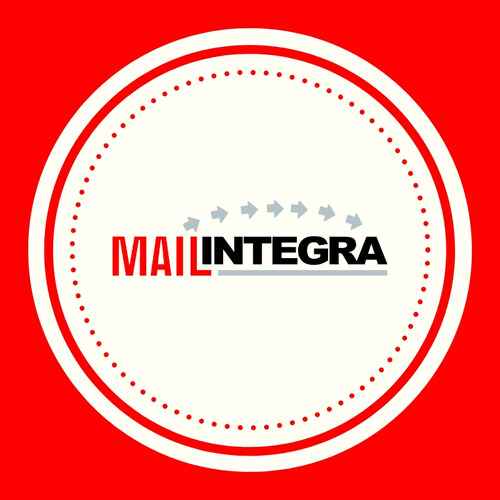 You have greater insights into what is happening without that extra effort of going back to measure. You can automatically track how many people your email was sent to, how many actually opened it, what buttons or links they clicked on, how much time they spent looking at the message, and more.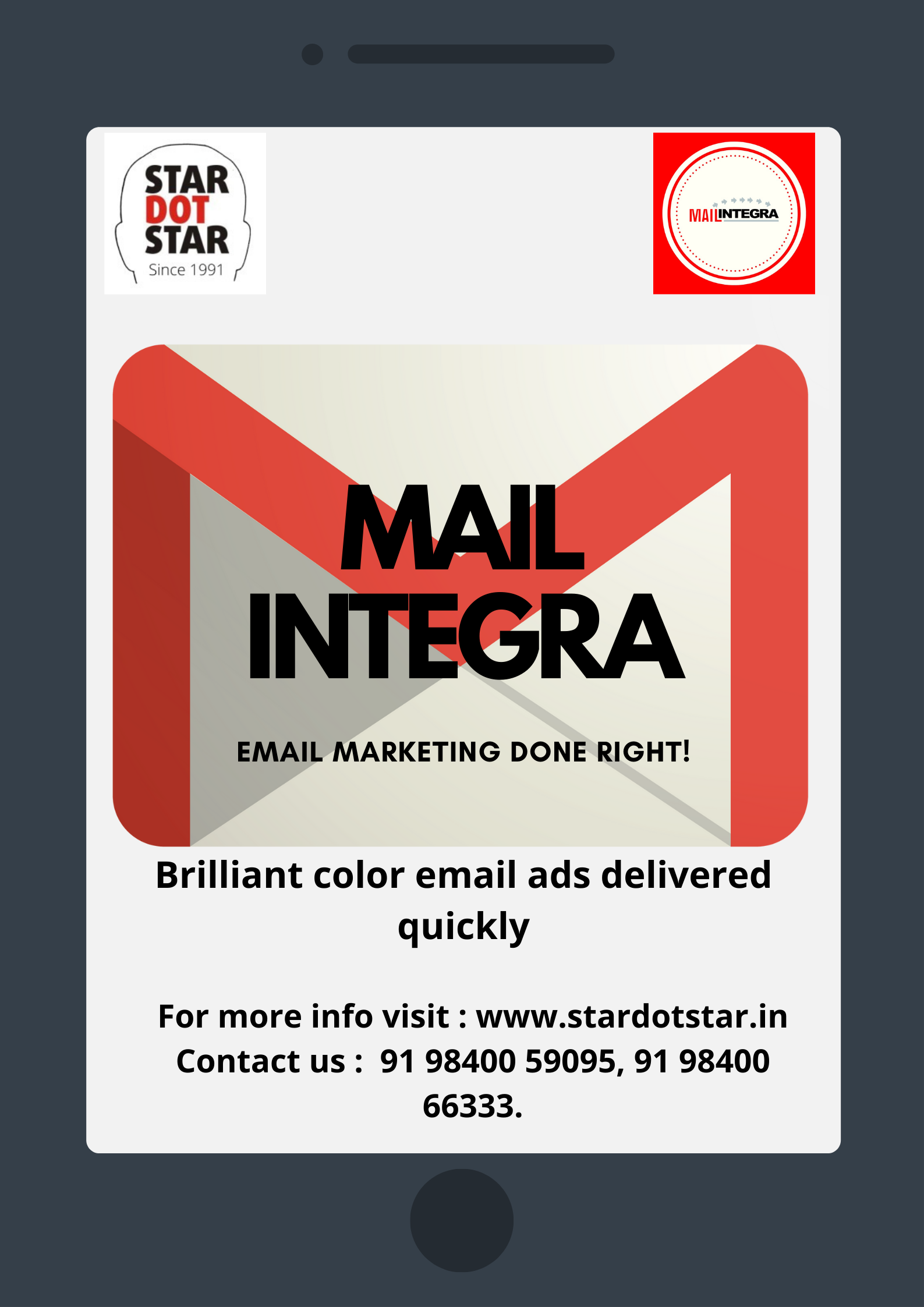 ✔️Brilliant color email ads delivered quickly.
✔️Mail Integra' Email Marketing helps you in bridging the communication gap between your clients and opt-in Email Subscribers by giving you a versatile Email Marketing.
CONTACT INFO
For more info visit : www.stardotstar.in
Contact us : 98400 59095, 98400 66333, 04428263355.