Saara event management Chennai
---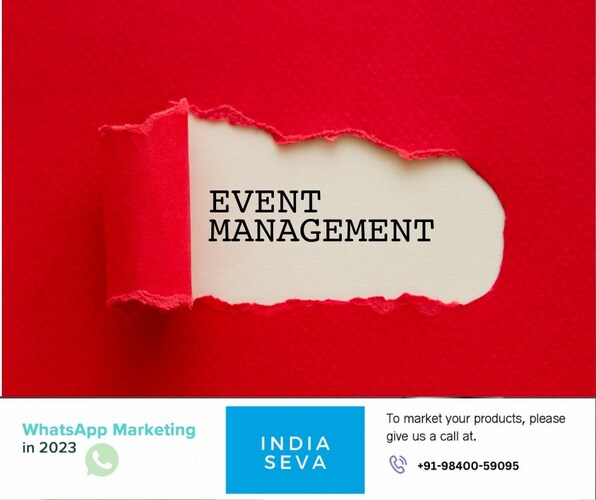 We are a reputed event management company in chennai...
We undertake all kinds of occasions with very affordable prices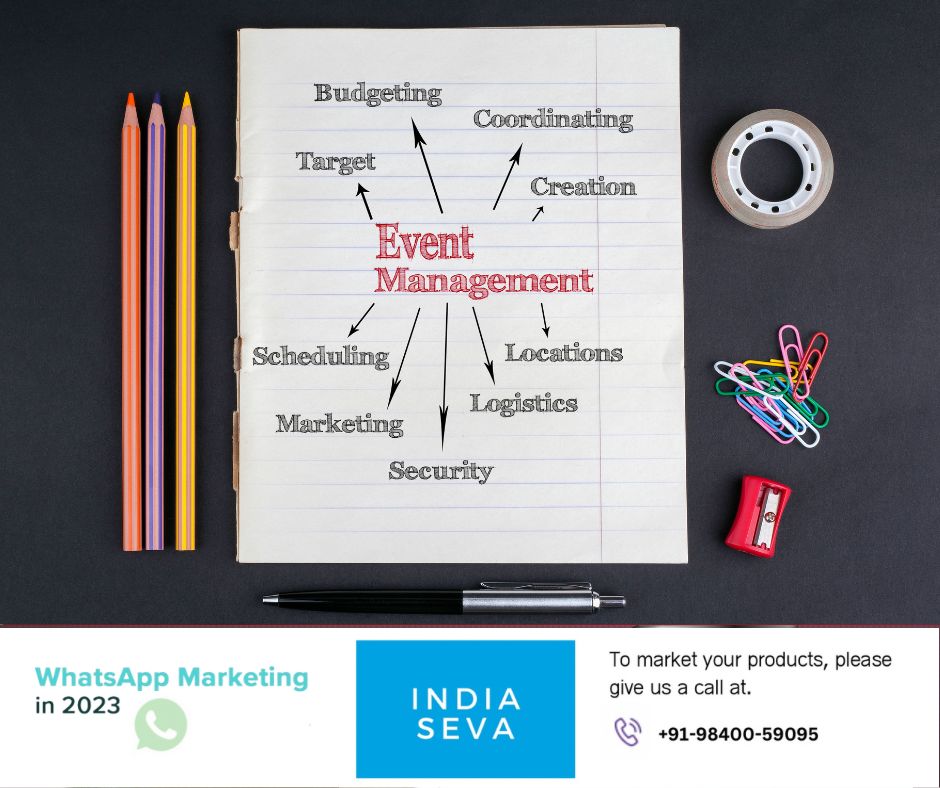 An event management company is a business that specializes in planning and organizing events such as meetings, conferences, trade shows, and weddings. These companies handle all aspects of event planning, including budgeting, venue selection, transportation, catering, decorations, and entertainment. They may also provide marketing and promotional services to help attract attendees and generate interest in the event. Event management companies typically work with clients to understand their goals and objectives for the event, and then develop and execute a plan to achieve them. They may also be responsible for managing logistics, such as registration and ticket sales, and ensuring that all necessary permits and approvals are obtained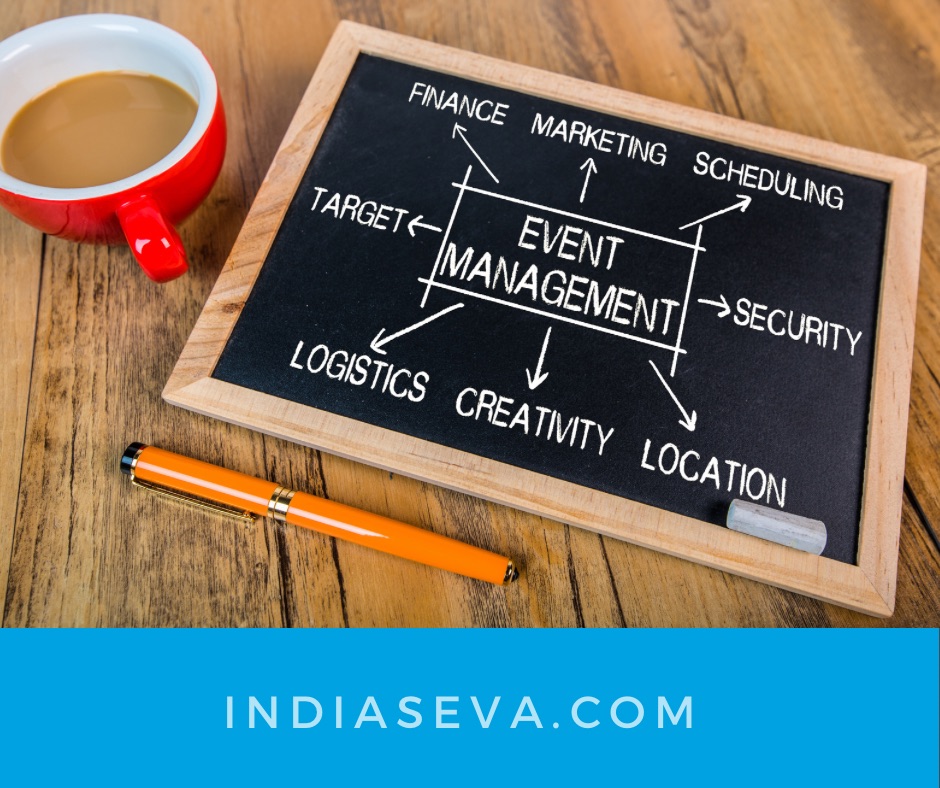 Why to choose a event managment Conpany
There are several reasons why you might choose to hire an event management company:
Expertise and experience: Event management companies have a team of professionals who are trained and experienced in organizing events. They have the necessary skills and knowledge to handle all aspects of event planning, from budgeting and venue selection to marketing and promotional efforts.

Time and stress-saving: Planning and organizing an event can be time-consuming and stressful. Hiring an event management company can free up your time and take some of the burden off your shoulders.

Access to resources: Event management companies often have relationships with vendors, such as caterers, florists, and entertainment companies, which can help you get the best prices and services.

Professionalism: An event management company can help ensure that your event runs smoothly and professionally, leaving a lasting impression on your attendees.

Cost-effective: While hiring an event management company may seem like an added expense, they can often save you money in the long run by negotiating better prices with vendors and finding cost-effective solutions for your event.