Retain your best customers with BULK SMS Marketing Services
---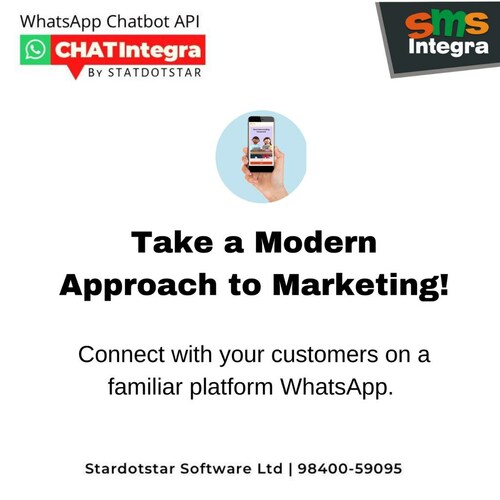 Send Better, Smarter, More Integrated SMS Messages
With massive engagement and open rates, SMS is a channel you can't afford to ignore. So why aren't more marketers using SMS in their marketing strategy?
In a recent poll, marketers said that one of the key reasons they're hesitant to use SMS is fear of over-messaging customers. We agree: pinging your customers too often is a terrible, no good, very bad way to earn trust, loyalty and drive long-term value.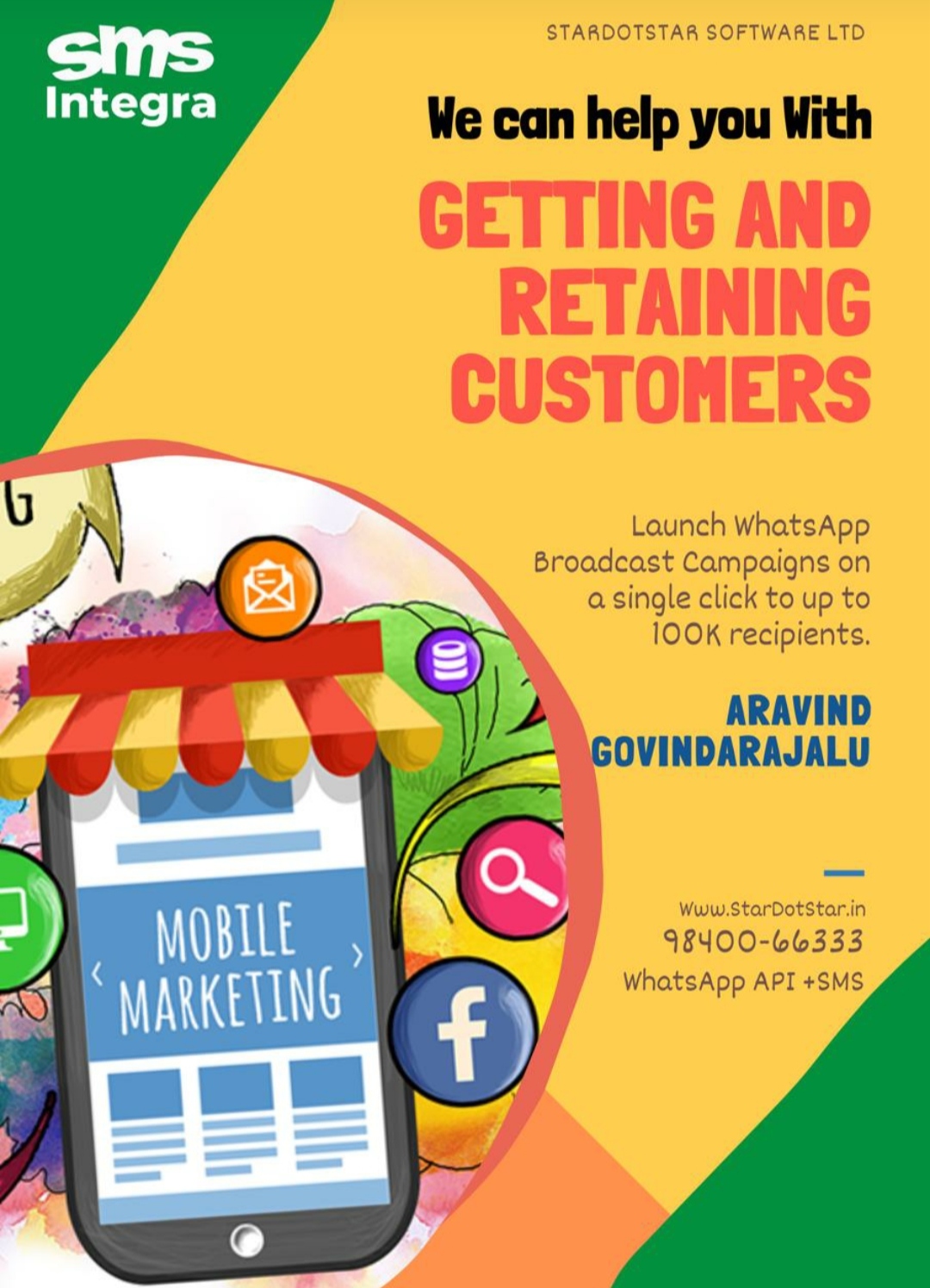 ✔️Delivery & Setup.
✔️Low Cost. Instant Delivery.
✔️24X7 Support.
Highlights: Multiple Payment Options Available, 100 Free SMS Credits Available.

Promotions & Campaigns
Quickly send sale alerts, upsell opportunities, partner promotions and more that grab attention, spark action and get results.
Transactional Messaging
Make transactional messages more visible and useful — or respond to a user request through your preference center to send transactional messages via SMS.
Free BULK SMS software for PC
SMSIntegra API – A Free API Built for SMS Developers. We support all languages including PHP, .NET, C.