Professional Medical Apparel - IndoSurgicals
---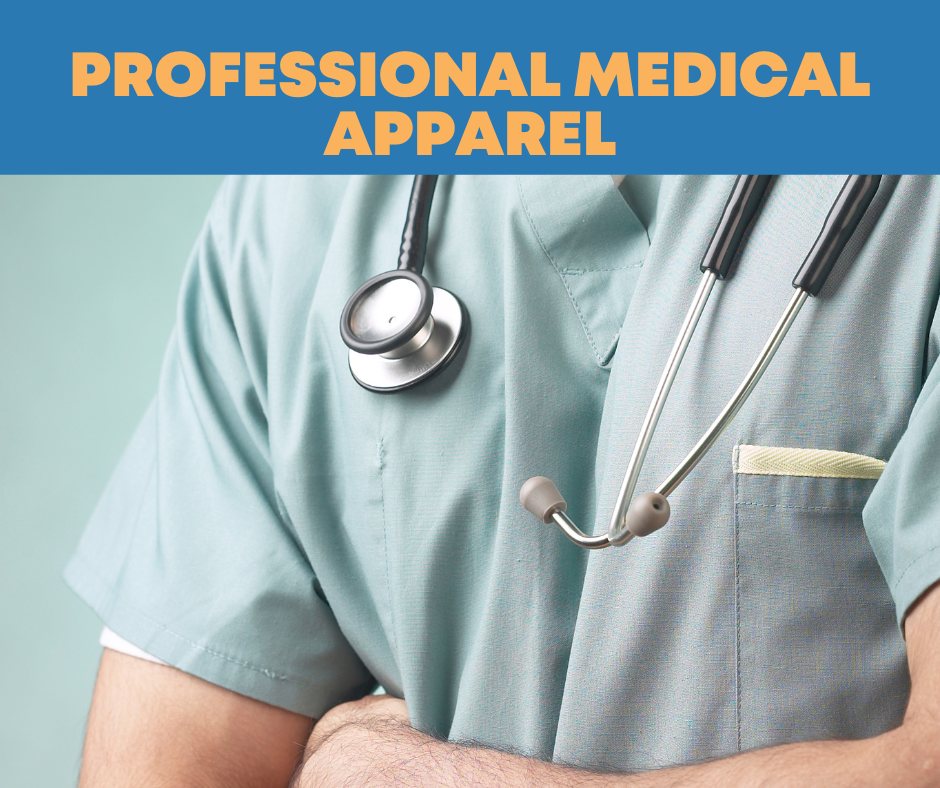 IndoSurgicals Private Limited is an ISO 9001 & ISO 13485 accredited company.
IndoSurgicals Private Limited is a leading Indian manufacturer with over 10
years of experience in the hospital dress sector. From our factory in Delhi,
India we passionately handcraft products, which we supply internation-
ally through a network of trusted partners. With a dedicated approach, we
can boast some of the quickest delivery times in the market; giving you
access to the quality products you need to keep you safe.
We, along with our best brain in the industry and technology take pride in
developing
products
and
innovating
services
to
meet
your
growing
needs. Looking after our customers is paramount and we believe that
buying from us should be a pleasure. Our warm and friendly approach
goes hand in hand with product quality and service efficiency.
Our underpinning ethos will always be, protecting healthcare staff from
the harmful effects of cumulative exposure to scatter radiation; whilst
offering maximum comfort.