5 Reasons You Should join IndiaSEVA network
---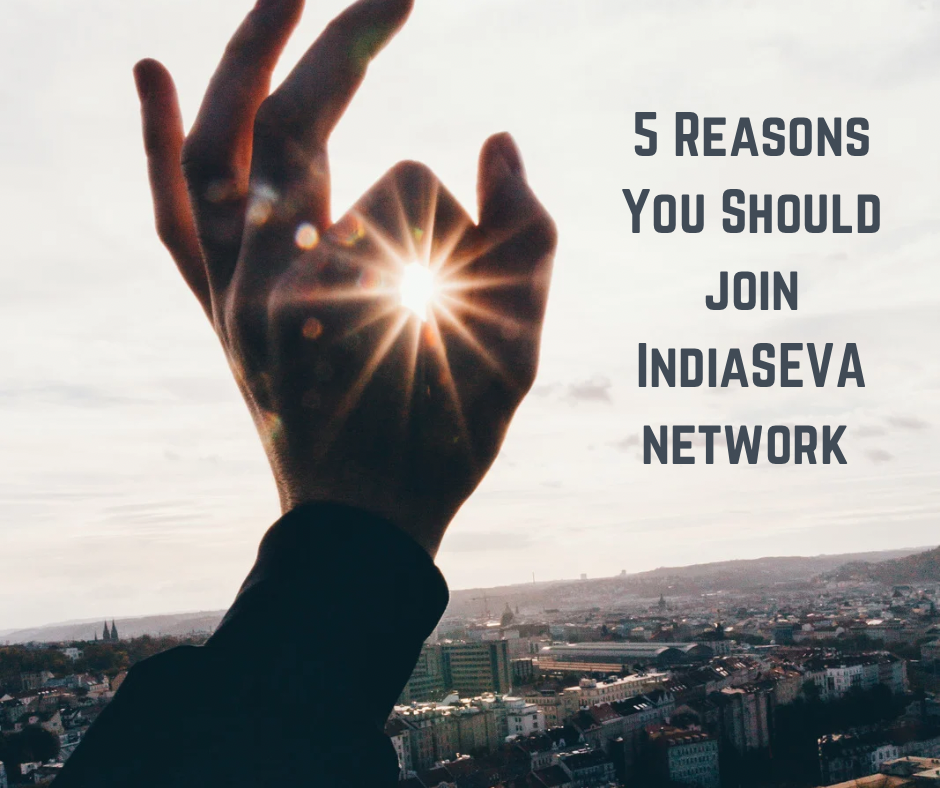 5 Reasons You Should join IndiaSEVA network .
Paperless Pamphlets (Digital flyers). No Printing & Distribution cost | Pay only for Pamphlets that get viewed. Guaranteed Exposure.

Cut

marketing costs by getting your MSGS in front of RIGHT PEOPLE via WhatsApp https://indiaseva.com/marketers/

Access the TARGETED DATABASE. Empowering small businesses like yours with the lead generation tools and B2B, B2C target marketing database resources to launch, market, and grow..

Cooperative blogging is a form of blogging where multiple authors contribute to a single blog site like IndiaSeva.com.

We help MSME companies get more qualified traffic, sales and revenue through conversion-focused SEO and content marketing.
Do not waste time!. Join here https://bit.ly/3DdvmvD
IndiaSEVA.- Scale up your business. Join IndiaSeva co-op blogging. It's free. Get Sales Leads On Your WhatsApp.