How to promote your own product?
---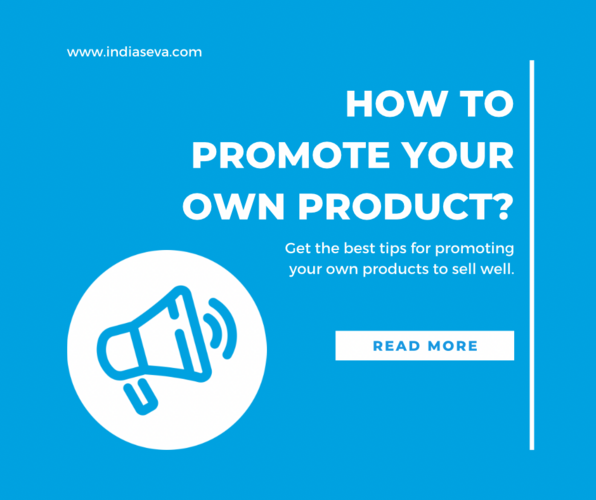 How to promote your own product?


There are several ways to promote your own product, including the following:

Create a website: A website is a key platform for promoting your product. It allows you to provide detailed information about your product, showcase customer reviews and testimonials, and include calls to action to encourage sales.

Use social media: Social media platforms such as Facebook, Instagram, and Twitter can be effective tools for promoting your product. Share updates about your product, showcase customer photos and reviews, and engage with your followers to build a community around your product.

Develop a content marketing strategy: Content marketing involves creating and distributing valuable, relevant, and consistent content to attract and retain a clearly defined audience. Use your blog, social media, and other channels to share informative content about your product and its benefits.

Partner with influencers: Partnering with influencers in your industry or niche can be a powerful way to promote your product. Look for influencers with a large and engaged following who align with your brand values and offer them a sample of your product in exchange for a review or promotion.

Offer discounts and promotions: Offering discounts and promotions can be an effective way to drive sales and attract new customers. Consider running a limited-time promotion or offering a discount code to your email subscribers.
By implementing these strategies, you can effectively promote your own product and drive sales.