TBF NIDHI KUMBAKONAM LIMITED Many May Come and Many May Go But We (TBF Nidhi Ltd.,) Serve You Forever 20/38A, DR.BESANT ROAD, Kumbakonam, Tamil Nadu, 612001
---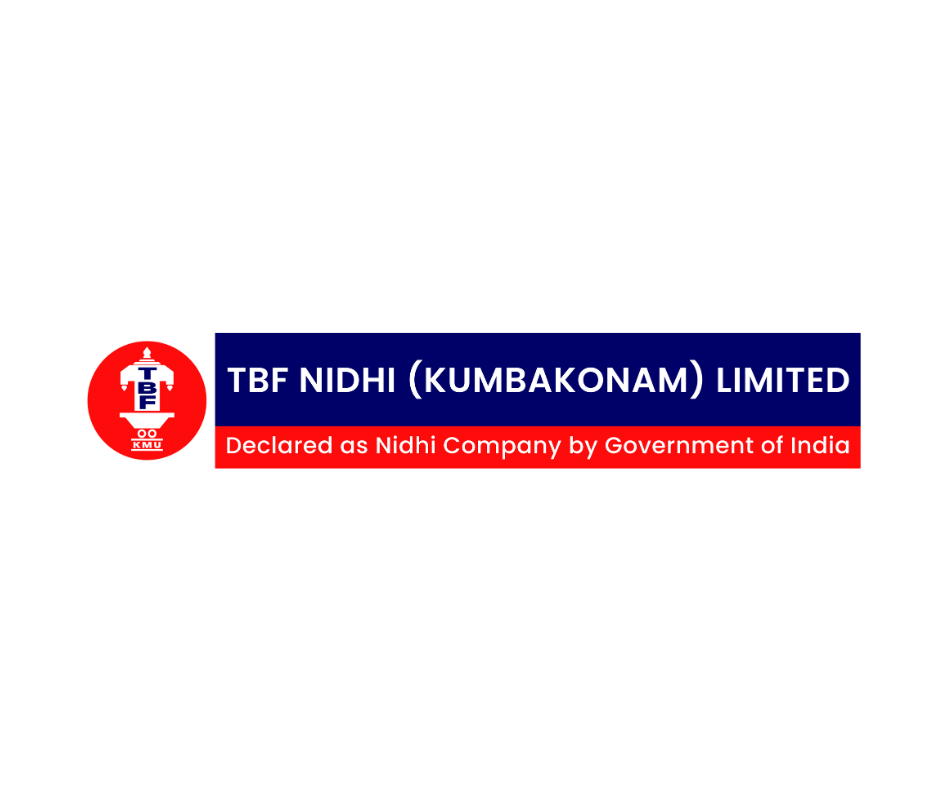 TBF NIDHI KUMBAKONAM LIMITED
Many May Come and Many May Go
But We (TBF Nidhi Ltd.,) Serve You Forever
20/38A, DR.BESANT ROAD, Kumbakonam, Tamil Nadu, 612001

EMAIL ID : tbfkmb@gmail.com , admin@tbfkmb.com
PHONE NO : 7373087034

A Nidhi Company
"A NIDHI Company can be defined as a Company By the Members, For the Members and To the Members."
A Nidhi Company is A Company Incorporated Under Section 620 A Of the Indian Companies Act 1956 U/S 406 of the Companies Act 2013.
The Primary object of our institution is to cultivate the habit of savings among our members.
Approved by Both The Houses Of The Parliament by notifying it in the official gazette of the Central Government.

Schemes
Saving Deposit
Educational Savings
Recurring Deposit
Fixed Deposit
Cumulative Deposit
Jewel Loan

Our Vision
Many May Come and Many May Go
But We (TBF Nidhi Ltd.,) Serve You Forever

Mutuality Philosophy
Our Mutuality philosophy drives us to develop safe and high quality services. Our wide spread network helps us get closer to our members.
Building Relationships

We focus on building and maintaining sound relationships with our members and employees and all other stake holders.

Mutual Growth
We believe that the success of business comes from each individual's creativity and team work. We at TBF Ltd., stimulate the mutual growth of our members through Trust and Responsibility and in this process TBF Ltd. Strives to contribute to the development of society overall.
Our Services
Fund Donation
TBF donated for the Development and Renovation of Temples, Librarires, Trust and many more.

Healthcare Camps

TBF Provides Frequent Healthcare benefit Camps and eye checkup camps for our employees and for senior citizens

Prize Distribution

Awarding prizes to the Outstanding students of 9th and 12th standards in our all Branches every year.

Disaster Relief Fund

Funds and relief materials donated for villages and areas affected dude to natural calmities

Schemes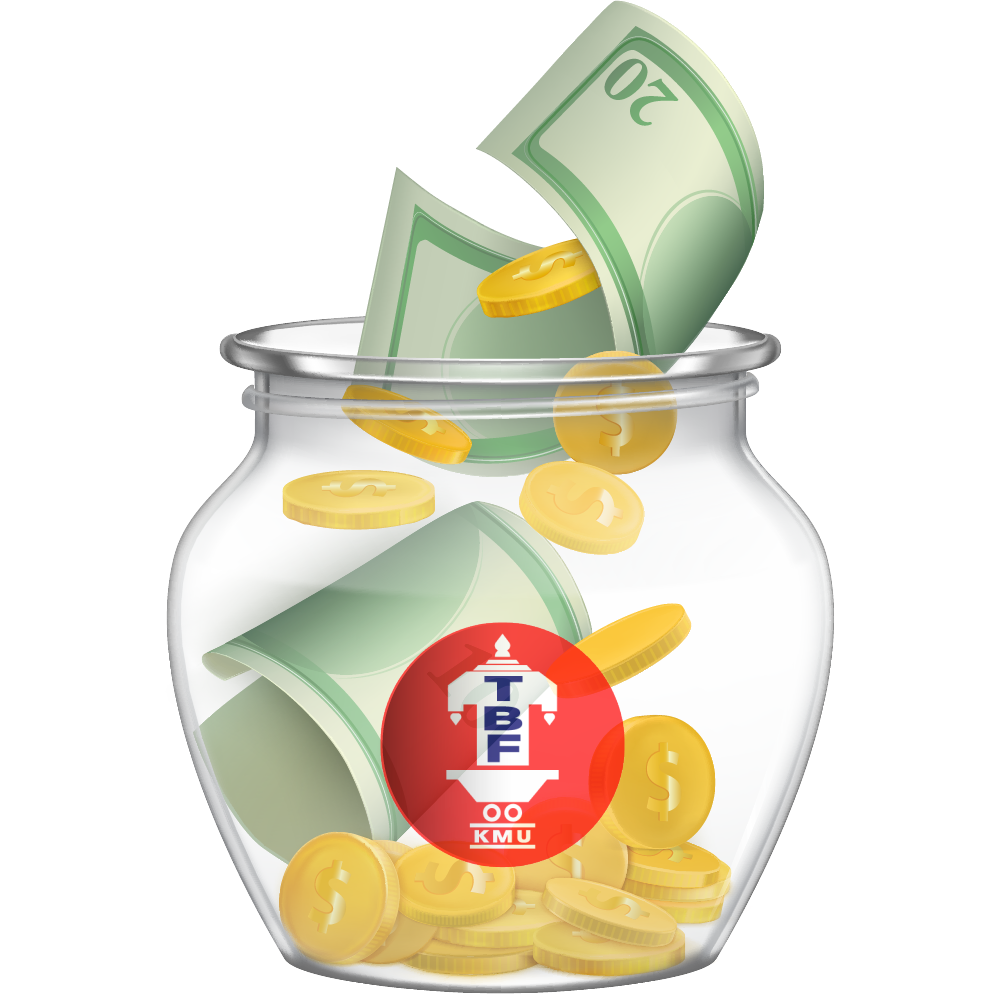 Savings Deposit
A Savings Account is a basic type of Personal account that allows you to deposit money. You can withdraw your money from it, and pay you Compounding interest on the balance of these accounts. The purpose of a savings account is to provide a safe place to stash the money you're not using for regular expenditures.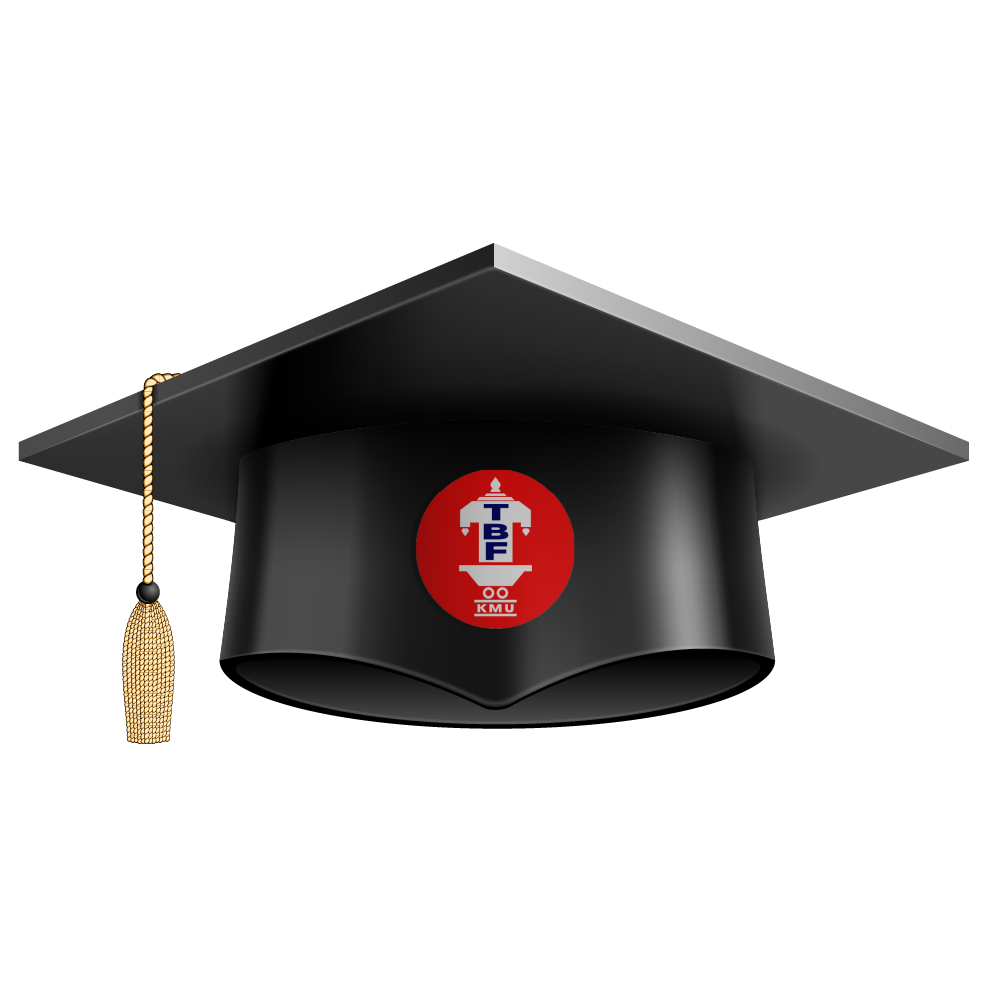 Educational Saving Scheme
Educational Savings is a Monthly savings plan created for the purpose of paying a student's qualified educational expenses at the beginning of School or College Opening. These can include, Tuition Fees, Uniforms, Books, Supplies and other Equipments.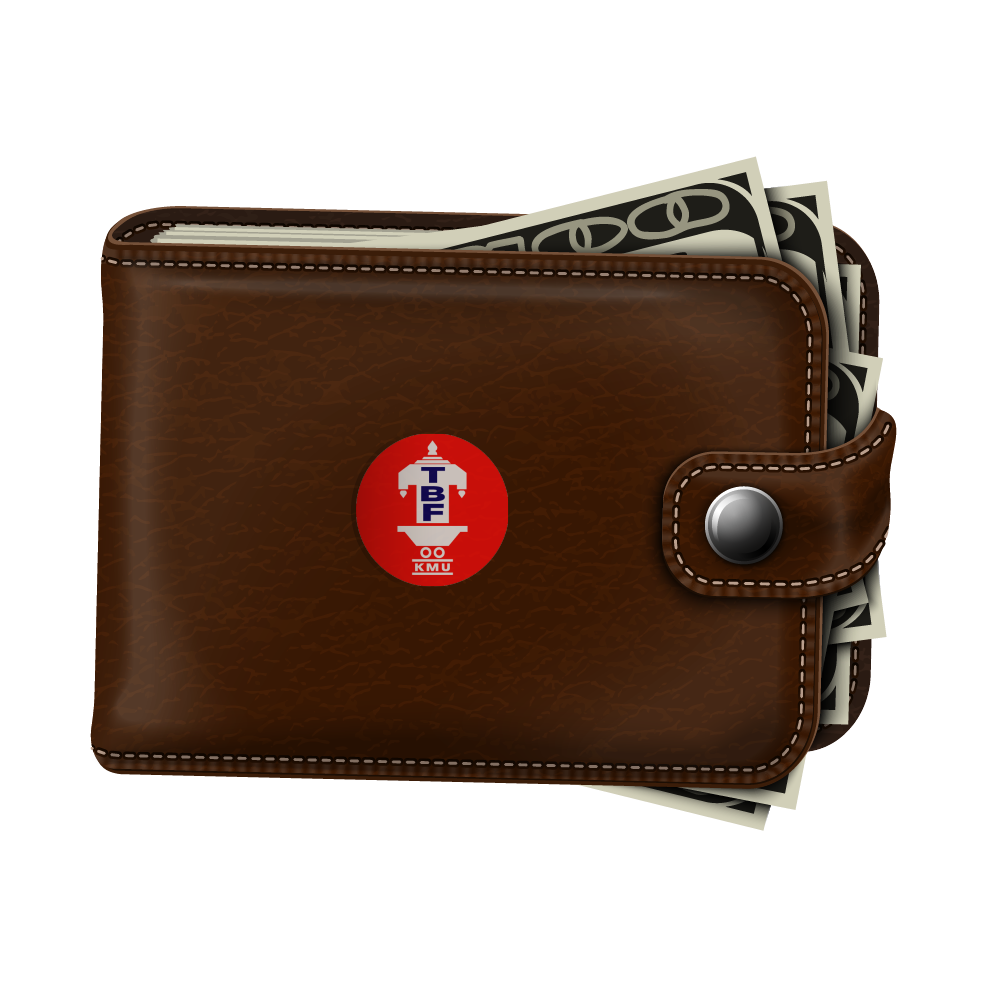 Fixed and Cumulative Deposit
A Fixed Deposit is categorised into a cumulative and a non-cumulative fixed deposit depending on the interest payout frequency. In a cumulative fixed deposit, the investor gets interest as a lump sum at the end of maturity.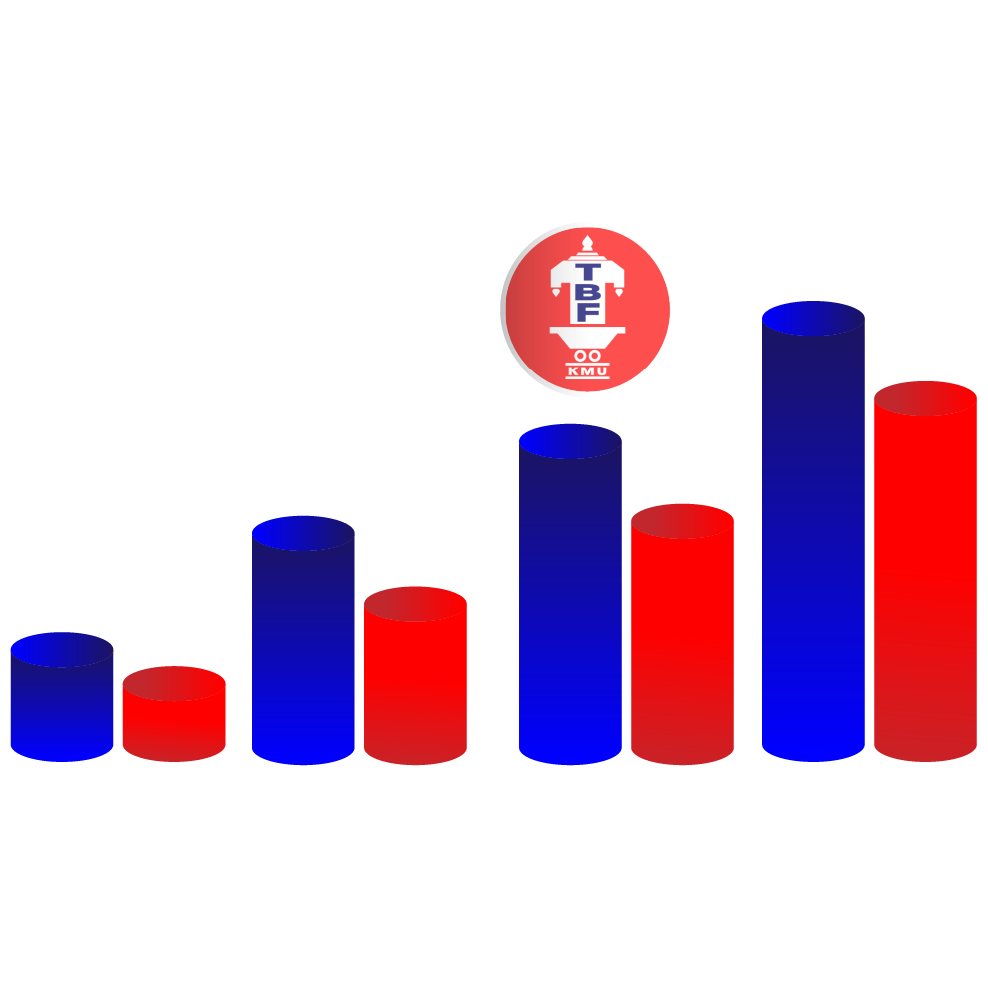 Loan Aganist Deposit
Loan against Deposit is a type of secured loan where customers can pledge their fixed deposit as security and get a loan in return. The amount of the loan depends on the deposit amount.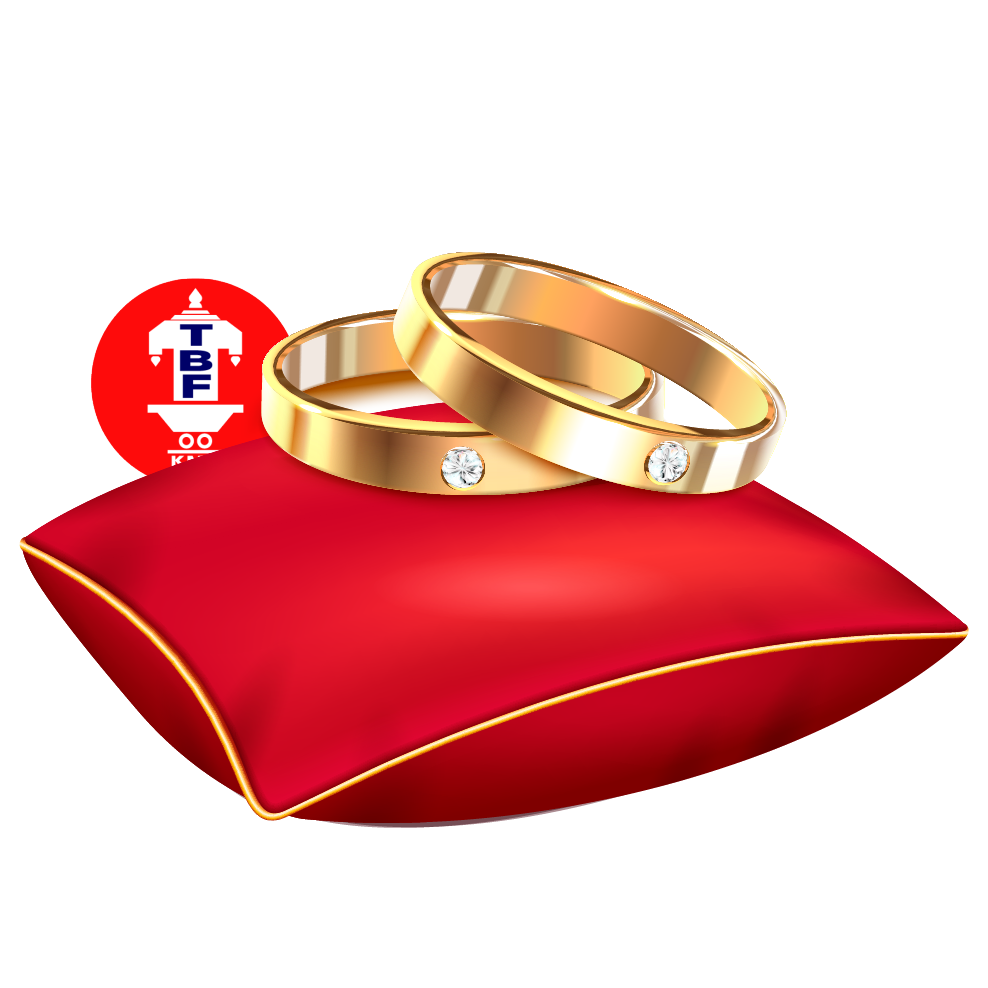 Gold Loan
Gold loan (also called loan against gold) is a secured loan taken by the borrower from a lender by pledging their gold articles (within a range of 18-24 carats) as collateral. The loan amount provided is a certain percentage of the gold, typically upto 80%, based on the current market value and quality of gold.