Take an LIC Policy Today. Secure your future and your family's Welfare
---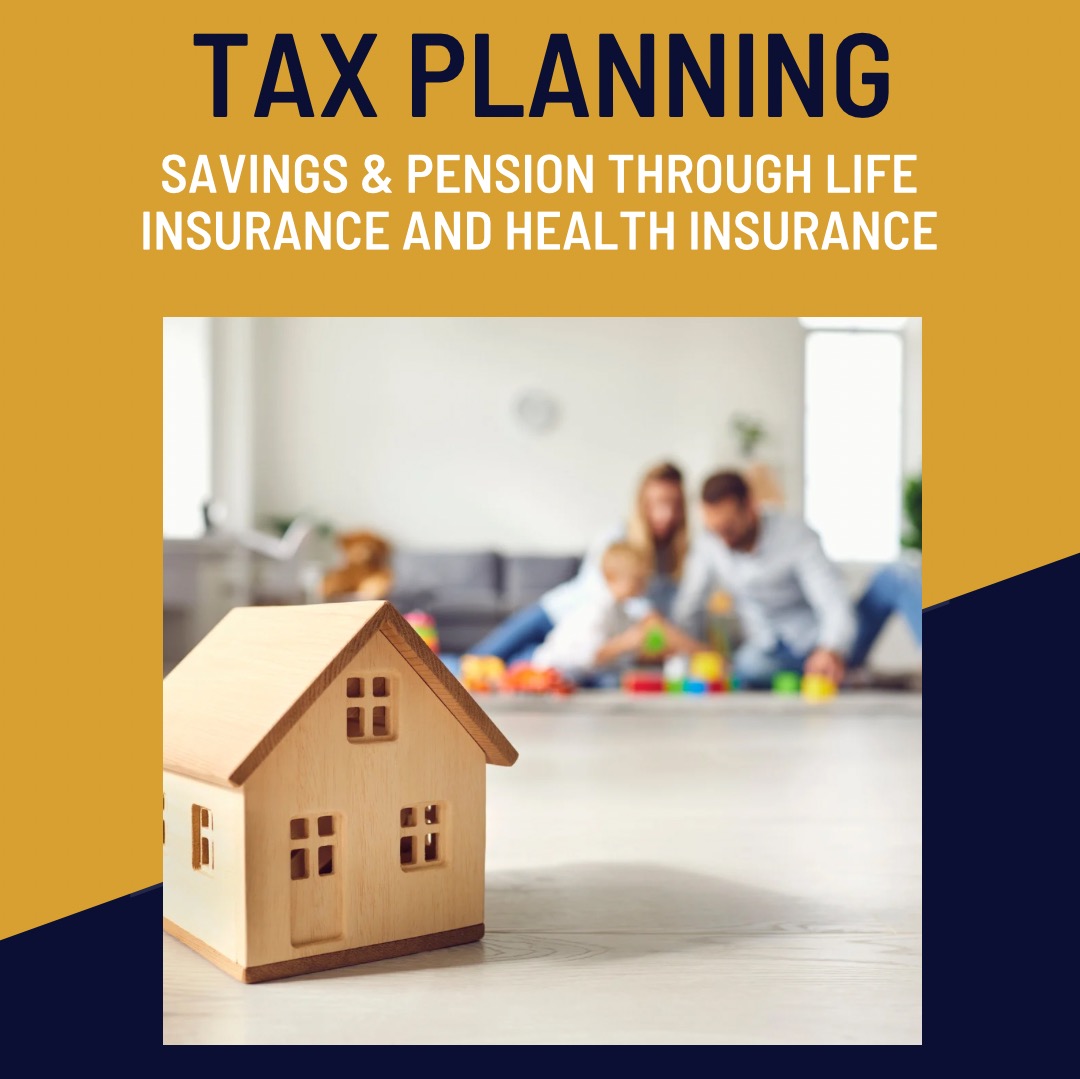 The BEST way to express your love to your family, is to take an LIC policy.
An LIC policy secures your future in terms of bulk "tax free" returns with choice to get regular monthly pension for life.
An LIC policy will also ensure that your loved ones do not face any financial hardship, even when you are not with them.
An LIC policy helps you save by investing small amounts on monthly basis, to create a Bulk maturity benefit which can be used for your children 's education, marriage, any medical emergencies, and unforeseen expenses.
Call me TODAY, to know about LIC plans BEST suited to you.