T V SEKARAN SONS CHARITABLE TRUST T.V. SEKHARAN MEMORIAL MATRIC. HR. SEC. SCHOOL 5/7 A, Perur Road, Gokulam Colony,Kovaipudur, Coimbatore - 641 042
---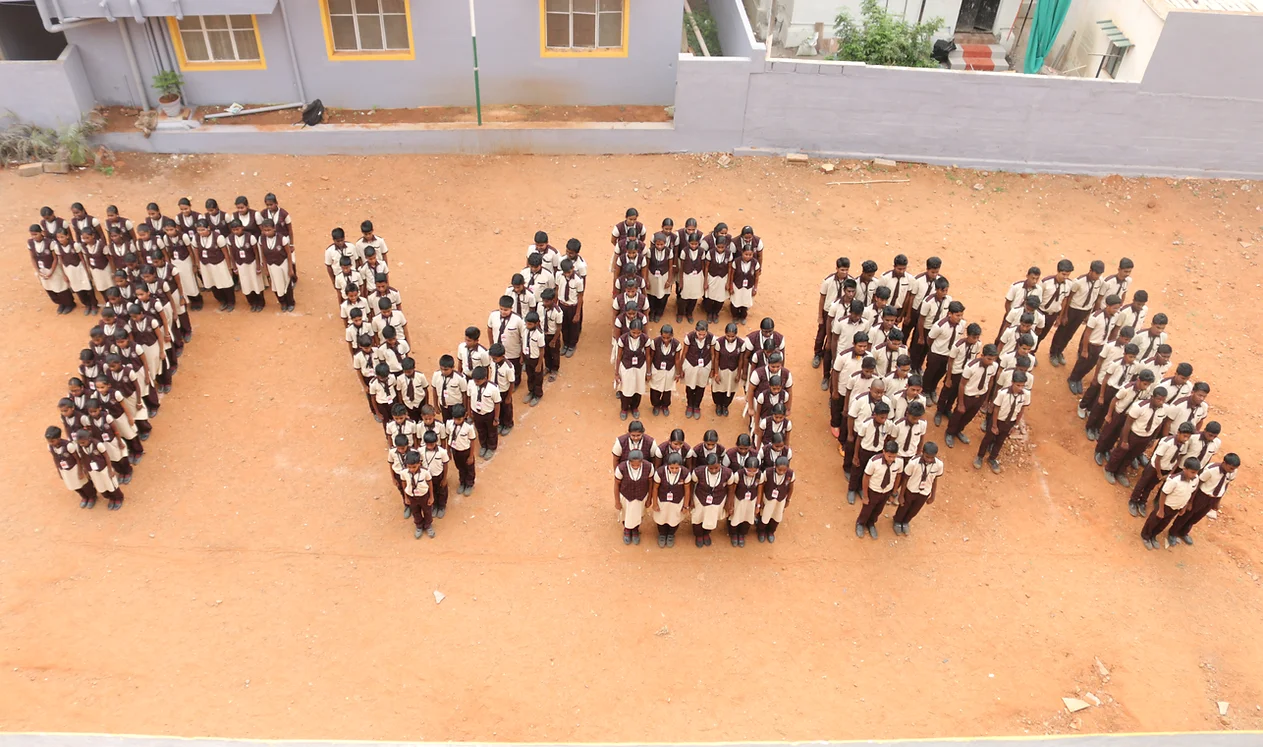 T V SEKARAN SONS CHARITABLE TRUST

T.V. SEKHARAN MEMORIAL MATRIC. HR. SEC. SCHOOL
(An ISO 9001 - 2008 Certified Institution)
5/7 A, Perur Road, Gokulam Colony,Kovaipudur, Coimbatore - 641 042
Email: tvsekharanschool.cbe@gmail.com
Phone: 0422 - 2607 407, 0422 - 2608 220
Mobile: 98942 79910, 78910 11583
About us

Our School, The T.V.Sekharan Memorial Matriculation Higher Secondary School is founded by T.V. Sekharan Sons Charitable Trust in the year 1993 in respectful memory of Late T.V.Sekharan an eminent Social worker and a Philanthropist who strived hard for promoting Education.
T.V.S.M. Matric. Hr. Sec. School is a co-educational Institution with English as medium of instruction. This School provides facilities to learn optional languages choosing from Hindi, Tamil, Malayalam and French. Moreover, Computer is a part of Curriculum from Standard One onwards. Admissions open to all children irrespective of Caste, Creed, Religion or Language.
The School has well qualified, trained and experienced staff. Equal importance is given to co-curricular and extra-curricular activities for developing the talent in each child. Facilities in elocution, debate, dramatics, etc., are provided for self expression and opportunities in sports and games for physical and mental development. Scholarship and fee concessions are awarded to really deserving students. Prizes are instituted for encouragement of outstanding students.
The School Year is divided into 3 terms. The 1st term is from June to September, 2nd term is from October to December and 3rd term is from January to April. The School hours are 8.50 a.m. to 3.45 p.m. with 30 minutes break for lunch from 1.00 p.m. to 1.30 p.m. and Pre-KG from 9.00 a.m. to 12.00 noon only.