Swaas Enterprises Private Limited, No. 2/316 Kungumapalayam Pirivu, Palladam-Tirupur Main Road, Naranapuram Post, Palladam, Tamilnadu, India 641664
---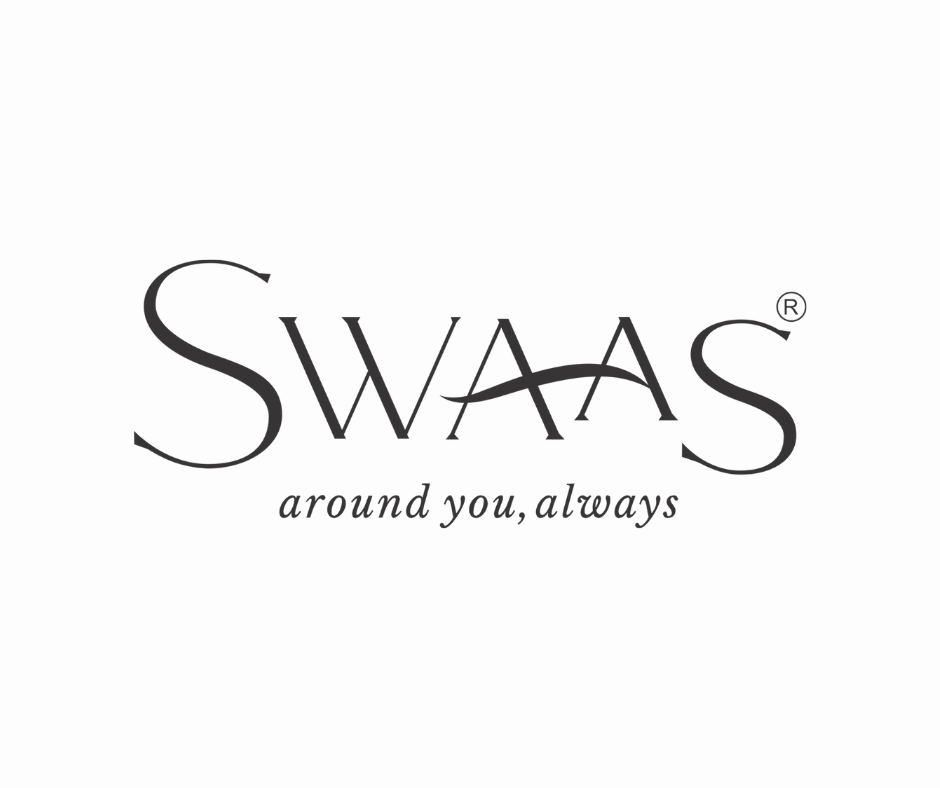 Swaas Enterprises Private Limited,

No. 2/316 Kungumapalayam Pirivu, Palladam-Tirupur Main Road, Naranapuram Post, Palladam, Tamilnadu, India 641664
E-mail : care@swaas.in
mobile : +91 95 97 155 255
About Us
Swaas is a proud brand of BKS Textiles Pvt Ltd, established in 1985, a manufacturer & exporter of home linens to leading brands in USA, UK , Australia and across the globe.
Swaas was established in 2012 with the motto of bringing sustainably made home décor that are on par with international trends and quality standards to every India household.
Ever since inception, Swaas has lived up to its values of sustainability, quality, design and women empowerment.
One of the favorite adages that Swaas lives up to till today is '' Think global and act local ''. Every Swaas product is made keeping in mind the preference of an Indian consumer and on par with international quality standards and design trends.
With Swaas '' Around you always'', you can feel the goodness, freshness, comfort and luxury in every single breath.
BED
Bedsheets
Kids Bedsheets
Fitted Bedsheets
Fitted Bedsheets Kids
Baby Blankets
Quilts
Kids Quilts
Pillows
Pillow Covers
Silk Pillow Covers
BATH
100% Cotton Terry Towel
Bamboo/Cotton Terry Towel
KITCHEN
Aprons
Table Runner
Dish Cloth
Kitchen Towel
Napkin
Oven Mitt & Pot Holder
Table Mat
Table Cloth
ACCESSORIES
Tote Bags
Candles
Mesh Bags
Scarf
Seatpads