SS WATER PURIFIER Water softening equipment supplier in Chennai, Tamil Nadu Address: 7/46 JAYARAM NAGAR, 1st Main Rd, Kolathur, Chennai, Tamil Nadu 600099
---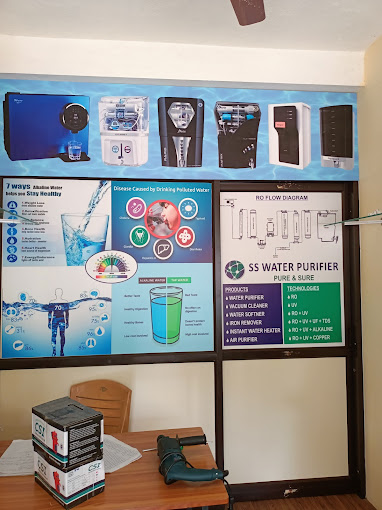 SS WATER PURIFIER
Water softening equipment supplier in Chennai, Tamil Nadu
Address: 7/46 JAYARAM NAGAR, 1st Main Rd, Kolathur, Chennai, Tamil Nadu 600099
Phone: 098848 83171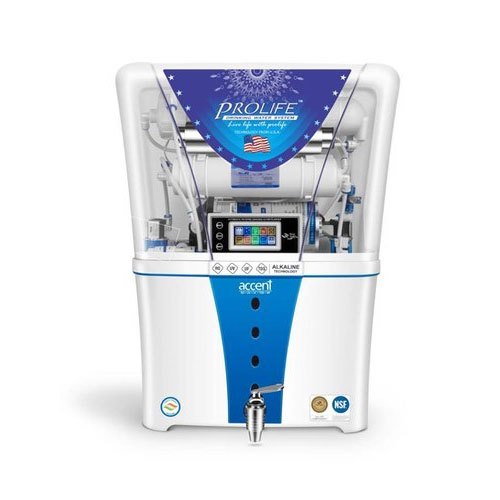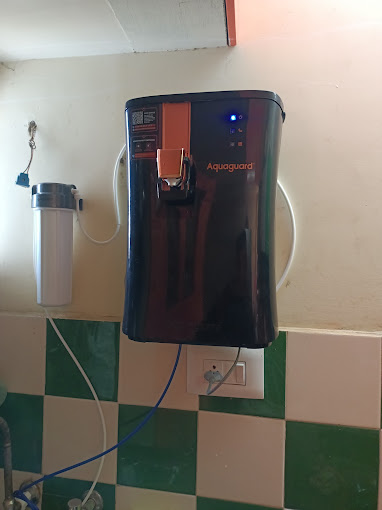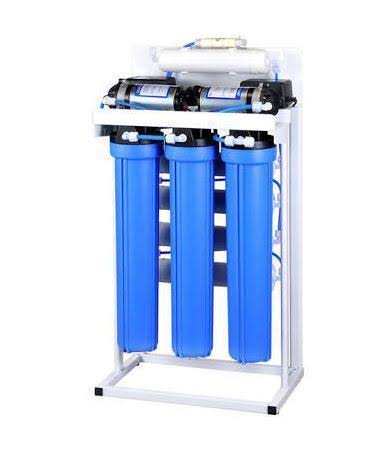 SS WATER PURIFIER
A water purifier is a device or system used to remove impurities from water, making it safe and clean for consumption. There are various types of water purifiers available in the market, each using different technologies to achieve the purification process. Here are some common types of water purifiers:

Reverse Osmosis (RO) Purifiers: RO purifiers use a semipermeable membrane to remove impurities, including dissolved solids, heavy metals, chemicals, and microorganisms. This process involves forcing water through the membrane, leaving behind contaminants.

Ultraviolet (UV) Purifiers: UV purifiers use ultraviolet light to kill or inactivate microorganisms like bacteria, viruses, and parasites present in the water. UV light disrupts the DNA of these microorganisms, rendering them unable to reproduce and causing their destruction.

Activated Carbon Filters: These filters use activated carbon to remove chlorine, volatile organic compounds (VOCs), and other chemicals from water. The carbon absorbs these impurities, improving the taste and odor of the water.

Ion Exchange Filters: Ion exchange filters work by replacing harmful ions in the water with beneficial ions. They are effective in removing dissolved minerals like calcium and magnesium, which cause water hardness. These filters are commonly used in water softeners.

Ceramic Filters: Ceramic filters consist of a porous ceramic material that traps sediments, bacteria, and other contaminants present in the water. They are often used in conjunction with other purification methods to enhance the overall filtration process.

Distillation Systems: Distillation involves boiling water to create steam, which is then condensed back into liquid form. This process separates contaminants from the water since most impurities have a higher boiling point than water. Distillation systems can remove a wide range of impurities, including heavy metals and dissolved solids.

When choosing a water purifier, it's important to consider the quality of your water supply, the specific contaminants you want to remove, and the maintenance requirements of the purifier. Additionally, look for products that are certified by reputable organizations to ensure their effectiveness in purifying water.