Srinishta™ Web Solutions #115, 4th Street, Ambal Nagar, Keelkattalai. Chennai, Tamilnadu - 600117. India.
---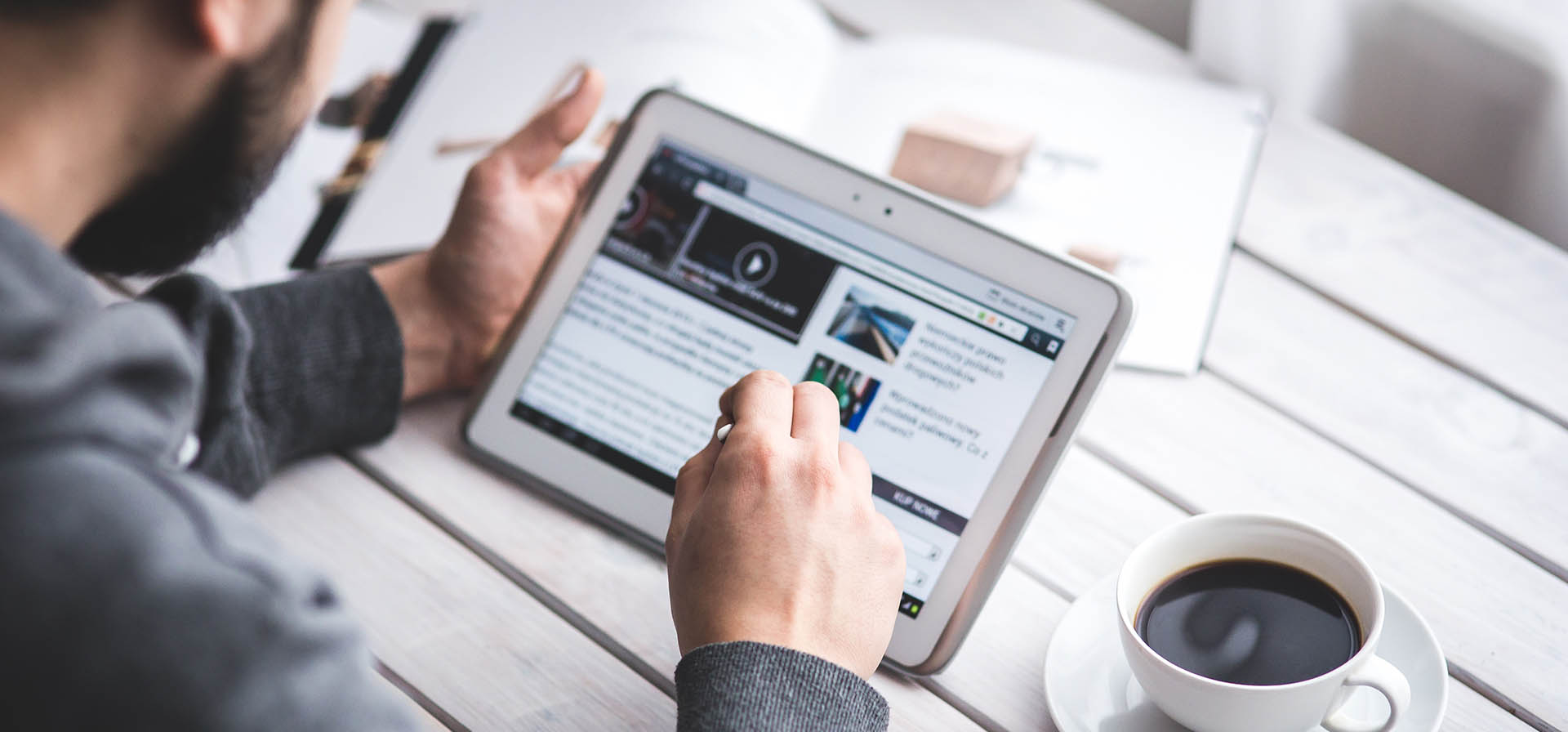 Srinishta™ Web Solutions
Web Design & Development

#115, 4th Street, Ambal Nagar, Keelkattalai.
Chennai, Tamilnadu - 600117. India.

Write to us at support@srinishta.com

Let's talk +91 875 418 7479 , 790 454 5494.

Srinishta Web Solutions
We develop and maintain quality and secured web applications which fits in your budget. Srinishta Web Solutions, Chennai, India.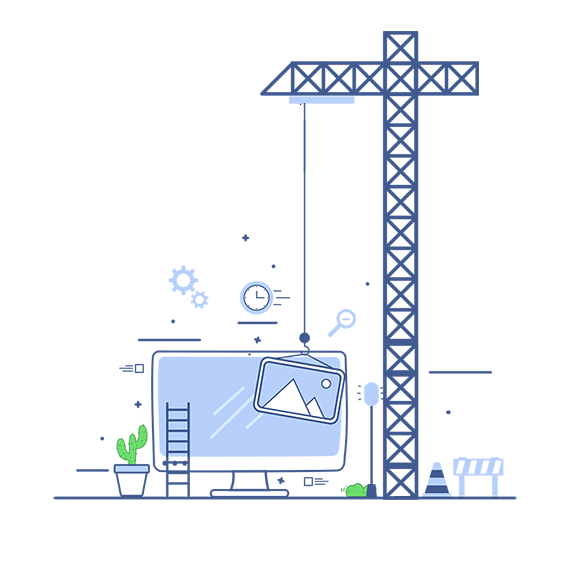 Web Design & Development
To make your efforts to get online smarter and simpler, we at Srinishta™ design & develop custom web applications for you. We concentrate much on ensuring the consitency & efficiency of the applications and easier data-management and safe & efficient transactions.
Design; Development

Combining the state-of-art technologies and our experience & understanding we develop customized applications as per your business or personal needs. Whatever your requirement might be our motto is to deliver a quality product to you.
Maintenance & Updates

To guarantee the smooth performance, ensure the security of the application we offer free support & maintenance contracts for projects. We offer the right solutions always which fits in your budget.
Web Design and Development in Chennai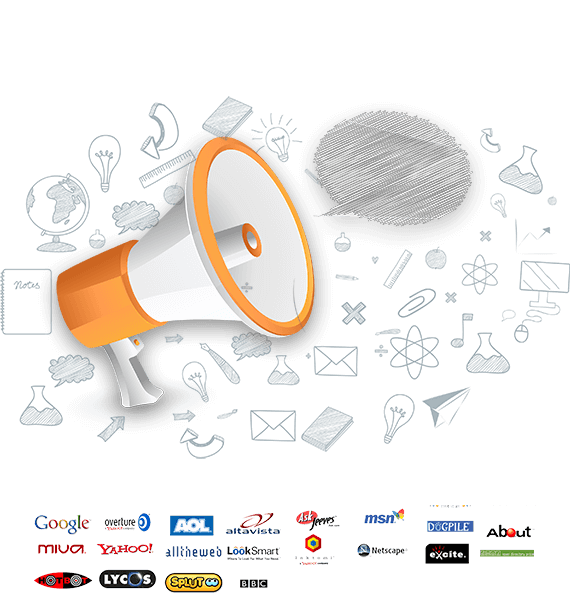 Digital Marketing
People use internet everyday to get information on something. When your business can serve them, application have the suitable data, why should not they find you online?
Search Engine Optimization; Marketing

When your application is not visible when a potential customer searches online you lose a valuable business. Therefore to get all the potential business opportunities your application must be popular among the search engines. We at Srinishta™ do the correct design of SEO strategies from architecture level to social media publicity.
Social Media Optimization; Marketing

The purpose of a brand is promotion. When all your leads are available in social media, why not publicizing your brand there? With proper strategies we create awareness about your brand, product, event in social media sites. We at Srinishta™ design the strategies to get your business a well-known brand among the right customers which in turn convert as a lead.
Our techniques include, Regular postings on all Social Media sites, Sponsored posts, Campaigns for likes, Live on Social Media sites, Image & Video promotions.

Web Design, Development, SEO SMM Digital Marketing, Chennai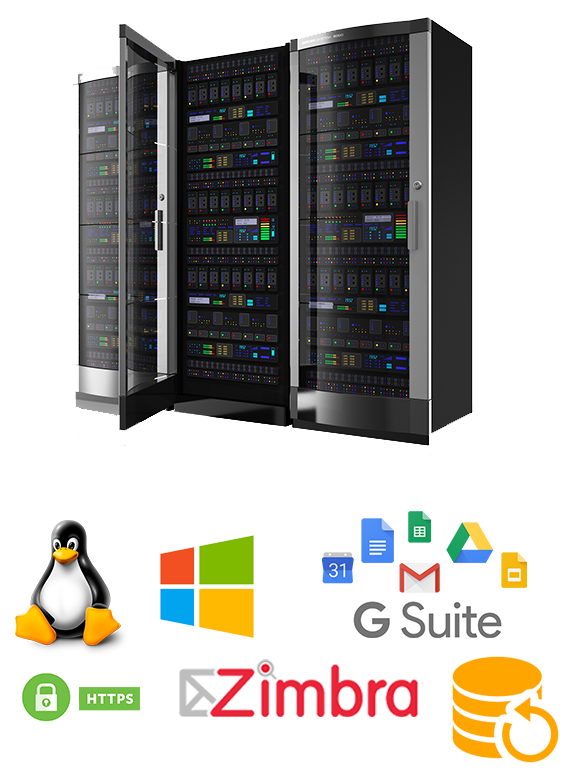 Domain & Hosting
We offer free suitable domain names for all web application projects. Our expert team will manage all the hosting servers with utmost care and takes responsibility for installation and updates of necessary software.
We currently don't offer domain names and web hosting as a separate service.

Security; Backup

At Srinishta™ we always ensure the applications are secured from all possible attacks. We always recommend our customers to choose a right security certificate (SSL) and backup plan to ensure the online presence of the business does not get down.
Other Products

We also offer 2 free business emails to web application projects, logo, brochure design services, security solutions, compliance auditing, servers and storage solutions.
---