SRI LAKSHMI TYRES #25, Nachiyappa Street,Erode - 638 001.Tamil nadu
---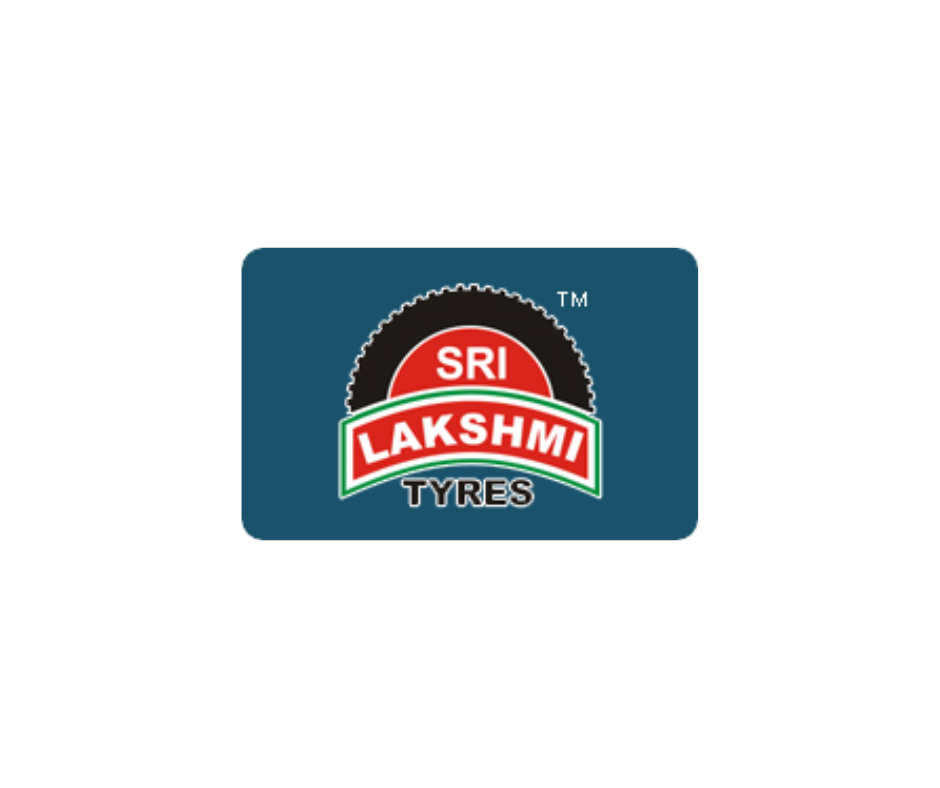 SRI LAKSHMI TYRES
#25, Nachiyappa Street,Erode - 638 001.Tamil nadu
Mobile : 98427 46066 98427 26646
Email: srilakshmityres1@gmail.com

Welcome to Sri Lakshmi Tyres
Authorized Distributor Of Apollo Tyres
Sri Lakshmi Tyres great retailer in the tyre market in Erode. Sri Lakshmi tyres were established in last 1993 in 25, Nachiappa Street, Erode. It was start sold the truck, bus, van and car tyres exclusive Apollo tyres out let. Sri lakshmi tyres were to foot print in field of alignment in last 2003. Sri lakshmi tyres alignment centre and all car tyres Radial World also established in Perundurai Road same time. Since now to best services providing all type customers.
Sri lakshmi Tyres, a pioneer in the tyre retail in erode was established in the year 1993. Since then, dealers in tyres. Now diversified into "One Stop Shop" for all major tyre brands like Apollo Tyres, Michelin, Bridgestone, Pirelli, Goodyear, JK Tyre, MRF & CEAT.
Apart from tyres we also supply all brands ( HIJOIN, Prestige Design, LENSO, PLATI & AURA ) of alloy wheels at reasonable price.
And Finally Sri lakshmi Tyres has made a total commitment in providing cost-effective quality tyres to the ever growing erode market.

OUR PRODUCTS
Appollo Tyres
Michelin Tyres
Bridgestone Tyres
Vredestein Tyres
Pirelli Tyres
Good Year
MRF Tyres
JK TYRE

Our Services
We are the first & foremost company to accquire 3D Machines in Erode and the only company in Erode to have two 3D Machines. Since our inception, we have grown on to become as one of the best dealers of tyres & radial wheels as well as maintaining our quality services to all our esteemed customers. Our services are backed up by quality service personnels & latest technology equipments to ensure quality service at all times.
Awards

We are an awarded dealer by Apollo tyres. We are a National Top Ten dealer of Apollo tyres and also Diamon Boys Club Member from 2004 to still now..
Michelin Company - Priority Partner.