Siddhalaya Health Care Centre , Arumbakkam, Chennai
---

WELCOME TO SIDDHALAYA HEALTH CARE CENTRE
- A unit of Siddhalaya Clinic
Siddhalaya Health Care Centre is an extension of Siddhalaya Clinic a leading siddha Clinic based out of Arumbakkam Chennai. The extension has been done to meet the ever-growing demand for Siddha external therapies & Yoga sessions. Today Siddhalaya Health Care Centre stands as an authentic unique Siddha centre offering complete holistic healthcare Solutions combining traditional Siddha remedies, Varma Therapy along with dietary food supplements, Diet Management and yoga asanas for healthy living.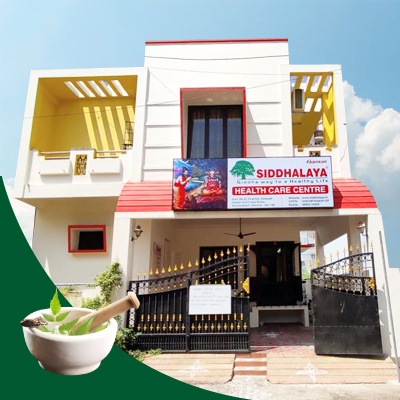 Our Services

SIDDHA THERAPEUTIC HERBAL OIL MASSAGE

Siddhalaya provides traditional external therapies, by trained therapists, Medicated oils, based on the body type of each individual, is used in the therapy. Individuals can also consult with Siddhalaya's physicians, to decide the type of external therapy needed to give relief from their ailments.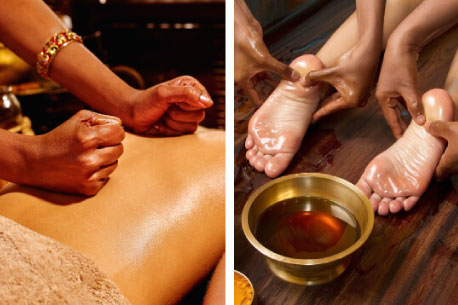 Some of the other therapies which Siddhalaya Health care centre specialises are
KADI VASTI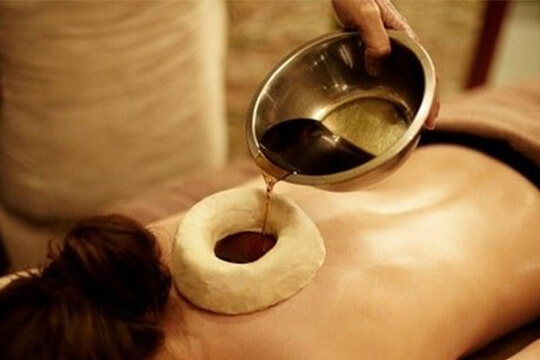 DHARAI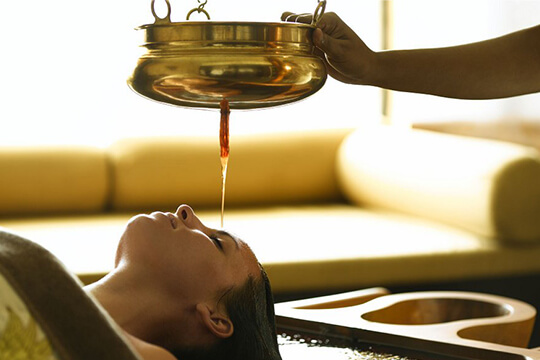 MOOLIGAI OTTRADAM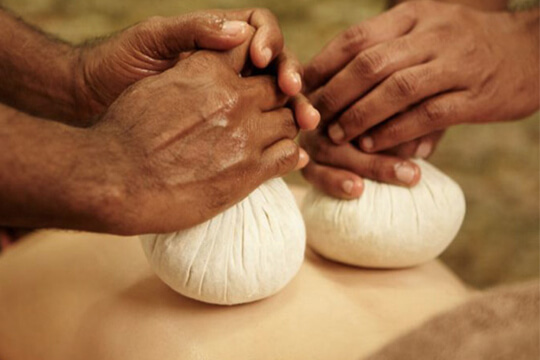 NAVARAKIZHI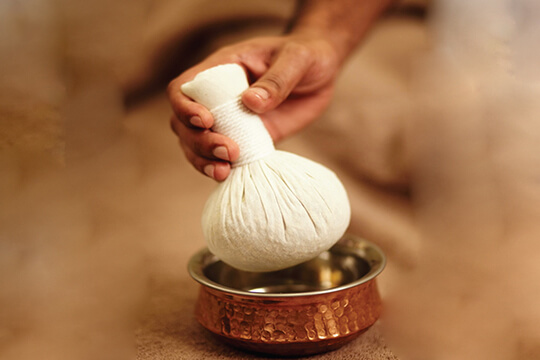 STEAM BATH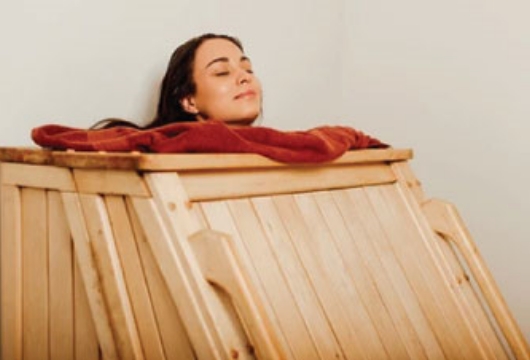 Benefits of Siddha Therapies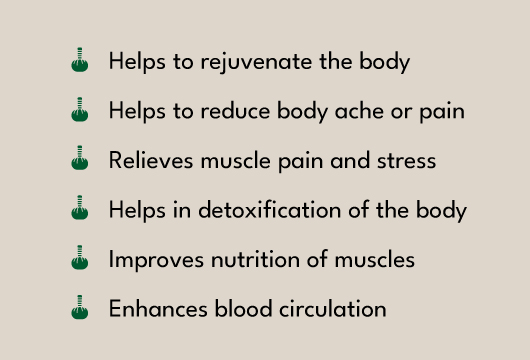 VARMA THERAPY
Life as per Siddha theory flows inside our body in a particular pathway. Certain key points in the body where life energy is concentrated (Vaasi) is called Varma points. According to Siddha medicine there are 108 KEY points in human body through which Prana flows in a channelled way. Any trauma to these vital points may cause loss of consciousness or convulsions or even death. But gentle vibration or pressure applied in these points relieves the obstruction of the energy flow. It is a segment of ancient Siddha treatment to treat blood-blockages in body.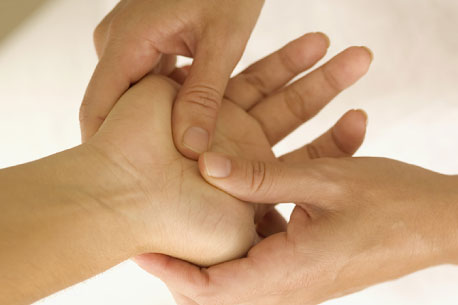 Varma therapy provides a complete natural healing to rejuvenate the toxic imbalances.It can be used to treat multiple ailments, especially related to musculoskeletal and neurological deficits like low back ache, arthritis, frozen shoulder, headache, migraine.It is a safe and effective system of healing and for rejuvenation.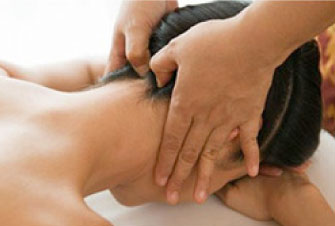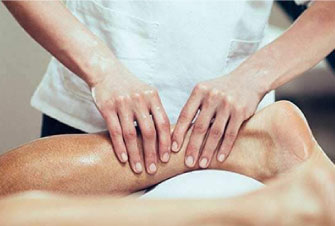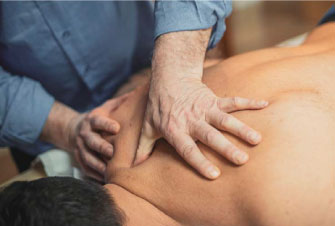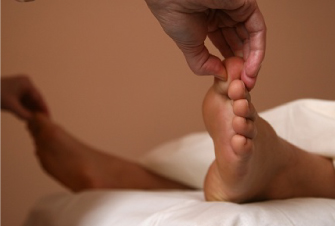 Yoga, is a philosophical science, born out of man's need to fathom the meaning of existence. Yoga, invoke to the spiritual discipline that includes meditation, exercises, physical postures, breathing techniques. It is done to improve physical health, mental health, relaxation, and overall well-being of the individual. Yoga brings about this harmonious integration of mind, body and spirit.

At Siddhalaya, Yoga sessions are held for individuals and groups. Contact us to fix an appointment to experience the benefit of Yoga.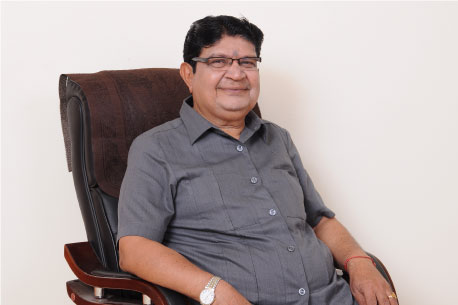 At Siddhalaya, a unique approach practised over 7 generations and 400 years, is followed in treating diseases and healing patients. The treatment protocol used is unique and individualised, based on the body constitution of each patient. It incorporates siddha medicines, diet plan, yoga and external therapies. Along with modern diagnostic tools, traditional siddha methods of diagnosis like reading of NAADI, examination of eight specific parameters in the body, commonly known as EnvagaiThervukal, are used to identify the root cause of disease.
The Chief Physician Prof. Dr. P. Jeyaprakash Narayanan M.D. (Siddha) at Siddhalaya, is a 6th generation Siddha Physician. He is assisted by a team of experienced Siddha physicians, who have graduated from reputed medical colleges in Tamil Nadu.
Why Siddhalaya ?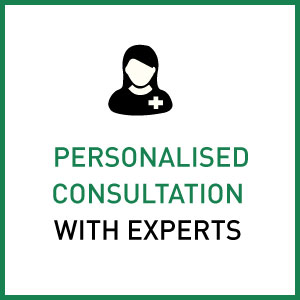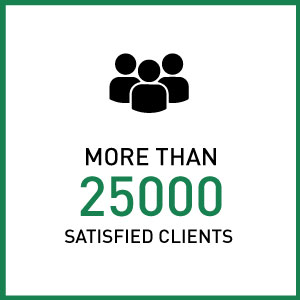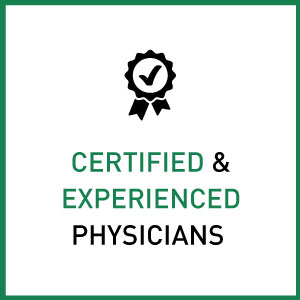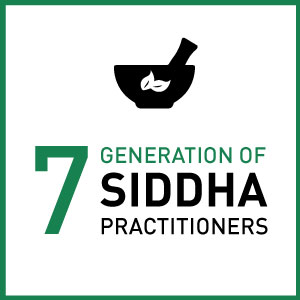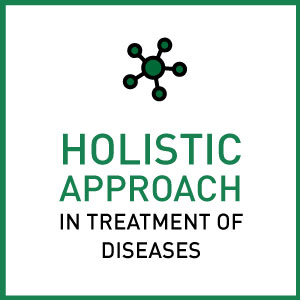 Siddhalaya Health Care Centre

Door No.23, Engineer Sampath Garden
Second Cross street,
Arumbakkam, Chennai,
Tamil Nadu 600106
Customer Support
Email: Siddhalaya.in@gmail.com
Mobile: 9840325929
Call 10 AM To 6 PM (All days of the week except Thursday)
THURSDAY IS A HOLIDAY