SHRI A GANESAN MAT HR SEC SCHOOL Create a world-class learning centre. 37- F- Velachery Main Road, Viiaya Nagar, Velachery, Chennai, Chennai, Tamil Nadu, 600042
---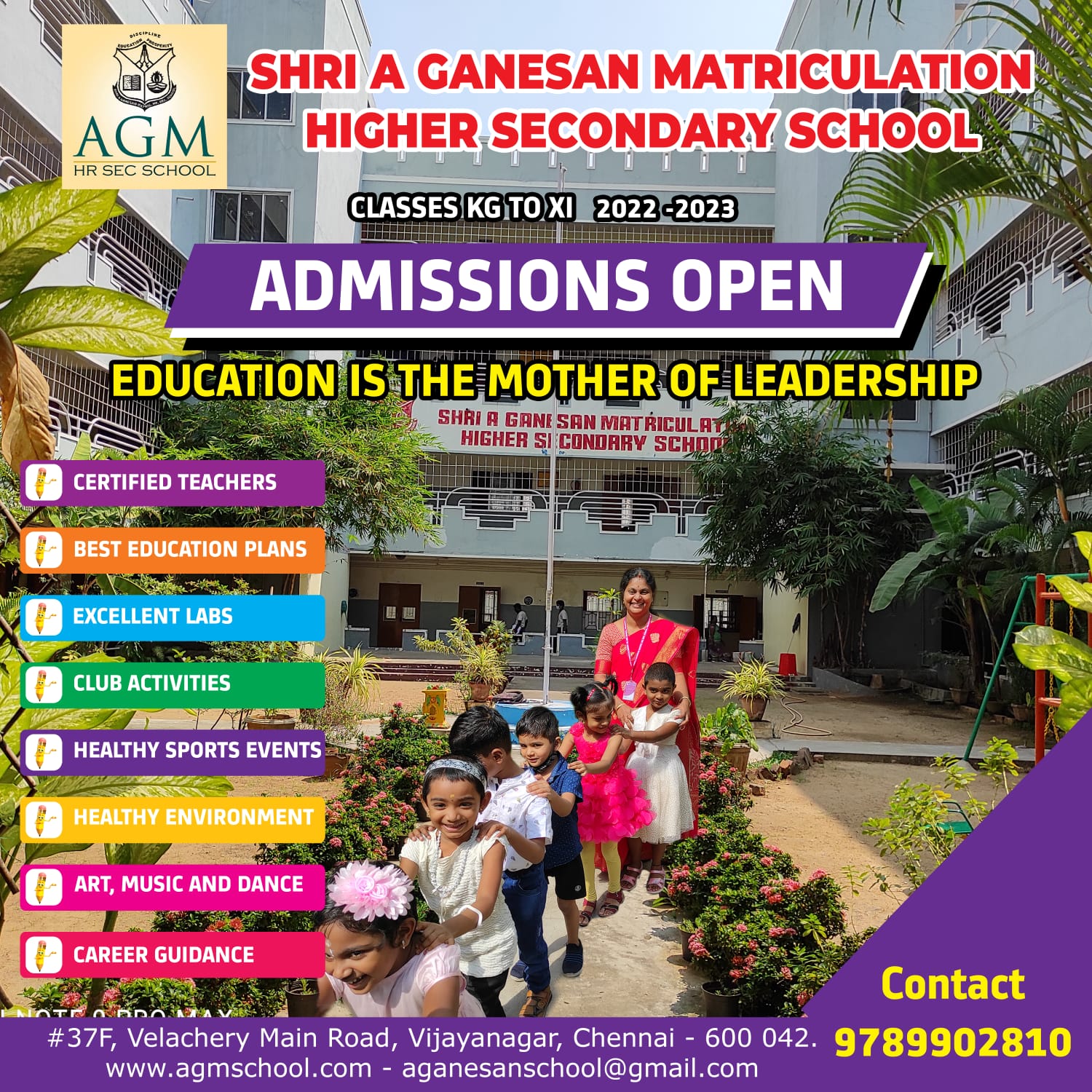 SHRI A GANESAN MAT HR SEC SCHOOL
Create a world-class learning centre.

37- F- Velachery Main Road, Viiaya Nagar, Velachery, Chennai, Chennai, Tamil Nadu, 600042
email id : aganesanschool@gmail.com
phone no : 9789902810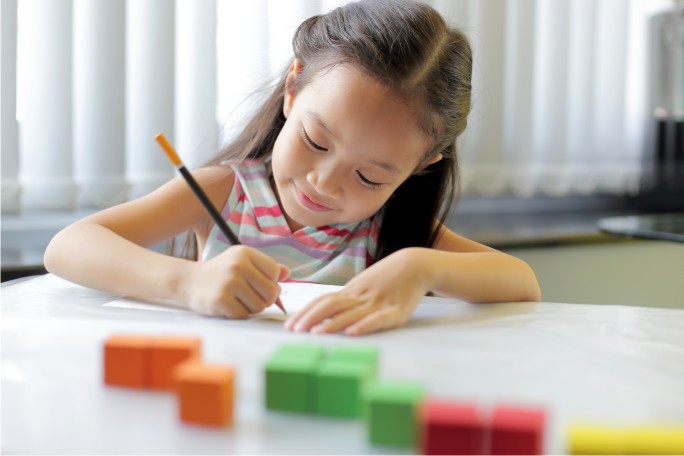 Welcome to School of Excellence
Welcome To!
AGM Hr. Sec. School has been set up by The Ganesan Charitable Trust comprising of a group of entrepreneurs. The school is set in a vast area of 1.3 acres. The school functions with a purpose of providing students an opportunity to recognize their future potential and to work towards using it to achieve their goals.With its excellent infrastructure, a holistic atmosphere and experienced teachers with a passion for teaching and interacting with children, this is the perfect place..
OUR PROGRAMMES
Primary Education

CLASSES I - V
The primary wing is designed to develop the basic knowledge of every child to make their foundation strong. We have choosen the best books and use the complete curriculum solution to move away from the traditional teaching methods. Various topics covered under this program provides a vast knowledge and help to our Children. Moral classes are incorporated in their syllabus to ensure the wholesome development and rightful attitude in every child.
The class rooms are spacious and well ventilated to give them the fresh ambience. Educational field trips and library visits are arranged every year.

We have numerous activities planned round the year from nature walk to clay moulding, free hand drawing to computer aided learning, arts and crafts and many more activities to provide world class education to your child.

Activities - Cubs and bul bul, Scout, Music, Dance, Zumba, Yoga & Art
Specialist Teachers for Subjects
Timings - 8:30 am to 3.00 pm
Secondary Education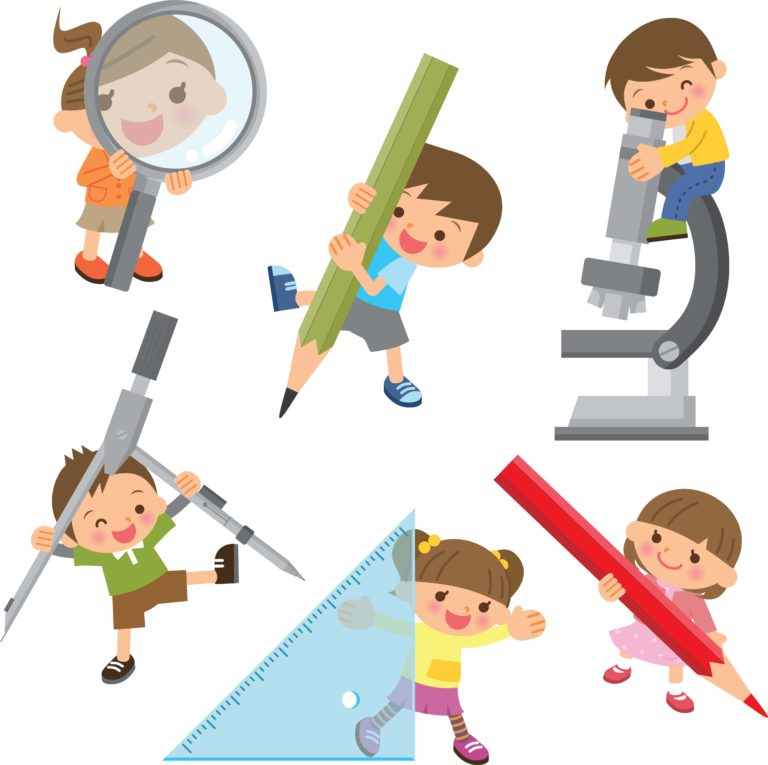 CLASSES VI - X
The secondary phase is an important period during which every child makes crucial decisions that influence their future life. The teachers support and guide the children in order to provide them with the right spirit and understanding of their strengths, through well planned educational programs. Teachers are friendly and reliable and the children are encouraged to talk to them about their careers choices. We provide a friendly atmosphere between teachers and students to encourage the smooth transition of every child towards success in his/her school tenure.
To keep up with ever changing educational benchmarks, we use the Digital mode of teaching with Smart Boards. A reference library is provided in every class room.

The Mathematics lab is an additional feature for our secondary wing in order to develop the numerical talent in every child. Audio visual learning is also a wonderful experience for the children to inculcate worldly knowledge.

Physical health is extremely important for every living being. Athletic instructions and vigorous trainings are imparted to bring out the spirit of sportsmanship and health consciousness among the students. PT Periods are highly fruitful in our vast and well maintained playground.

The high school curriculum at AGM School is designed to equip students with all the skills they need to function successfully in society. Personality development, communication skills, interpersonal skills and problem-solving skills are the key focus of our High School programme.

Extra Curricular Activities

Western dance, Classical dance, Arts and crafts, Yoga, Nature club, Musical Instruments, Literary associations
Timings – 8:30 am to 3.00 pm
Higher Secondary Education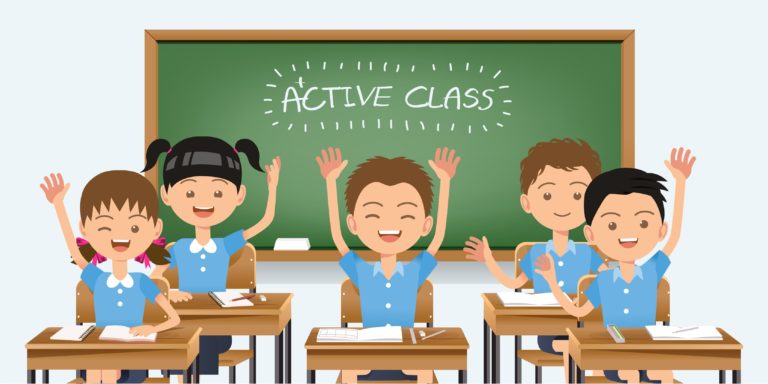 CLASSES XI-XII
The Higher Secondary is the final stage of schooling and the first step towards the beginning of future career building for every child. Career Guidance Programs are organized by the school every year to provide timely and extensive guidance to the student community by Real-World Professionals with regard to their future course of study and the existing job market. Students are also trained to develop a sense of professionalism as they prepare to enter college after high school. This helps them prepare for their future. The curriculum also focuses on the emotional, intellectual, social, physical and creative development of students. They are taught to explore, question, challenge, evaluate and analyse and only then assimilate the knowledge they gain. Active participation in all academic activities is encouraged and students are nurtured in a collaborative and respectful environment.
Pressure free and performance based study environment is provided to the children. Individual attention is given extensively and as and when required.

The school provides the students with ample opportunities to engage themselves in a wide variety of activities and educational programs, both literary and otherwise.

The school believes in instilling sound moral values in the young minds to build up a good society. The teaching is not limited to the subjects. Moral instructions and general knowledge imparted aim at teaching children discipline, improving character and healthy Indian tradition and culture.

Available Groups:

Math, Physics, Chemistry & Biology
Math, Physics, Chemistry, Computer Science
Math, Physics, Chemistry, Biochemistry
Math, Physics, Chemistry, Communicative English
Math, Physics, Chemistry, Biology, Biochemistry
Math, Physics, Chemistry, Biology, Computer Science
Math, Physics, Chemistry, Biology, Biochemistry, Communicative English
Commerce, Economics, Accountancy, Business Math
Commerce, Economics, Accountancy, Computer Science
Accountancy, Commerce, Economics, Communicative English
Accountancy, Commerce, Economics, Political Science
Accountancy, Commerce, Economics, Advanced Language
History, Economics, Geography, Political Science
History, Economics, Geography, Computer Science
State Board Syllabus
Hindi, Tamil, French , Sanskrit and German are available as 2nd Languages
School Timings
8:30 AM to 3.00 PM
About The School

A well known landmark in the heart of Velachery since the year 2000 when it was set up by the Ganesan Charitable Trust comprising of a group of dynamic Entrepreneurs. A school is dedicated to identifying a student's future potential and implementing ways to nurture and develop it. A Benchmark for several new programs that have been introduced with a view to helping students with Progressive Education that keeps up with the ever changing educational world. An institution that believes in providing State of the Art facilities for our students
With 1.3 acre campus with vast playground, the children are never deprived of physical exercise.

Education through Multimedia from Pre Kg to XII Std., Well equipped LABS for Science, Math, Language and Computer Science, Audio Visual Room, well stocked LIBRARY with books suitable for all age groups.

Excellent network of Transportation, Spacious and airy classrooms, air conditioned classrooms for Kindergarten, fully air conditioned and spacious Auditorium, Fully equipped Activity rooms and Sports room.

In addition to all of this we have a spacious courtyard which is lush green with different types of plants. This greenery all around the campus keep the staff and students relaxed and the atmosphere serene.

Our Philosophy and Belief

Our Motto has always been, "In pursuit of Excellence". We believe and instill not only Academic excellence but also Excellence in Values and Traditions perfectly blending with a Modern outlook towards the world. We believe that Education brings out the best in every child and hence provides an environment filled with challenges and opportunities that make our students well adapted for their bright future. A student should be well prepared to face Global needs and expectations. Keeping in view the new frontiers that open up in the vast ocean of education each day due to the information technology, we keep innovating and introducing new teaching methods. We are sure that each child we nurture will face the world with Confidence and Up to date knowledge that these teaching methods equip him with. We are strong believers in our Indian culture and values and take care that child's attitude and approach is one of respect towards the same.
Aim

The aim of the school has always been and will continue to be
To prepare each child academically, physically and mentally to blend well into any walk of life.

To make them realize and preserve the invaluable traditions and culture of our country.
To instill Character, team spirit, dedication to purpose and goals, discipline, self reliance, dignity of labour, patriotic outlook and spirit to serve the country with zeal and enthusiasm.