SHANTA AYURVEDA HOSPITAL
---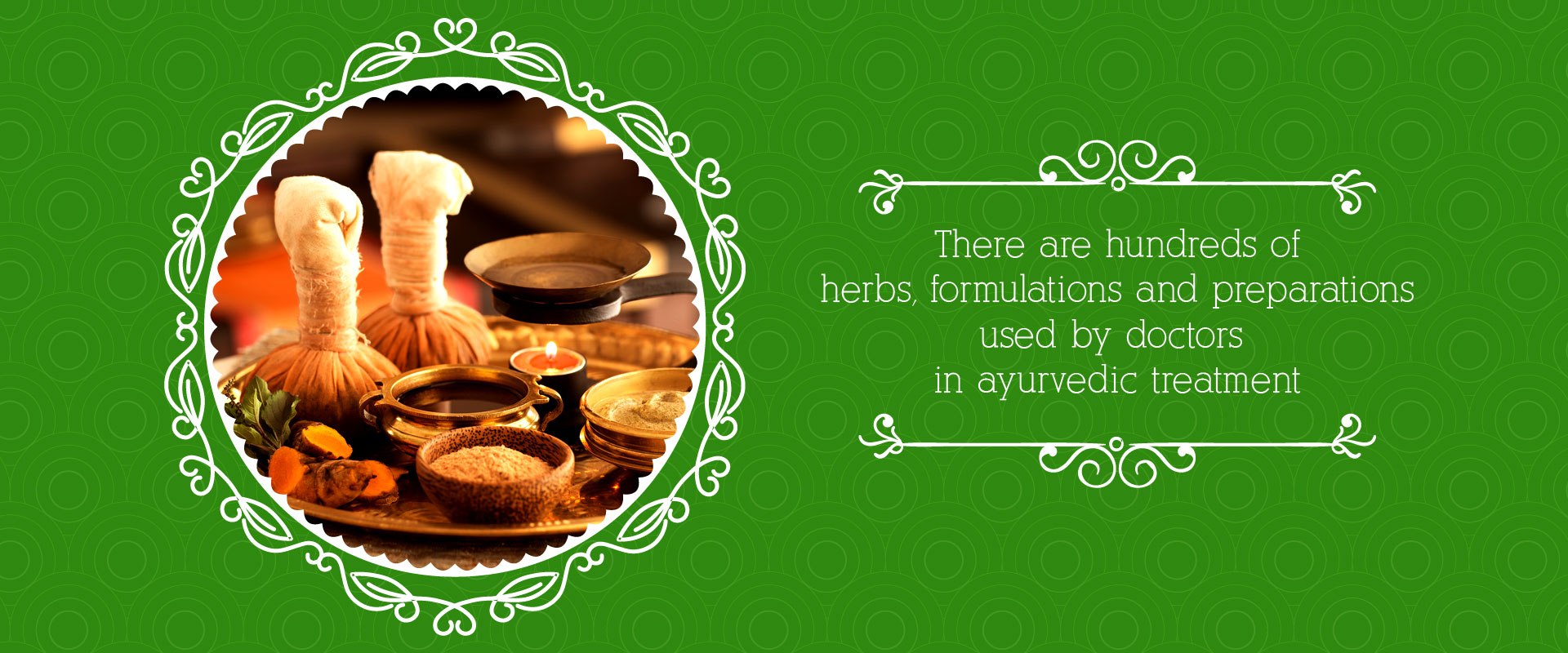 SHANTA AYURVEDA HOSPITAL JOINT VENTURE OF THE ARYA VAIDYA PHARMACY (COIMBATORE) LTD
& PS HOSPITAL, CHENNAI
YIELDING SIDE BENEFITS, NOT SIDE EFFECTS!
Shanta Ayurveda is a joint venture hospital with Arya Vaidya pharmacy. The pharmacy offers 75 years of expertise in various fields of Ayurveda. Shanta stands out with a unique offering of indigenous Indian healing practices and medicines, that are made using traditional ayurvedic methods, keeping rich heritages alive.
WE OFFER AYURVEDA TREATMENTS & WELLNESS PROGRAMS FOR
Pain Management | Occupational Problems Lifestyle Disorders
Stress | Migraine | Diabetes | Digestive Disorders Respiratory Infections | Multiple Sclerosis | Neuro Muscular Disease | High Cholesterol Sinus | Skin Disease |Allergic Dermatitis | Psoriosis | Sciatica Neck Pain | Back Pain Frozen Shoulder | Eye Strain | Insomnia | Gastric Issues | Rheumatoid Arthritis.
Doctor Consultation
: 7 Days a Week | 11 AM to 8.30 PM
24/7 Pharmacy
---
Ayurvedic Therapies
The specialized treatments provided at the Shanta Ayurveda Hospital, are popularly called "Kerala Treatments" and were developed centuries ago by physicians in Kerala. The research conducted by the ancient physicians has left an imprint on therapeutic techniques such as Dhara, Pizhichil, Navarakizhi, Sirovasthi etc.
---
Shanta Ayurveda Hospital Specialities
We are specialized in various departments which cater to the needs and requirements of our clients. We believe in quality and deliver only quality services. The doctors and experts are highly skilled who possess several years of experience in the industry. Some of the specialties are.
Hygienic Infrastructure

In Patient Ward

Qualified Therapist

Doctor Consultation

Ayurvedic Pharmacy

100 % Natural


---