Psychometric Test
---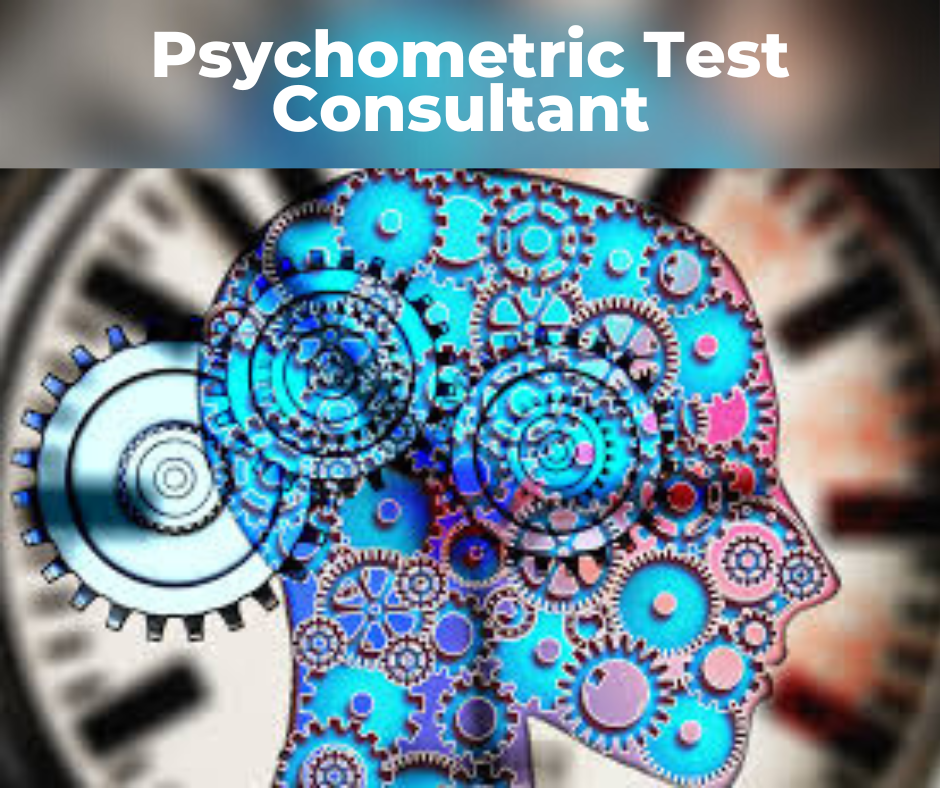 Why Career counselling?
The student community faces considerable confusion with regard to choice of courses that would lead them to successful careers. A lot of time and money is spent to prepare a concrete base for ones career by taking relevant courses. In case the student chooses a profession, which doesnt match his personality or intelligence, or in areas he/she is not interested, then all his/her preparation would be a waste & he/she may end up as a poor performer and with no job satisfaction. Students are under emotional stress in selecting courses, due to pressure from parents, peer groups and the society - such as the current hype about Business Administration/ IT / Media / Performing arts etc. Career Choices made under such pressure will lead to taking up courses / careers that one may not eventually find interesting, absorbing & satisfying.
The Career choice that we make is more or less irrevocable. Career Choices, in our country are usually made when the students enter the 8th or 9th or 11th or when they enter college. It is then, when they are confused to decide on courses / careers. At such difficult, crucial decision making circumstances, career counselling comes to the aid of students and guides them to choose the right career path.
What is Career Counselling?
Career Counselling is guidance provided by qualified professionals, after assessing the intelligence, interest & personality of an individual to identify the careers in which the individual will succeed & counsel him / her accordingly. It helps students to select courses based on their level of intelligence, interests, personality to prepare for appropriate careers. These three critical factors are better identified and assessed through professional help, as considerable expertise through years of professional training and practical experience are required to properly assess and report on these traits.
This is where standardized psychometric tests help in evaluating oneself in a short span of time. It also ensures privacy, as the tests can also be taken individually. IMET provides career counselling based on the Psychometric Tests developed by experts and have designed them in such a way that the test results and individual counseling is provided along with the parents.
What are Psychometric Tests?
Psychometric Tests are measures of the mental skills, aptitudes and personality traits of people. Psychometric Tests are behavior samples that are uniform, objective and interpretable. They are designed to gauge individual differences.
What are Interest Tests?
Interest tests assess the various interests of an individual and classify them into high, medium or low. It is always better to choose a career where ones interest is high because, only then the person will find the job interesting. His productivity and personal job satisfaction will be high in such jobs.
It is obvious that one will do well in an area where one is interested. Today there is a mad rush to get into professions like Management, Software, IT services, Media etc. But after getting into such services many young people become bored and disinterested. This often leads to mediocre or poor performance. It is therefore necessary to identify the areas of interest of an individual before suggesting career to him / her.
What are Personality Tests?
The personality tests help to measure the traits and characteristics that make a person unique. The various characteristics of an individual such as outgoing, inward looking, calmness, responsible, emotional stability, impulsiveness etc are assessed and a personality profile is developed. These tests measure the enduring characteristics of the person that are significant for interpersonal behavior.
Personality is the uniqueness of a person. It is the collection of emotions, thought and behavioral patterns that is consistent over a period of time. In reality, it has a great impact on the persons performance. Hence, it is necessary to know ones own personality in selecting careers
Prof B.Ravishankar BCom, MBA, PGPSM, PGDM - FAM, Dip.T.D, D.Litt
Former Course Coordinator LIVE Loyola College
Former Course Director SISI Small Industries Service Institute Presently MSME Govt of India
Former Curriculum facilitator USAB University of Madras
Career Counselor and Guide addressed over 300 Institutions ( Colleges, Polytechnics, Business Schools etc,)
Done Psycho Profiling and Psycho metric tests for many corporates
Trainer & Motivational Speaker on TV, Radio, FM, You Tube etv
Guided many micro, MSMEs, Corporates on Business growth strategies and expansion .
Over 37 years experience as a Senior Executive, Entrepreneur & Mentor
IMTP since 1997 has been conducting Psychometric tests & guiding students to choose the right career / course in association with many colleges, schools, NGOs, Govt & Quasi Govt Institutions