ponniyin-selvan.pdf - பொன்னியின் செல்வன்
---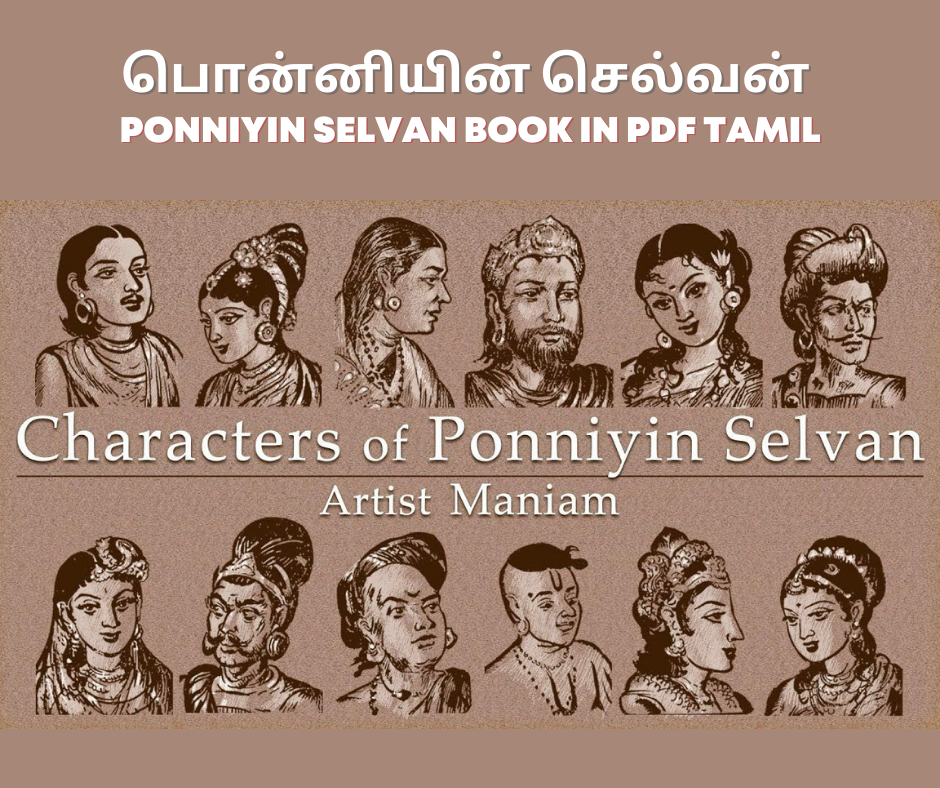 "Ponniyin Selvan" is a classic Tamil historical novel written by Kalki Krishnamurthy. It was first serialized in the Tamil magazine "Kalki" in the 1950s, and later published as a book in 1955. The story is set in the 10th century during the reign of the Chola dynasty and follows the life of Prince Arulmozhivarman, who later becomes the great Chola emperor, Raja Raja Chola I.
The novel is renowned for its vivid descriptions of the political, social, and cultural aspects of the Chola dynasty. It paints a picture of a vibrant, prosperous, and sophisticated Tamil society, with well-established trade and commerce, art, literature, and music. It also portrays the intrigues, conspiracies, and power struggles within the royal court, as various factions jostle for influence and control.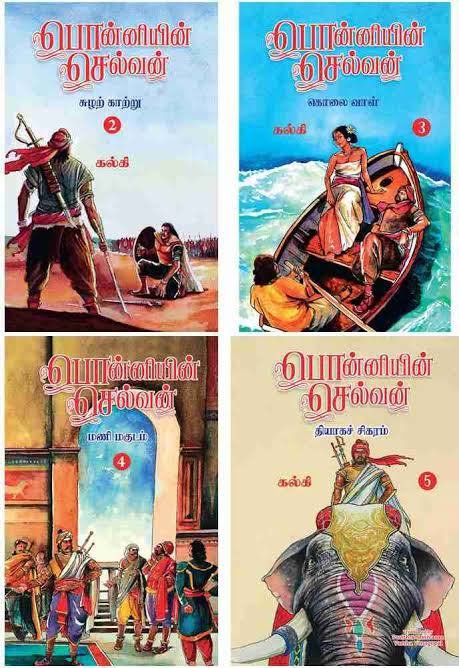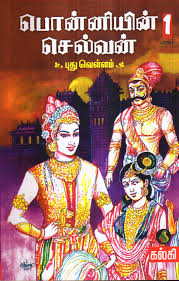 The characters in the novel are complex and nuanced, with their own personal ambitions, motivations, and flaws. The main protagonist, Arulmozhivarman, is depicted as a brave and intelligent prince, but also as a sensitive and emotional person who struggles with his love for a woman who is engaged to his best friend. Other key characters include Nandini, the enigmatic and alluring queen who manipulates the politics of the court, and Vandiyathevan, a daring and adventurous young man who becomes embroiled in the political machinations of the court.
Overall, "Ponniyin Selvan" is considered one of the greatest works of Tamil literature and a masterpiece of historical fiction. It is known for its richly-detailed world-building, intricate plot, and compelling characters, and has been adapted into numerous stage plays, films, and TV serials.

---