M/S R MEGHALA TRAVELS AND CALL TAXI NO.18C, SIMCO METER ROAD, INDIAN BANK COLONY, Tiruchirappalli, Tamil Nadu, 620021
---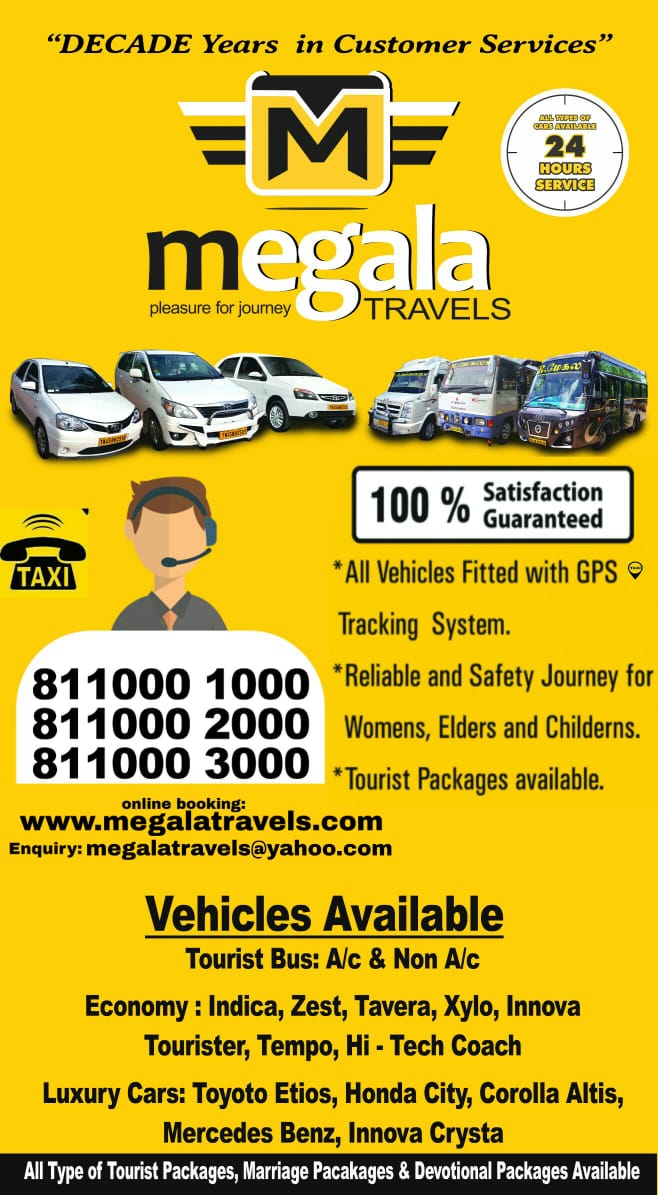 R.Megala Travels Best Travel Agency
M/S R MEGHALA TRAVELS AND CALL TAXI NO.18C, SIMCO METER ROAD, INDIAN BANK COLONY, Tiruchirappalli, Tamil Nadu, 620021

0431-2455691, +91 8110001000
Megalatravels@Yahoo.Com
Best Cab/Car Rental Service In Trichy

R. Megala Travels And Call Taxi Services Is Very Glad To Welcome You. We Are The Pioneer For Past 20+ Years Of Taxi Service In Trichy. We Have All Type Of Economic And Luxury Vehicles As Per The Customer Needs And Provide Best Services To The Customers.
We Give Special Attention To Each And Every Customer And Make Them Feel Happy. We Know All In And Out Areas Of Tamilnadu. Hence The Customer Need Not Worry About Unknown Places And Unnecessary Expenses. We Have Special Packages For Customers, Who Are New To Trichy.
We Have 1,50,000 Customers, We Have Started Our Services To The Customers From 01/01/2002 With One Maruthi Omini. Now We Have More Than 50 Variant Vehicles And 1,50,000 Customers, Because Of Continuous Support And Quality Service To Customers.
24 X 7 Service, We Cover All Over South India. We Are The Leading And Trustable Travels In Trichy. Our Customers Are Fully Satisfied And Appreciating Our Services. We Provide 24x7 Service To The Customers. We Have Own Customer Care Center For Booking, Quires, Feedbacks And Complaints.
Our Services
Activities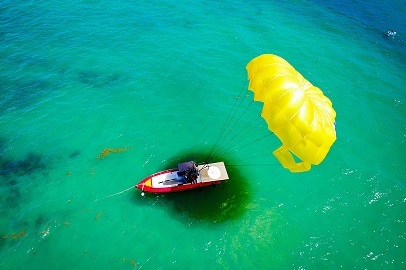 Many Activities, Such As Walking, Hiking And Cycling, Can Be Arranged. However, They Enhance The Visitor Experience And Can Increase Opportunities For Visitors To Spend. This Type Of Visitor Will Spend Money On Food, Drink And Accommodation.
Travel Arrangement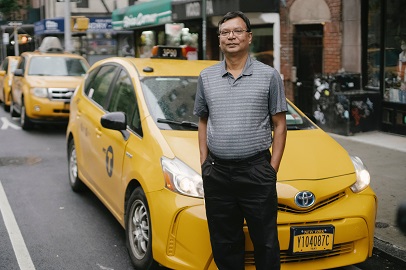 Whether You Are Booking An Exotic Vacation Or Business Trip, Making Travel Arrangements Can Be A Chore. It Takes Time To Find The Best Prices And Coordinate Logistics Through Each Step Of Your Journey. It May Take A Bit Of Planning, But Making The Correct Travel Arrangements Before Leaving Is One More Way To Ensure A Smooth Trip.
Private Guide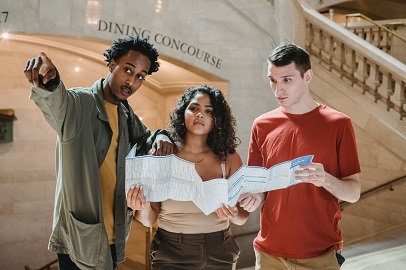 Tour Guides, Or Tourist Guides, Are Members Of The Hospitality And Travel Industry Who Show Visitors Around Places Of Interest. Tour Guides May Lead Groups Or Individuals Through Historical Sites, Museums, Geographic Destinations And On Outdoor Excursions.