Moneymax Fingrow Pvt Ltd in Mahalingapuram, Chennaii-600034 Tamil Nadu, India.
---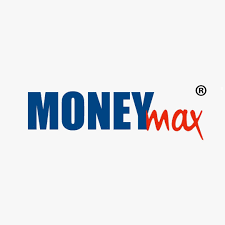 Moneymax Fingrow Pvt Ltd
Contact Us
Moneymax Fingrow Pvt. Ltd.
No:2, Mahalingam second street, Mahalingapuram, Chennai-600034 Tamil Nadu, India.
info@moneymaxfingrow.com
Get in Touch: +91 90920 90817
ABOUT MONEY max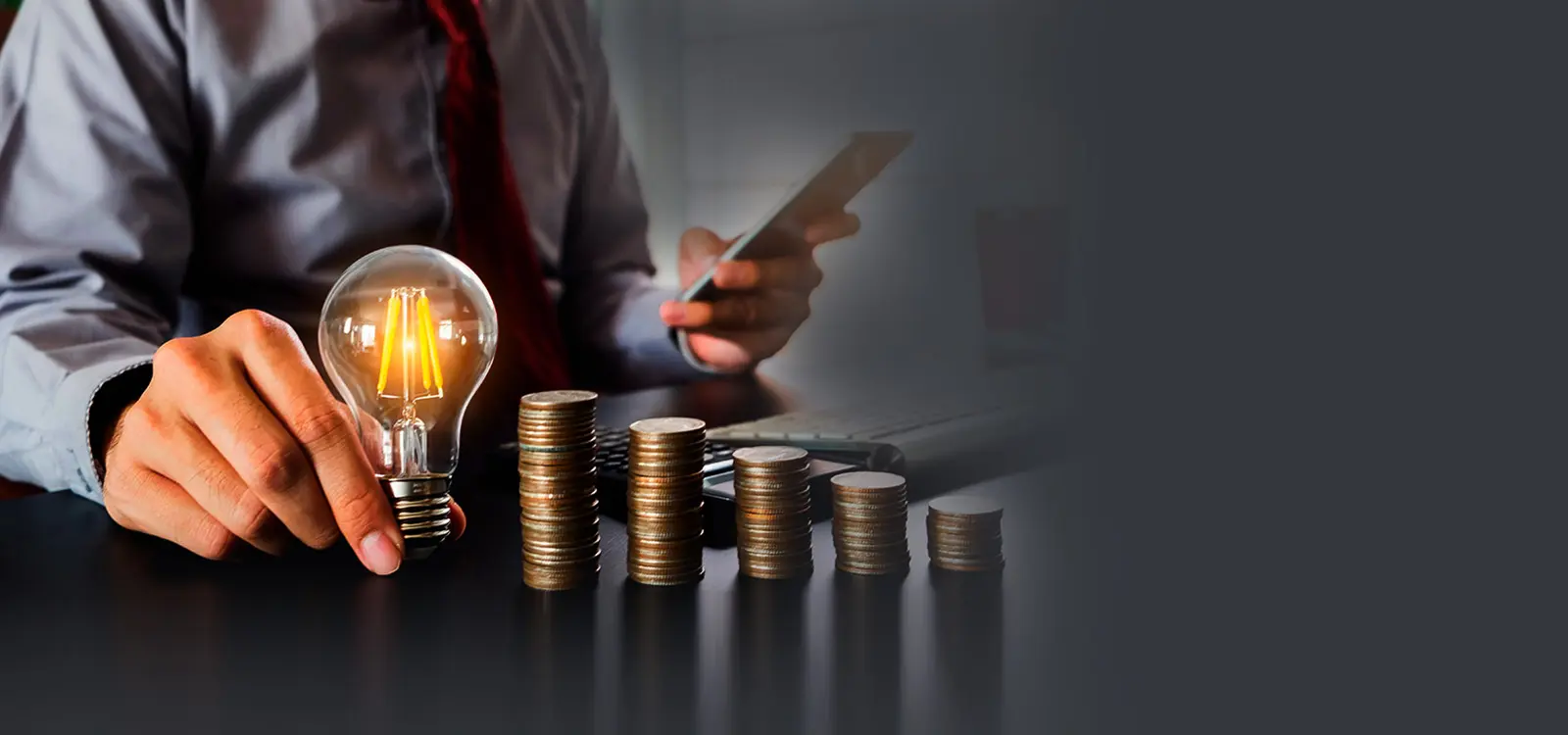 COMPANY PROFILE
From finding the right means to fund your innovative business idea to expanding a family-run business, from grabbing the keys to your dream car to securing your property for your life's biggest project yet – you've always wished to live life to the fullest. What if we could grant you this wish by providing you with the right financial instruments and choices all under one roof?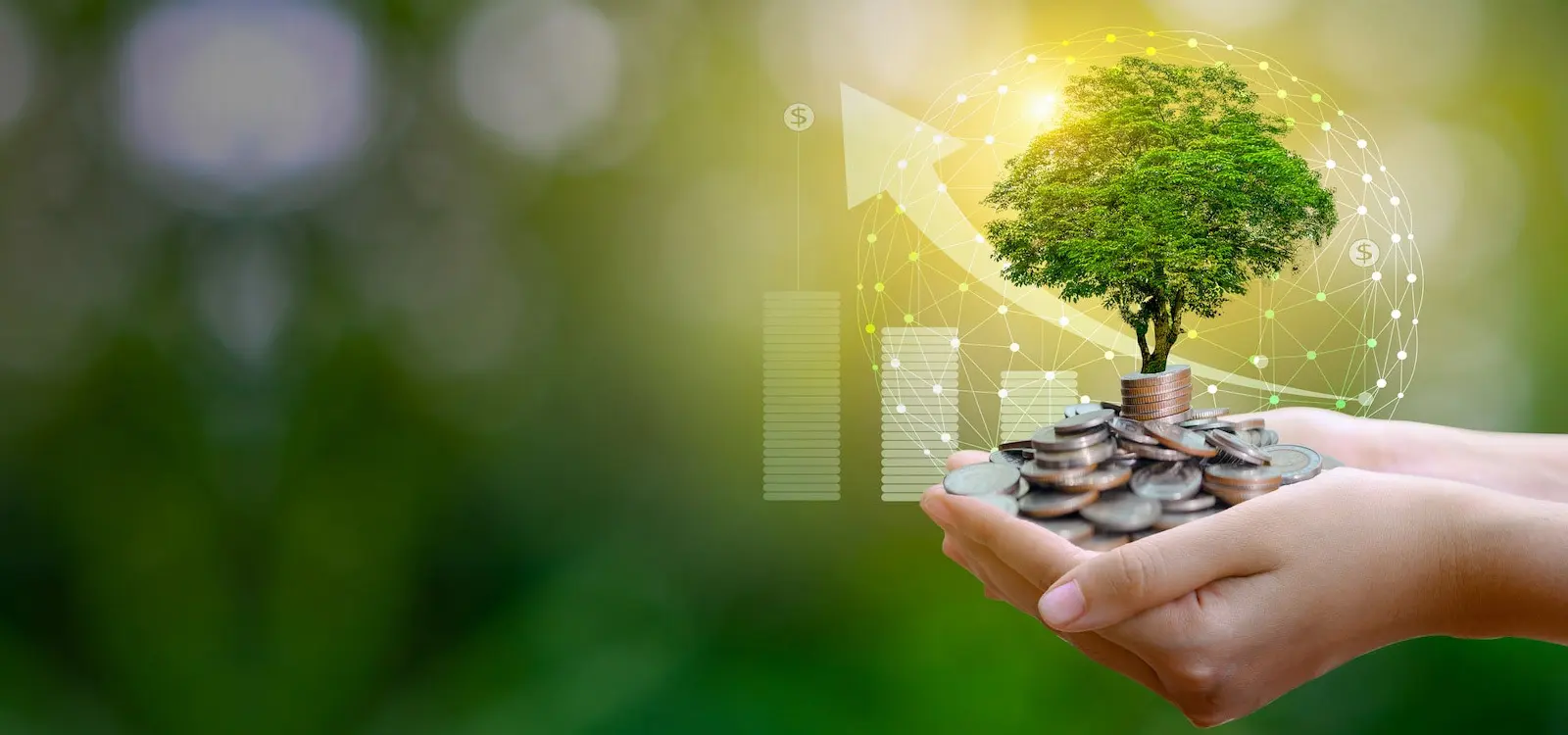 LIVE LIFE, TO THE MAX!
We are Moneymax – one of India's leading Financial Consulting Companies that is about to impact the future of financial services in South India. Headquartered in Chennai, Moneymax enjoys a wide network of 68+ employees, 100 + channel partners and 300+ satisfied clients from varied sectors.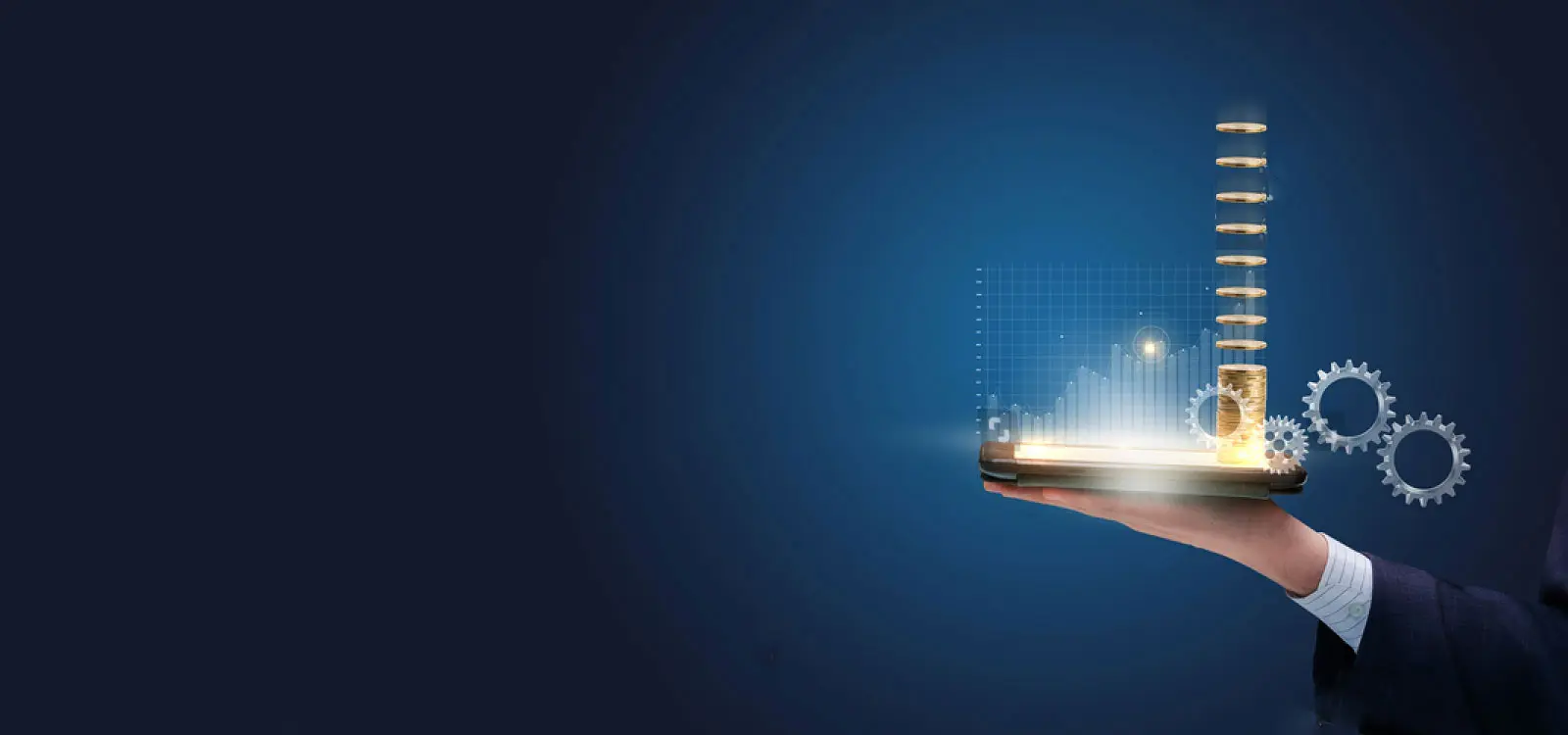 About Our Promoters
Moneymax is the brainchild of two passionate personalities viz Dhejo and Mony and it is in 2017 that they set foot into their entrepreneurial journeys with Moneymax. With 19 years of combined experience in various Banking and NBFC sectors like Sales, Credit, Operations, Field investigation and more, the two went on to head an organisation with a vibrant work force of leaders, who were passionate about serving the society with Vitamin M, Money. Founded as MMFGPL, the company's sole mission lies in serving the nation across all the states.
Services
Unsecured Business Loans
Car Loan and Car Refinance
Loan Against Property
Professional Loans
Car Insurance
Overdraft Facility
Credit Cards
Cash Credit Offers
Personal Loans
Term Loans
Bank Guarantee
Insurance