MEDNOB HEALTH CARE 176A, Vakill New Street, Simmakkal, Madurai -625001. Tamilnadu – India.
---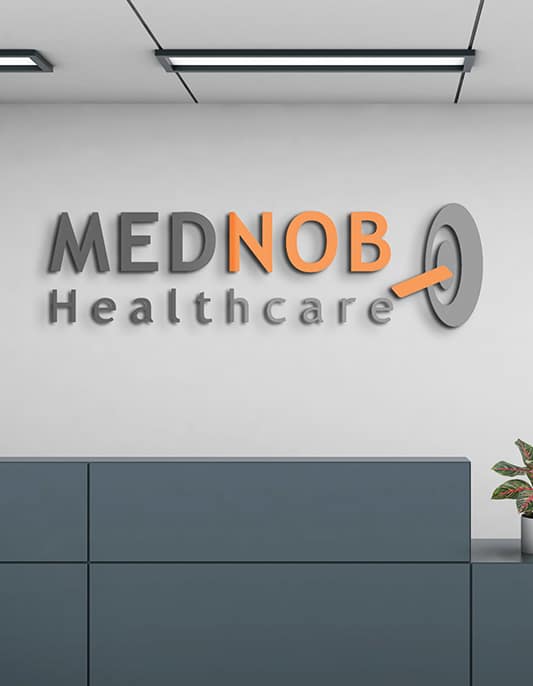 MEDNOB HEALTH CARE
176A, Vakill New Street, Simmakkal, Madurai -625001. Tamilnadu – India.
Phone : 0452 2323307 , 0452 2424077
Mobile : 98421 33077 , 93445 33077
Tollfree : 1800 1233 695
Email : mail@mednob.in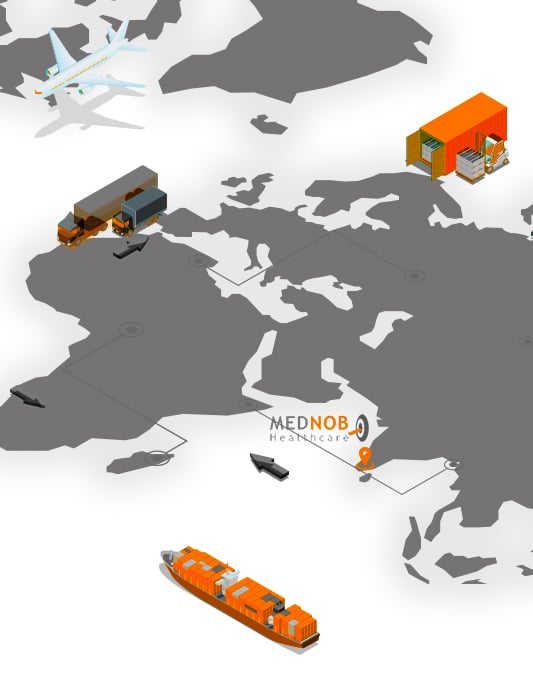 About Us
Time to Intro...
Satisfying Customer Through Our Services
Mednob Healthcare was started by the NOBLE GROUP OF COMPANIES in the 2001. Noble group is keep giving its dedicated service to healthcare industry over 22 years. Mednob Healthcare is setup for to looking after the business of entire Medical Imaging products as a core business.
Mednob Healthcare identified the market need of high quality refurbished MRI , CT scanners and CATHLAB in India where those has to be supplied and serviced by an Indian company. The company started its office in Madurai, India and its expanded its operation through nationwide and worldwide offices with hand full of Technical and managerial staffs.
Now Mednob Healthcare turned as an INDIAN INTERNATIONAL COMPANY, where it could fulfil the whatever customer requirement in Medical Imaging industry. We offer our clients worldwide the right equipment ,a variety of options to meet their budgetary needs with the tailor made turnkey solutions, along with peace of mind through our prompt AFTER SALES SERVICES. At Mednob Health care, we buy and sell used MRI & CT Scanners, Cathalab of all universal brands, We offer worldwide Sales, Service and undertaking Annual Maintenance Contract to the customers at affordable and competitive prices.
OUR SKILL AND EXPERTISE
We Offer Worldwide Sales
The state of the art technical facility and committed work culture brings us the market leader in its kind of industries in a short term. Satisfying customer through our services is our business policy which gives us plenty of customers nationwide in very short period. In addition with their good reference the number will be doubling every year. our best customer services lead us to have many overseas customer.
Our factory measures 22000 Sq Ft located in Madurai which equipped with ERP oriented Warehouse, R&D Lab, Refurbishing Set-up, Paint shop and Packing and Well updated material handling machinaries. This infrastructure ensures Quality assurance on products and promptness in Supplies.
Client Satisfaction 100%
Product Quality 100%
Our Vision
To dedicate completely to helping customers to thrive in the changing world. Help all customers make their lives and business easier and better by providing them with friendly user products and supporting services. Be passionate and work towards their needs of the day, and keep innovating to meet the demands of tomorrow.
Our Mission
Aim to build never-ending partnerships with customers. Customer support maximizes traditional business's potential through enhanced quality service, creative marketing, innovative price, and cost-efficiency. Simultaneously, to pursue profitable growth by migrating the customers to a new range of products and services.
Our Founder Message
Positive Impact Across The Globe
Mednob Health Care is a leading manufacturers of Medical Imaging Equipment's in India. The products are developed by team of technologists with excellence & innovative and rolling out from the well equipped and adhered strict QMS production house.
Raja Ponnusamy
CEO & Founder
OUR SALES

"Mednob Healthcare sourcing quality products from overseas market and bring them to our Lab and refurbish and test with our own team of experienced engineer then those are ready to sell "
We serve as your partners in all imaging demands for medical equipment. Our business philosophy is to satisfy customers with our offerings. Presence in the Industry for almost 22 years. Throughout the world, we provide all medical imaging products.
Listed below are some of the options we offer

We are in deal with Equipments of CT, MRI, CR, DR & Cathlab
New equipment sales
Pre owned equipment sales
Buy back offers
Equipment Rental offer
Equipment service contract
Spares sales
Corporate sales
Business through Government healthcare tenders
International sales with warranty
OUR SERVICES
" Mednob Healthcare provide the entire solutions for the clients right from the concept till project completion where clients leave tension and requirement with us and we shall give the solutions and get the work done. Mednob Healthcare offers the below Al-a-carte services "The top MRI systems are shortlisted by our hardworking sourcing and purchasing staff, which is constantly monitoring the global market. Every system that is bought from a foreign provider is thoroughly examined by our technical team, who also sign a contract with the foreign supplier, for cosmetics, previous history, upgradable specifications, residual life, and working conditions.
Listed below are some of the options we offer

Project Consulting
System Trade-In
Site Planning
Financing
De Installation and Installation
Warranty and Service Support
Information Technology Related Services
Technical Services:

" When you choose Mednob Health Care , the product is just one part of our offering. Added to it lies our service support, parts network, customer advisory, technician training and the CONFIDENCE that with Mednob Health Care you will always be abreast with the latest technologies "
Cmc

Comprehensive annual Maintenance Contract – It gives you a maximum relaxation for a desired period, cost including for the spares replaced. So leave your worries on your machine with us.
Amc

Annual Maintenance Contract- The package cost is included for service charges only for a desired period. The cost of spares replaced is payable by you
On Call Services

It contains only service charges for a visit.
PRODUCTS

Supercon MRI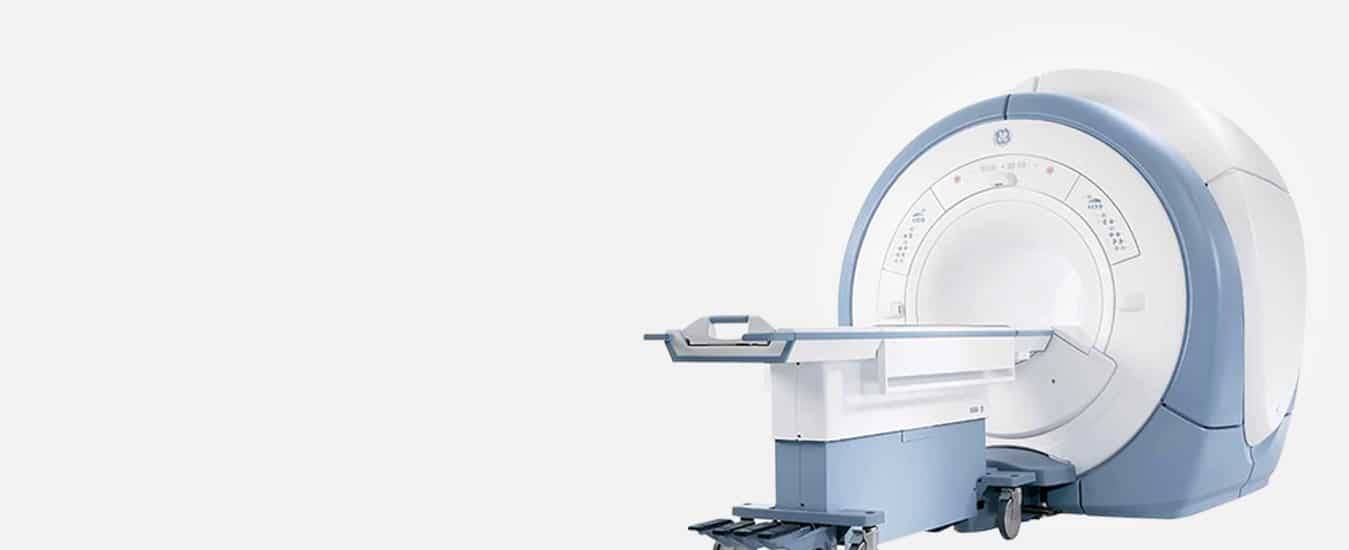 Permanent MRI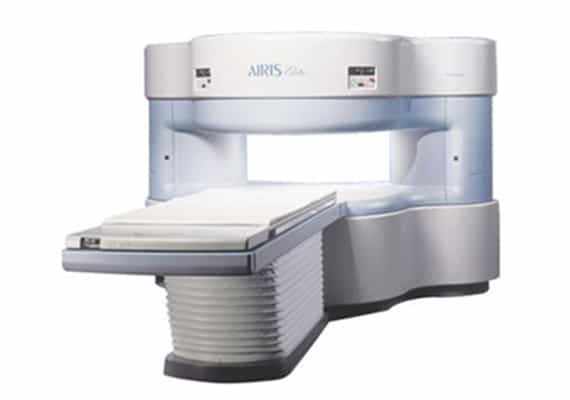 CT SCAN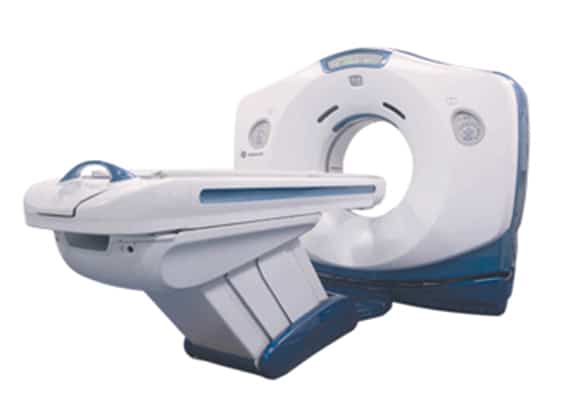 Cathlab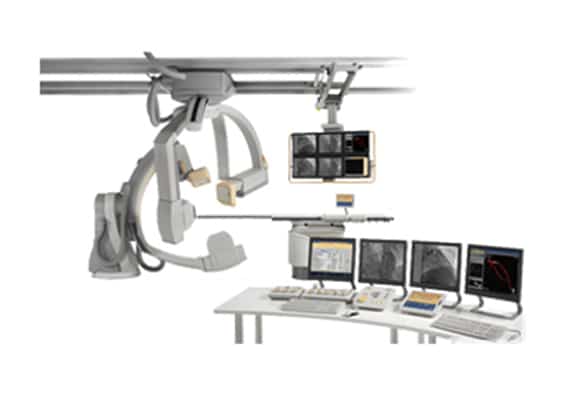 Refurbishment Process

Inspect

Our dedicated sourcing / purchase team keep watching global market and shortlist the best MRI systems. The every system which is procured from overseas are exclusively inspected inrespect of cosmetics, past history, up-gradable spec and residual life and working conditions by our technical team and have agreement signed with overseas supplier.
Deinstall
Our experience team of MRI Engineers self rampdown & deinstall with proper tools and using our overseas packing and moving company and got shipped by vessel on safety method.
Refurb
After reach in India, ourself refurb and replacing new spares, upgrade software version and changing new external covers and improve cosmetics condition also provide machine to customer like new machine on OEM brand standards.
Testing
We are testing completely machine by proper mri tools and proper precooling methods and reset cold head condition and rampup with power supply, shimming and calibration of magnet with tools in accordance with global testing parameters by our technical staff to ensure getting fine tuned and best quality images.
Install with Warranty
Once done successful magnet installation we check by special tools in accordance with global parameters to ensure machine quality. And we provide proper application training to operators of the MRI system. Also setting up protocol, install the required extra optional softwares and applications. The MRI system will be ready to take off for the commercial scans and customer ensures and enjoy the great after sales & service support and warranty benefit.
Why Choose Us MEDNOB HEALTHCARE

Pioneer in Radiology

We are your partners for your Entire Medical Equipment Imaging needs. Satisfying customer through our services is our business policy. Around 22 years of Presence in Industry. We Serve Entire Medical Imaging Products All over the World.
Universal Brands
Accurate Diagnosis
Cost Effective
World Wide Serving