MECTON TRAINING & TECHNICAL SERVICES PVT.LTD. Mecton Group is the First Indian Captive Employer in Overseas training and Placement program to train, recruit and place candidates in Middle East Global
---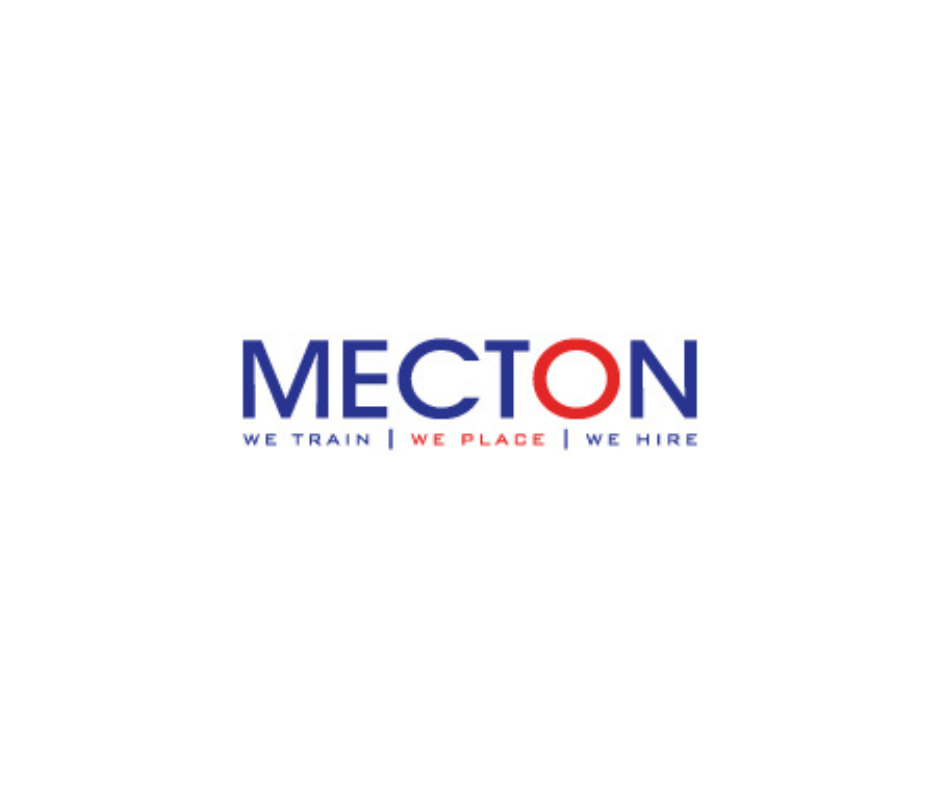 MECTON TRAINING & TECHNICAL SERVICES PVT.LTD.
Mecton Group is the First Indian Captive Employer in Overseas training and Placement program to train, recruit and place candidates in Middle East Global Market.
280, Ring Road, Housing Sector, Madhavaram, Chennai, Tamil Nadu, 600060
PHONE NO : 9790955558 / 044 48614246
EMAIL ID : info@mectongroup.net

ABOUT US
PROFILE
Mecton Group is the First Indian Captive Employer in Overseas training and Placement program to train, recruit and place candidates in Middle East Global Market. Mecton focuses on sourcing, training, recruitment and overseas placement activities. Each activity follows separate protocols and systems cut out in specifics handled by their respective task force companies. The process flow synchronises in tandem to achieve efficiency with perfection.
Mecton Group has their presence in contracting of services from Government, Corporates and business houses in the Middle East and UAE. The specialization in the field of Oil and Gas, Power, Process industry, Facility Management, Construction and Contracting industries forms the backbone for our service solutions in broadening our area of scope and client base year after year. At Mecton, we are committed to support our culture of excellence and repute. We believe that excellence is all about quality deliverables of services to our clients.
Mecton Training & Technical Services is the training wing of the multi-functional Mecton group, dedicated in imparting practical training to freshers from Engineering Colleges, Polytechnics ITI's, 12th and 10th Standard to make them Industry ready employees to their employers worldwide. Since its inception in 2005, Mecton has trained & placed more than 8000 Employees in the Middle East Countries.
MTTS offers Industry, Function and trade specific skill training to industries such as Oil & Gas, Shipping, Petrochemicals, Construction & the Power Sector. Our faculties from Petrochemical, Oil & Gas as well as Shipping Industries with their huge experience in their respective engineering domain are a boon to the trainees.
Over the years, we have developed a proprietary and proven training track record with deliverables and a methodology integrating Practical training , Theoretical study along with industry specific knowledge which empower and transform them from a fresher to a qualified , talented professional who are ready to face the challenges in their work site.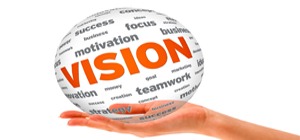 VISION
Our vision is to be a top-notch training provider in the EPC sector with value, trust and excellence as our core strengths.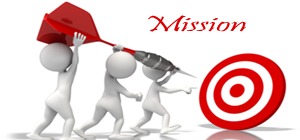 MISSION
To have a state of the art multiple training facilities across India to nurture 25,000 "Industry, Function & Trade specific Skilled professionals " by 2023 and constantly upgrade with international standards through significant industry and government partnership programs . Synchronise with the demand of the industry and to narrow the supply gap of industry ready professionals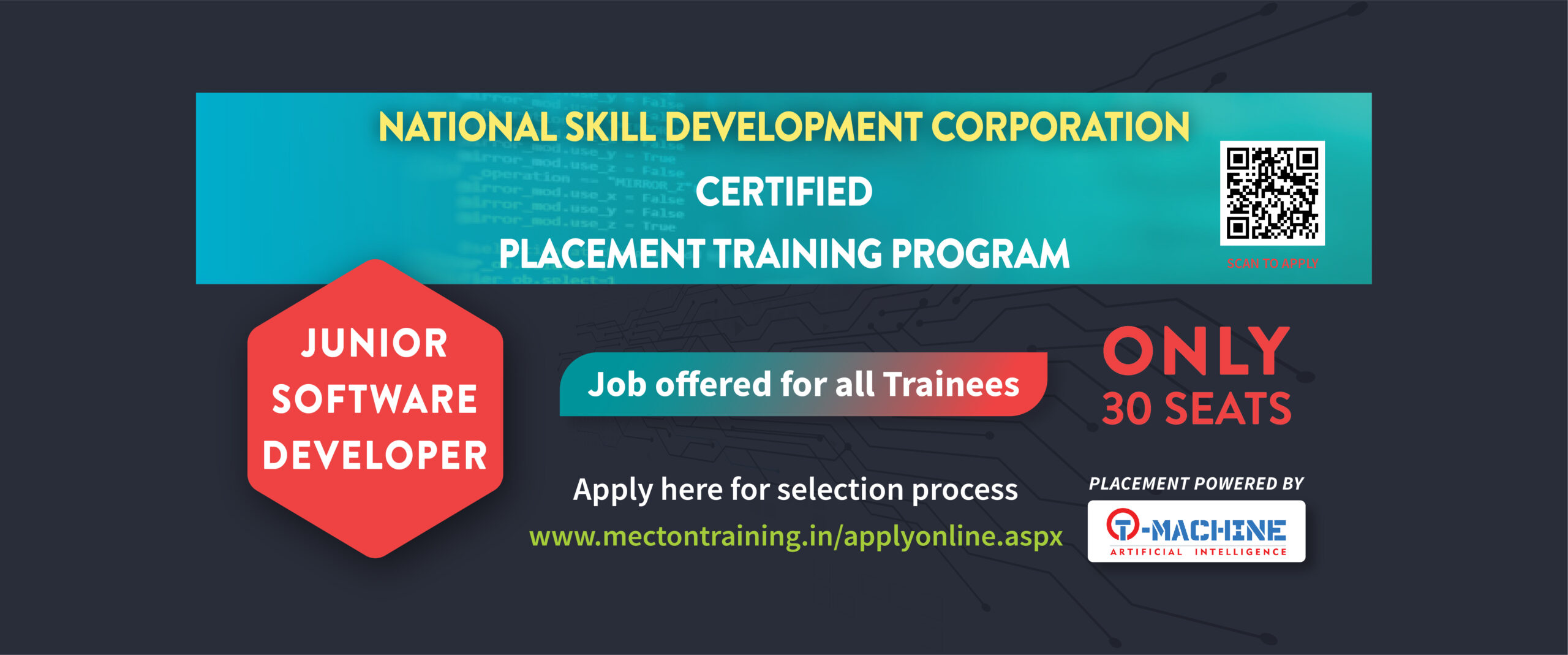 WHY MECTON
India's First Overseas Captive Employer
Industry specific training on Skill set and relevant to the overseas market requirements
Course materials are in compliance with international standards
The only company to offer 500 USD approx. for freshers
Trainers with tons of International work experience and Industry exposure
70% practical and 30 % Theory
Candidates are required all around the year
CEO MESSAGE

Founder & Managing Director Message.......

Hello,
I take immense pleasure in writing this message as the Founder and Managing Director of Mecton Group of Companies founded in 2005. As I look at the growth over the years since our inception from "Recruitment, Training & Placements", It allowed me to dream….to create a vision for what I think my company should look like and how it should operate without any history or constraints. I believed and followed my dream to bring it to reality.

I am extremely proud of what we have achieved so far, and even more excited about our outlook for an equally promising future with the sole intent to equip the youth of today with industry specific skillsets to ensure both employability and employment. I made it my mission to develop workshops that would provide trainers with the skills, knowledge, and materials they need to succeed in their careers. We hope that we can benefit more individuals in the near future because people are full of potential, one just need to help them realize it!

Today, we are proud to be a partner of "National Skill Development Corporation" along with the Government of India and Mecton stands tall as the "First Captive Employer" in India. Having a successful track record of training & hiring of 8000+ candidates for the Middle Eastern Countries.

For the coming years, we aspire to train, place and hire the youths from challenging and rural backgrounds living below the poverty line. With a dream to enable and empower the youth to transform the world.

Although the company has grown over the years, our philosophy, founding values, and dedication have never wavered. I have always believed that, "Excellence is never an accident; it's always the result of high intention, sincere efforts, intelligent direction and skillful execution."

Syed Ibrahim Yacoob

Founder & Managing Director – "Mecton Group of Companies"
MECTON GROUP

MECTON TRAINING & TECHNICAL SERVICES PVT. LTD.

EMIRATES OVERSEAS RECRUITMENT CONSULTANTS PVT. LTD.
MECTON ELECTROMECHANICAL LLC
MECTON RESOURCE CONSULTANTS WLL
MECTON QATAR WLL
MECTON PROJECTS WLL
MECTON ORGANIC FARMS PVT. LTD.
T-MACHINE SOFTWARE SOLUTIONS PVT. LTD.
OUR COURSES

Junior Software Developer
Industrial Electrical Technician
Industrial Automation Technician
Industrial Instrument Technician
Multi Skill Technician Fabrication
Welders
Lifting Supervisor
Riggers
Scaffolding Erection and Inspection
Third Party Certified Courses

TRAINING

Junior software developer (NASSCOM,NSDC)

(Developer, Software Analyst, Software Engineer, Systems Engineer, Programmer, Developer, Programmer Analyst)
Role Description:
Individuals in this job are assigned one of the many entry level roles in the software industry including development, support and help desk, testing, user interaction design, maintenance, enhancement and documentation. They are responsible for assisting in performing the key activities and tasks involved in the assigned role.
Minimum Educational Qualifications: Any Degree/Diploma holder with Good Aptitude
Job Entry Age: 18 to 28
Duration of the Placement Course: 60 Days – Full Time
Benefits: All Trainees will be placed in the Software Job
Skill-set you will have:
Ability to design & develop interactive Web App across multiple products
Knowledge on web applications, programming languages, and web services with Java, JSP, J2EE and frameworks like Spring-Boot, Spring MVC
SQL knowledge with databases like Oracle/PostgreSQL/ MySQL
Knowledge about Agile framework
Strong knowledge on Design Patterns, Data Structures & Algorithms
Knowledge on AI, Machine Learning is Plus
Excellent communication and presentation skills
Ability to handle Windows and Linux environments
Ability to implementing and using modern web development work flows and operations using a variety of tools including GitLab, Jenkins, Maven & PMS
CIET – Certified Industrial Electrical Technician (NSDC Certified)

Eligibility: DEEE, ITI, SSLC Passed
Duration: 45 days (360 hours) – Full time
Basic of Electrical Engineering
Electrical Parameters, Types of Supply and Types of Loads
Lighting System Design
– Manual Calculation – Lighting Computer Simulation using Relux
Ceiling Fan and Exhaust Fan Selection
Electrical Load Estimation [Estimating Connected Load and Maximum Demand for Building]
Basics of Electrical Wiring and Phase Distribution
Distribution Board selection and their components
Cable Selection and Sizing
Conduits, Trunks and Cable Tray Selection and Sizing
Circuit Breaker Selection [MCB, MCCB, ACB, ELCB, RCCB]
Types of Power and Significance of Power Factor
Power Factor Improvement and Capacitor Bank Sizing
Transformer Selection and Sizing
DG [Diesel Generator] Selection and Sizing
PV Panel and Solar Power system Design
UPS [Uninterrupted Power Supply] Design
Lighting Protection System Design [IEC-62305]
CCTV system Operation and Selection
Fire Alarm Control System Design
BOQ & Guidance
Standards followed IS, DEWA, NBC
CIAT – Certified Industrial Automation Technician (NSDC Certified)

Eligibility: Student, Engineers & Technicians
Duration: 20 days (160 hours) – Full time
CIIF – Certified Industrial Instrument Technician (NSDC Certified)

Eligibility : Diploma in Instrument / ITI Instrument
Duration: 45 days (360 hours) – Full time
CEIT – Certified Multi Skill Technician Fabrication (Fab Certified)

Eligibility: Diploma
Duration: 45 days (360 hours) – Full time
Welders ( SS, Alloy, P91 ) (NSDC/DNV certified )

Eligibility : ITI / Diploma
Duration: 30 days (240 hours) – Full time
Lifting Supervisor ( NSDC/Third party certified)

Eligibility: Diploma
Duration: 45 days (360 hours) – Full time
Riggers (NSDC/Third party Certified)

Eligibility: Student, Engineers & Technicians
Duration: 20 days (160 hours) – Full time
Scaffolding Erection and Inspection (NSDC/TUV Certified)

Eligibility: Student, Engineers & Technicians
Duration: 20 days (160 hours) – Full time
PROJECTS

NSDC
MTTS is a proud partner of National Skill Development Council (NSDC). The National Skill Development Corporation (NSDC) is a public-private partnership formed under India's Ministry of Finance. The NSDC's primary goal is to train 150 million people by providing catalytic funding and support for private sector initiatives.
Under the NSDC scheme,
The training program at MTTS is certified by NSDC.
MTTS is allotted with 20000 Candidates for Technical Training and Placement for 7 Years.
As per the scheme, 300 Candidates should be trained and placed in Overseas per month
MTTS focusses on eradicating the skill gap among fresh graduates to make them industry ready. Apart from training fresh graduates, MTTS also focusses on upskilling experienced candidates with the help of our state of art training facilities and tailor made training programs for Engineers and Technicians by industry experts ( On Site and Off Site).
DEEN DAYAL UPADHYAYA GRAMEEN KAUSHALYA YOJANA (DDU-GKY)

Mecton is a proud partner of Deen Dayal Upadhyaya Grameen Kaushalya Yojana (DDU-GKY) which is the skilling and placement initiative of the Ministry of Rural Development (MoRD), Government of India. DDU-GKY has its origins in the Aajeevika Skills programme and the 'Special Projects' component of the Swarnajayanti Gram Swarozgar Yojana (SGSY). The scheme focuses on catering to the occupational aspirations of rural youth and enhancing their skills for wage employment.
Under this DDU-GKY scheme, Mecton is allotted with 120 candidates for technical training and placement in pilot phase.
Qualification required for eligible Candidates: 10th / 12th / ITI / Diploma
ANDRAPRADESH NON RESIDENT TELUGU SOCIETY (APNRT)

Mecton acting as Technical advisory for Andhra Pradesh Non-Resident Telugu (APNRT) Society, a government of Andhra Pradesh initiative to unite the Telugu Diaspora worldwide and provide them the right platform to engage with their motherland in ways and means which are symbiotic in nature.
MTTS received empanelment order from APNRT as International training provider (ITP) for a period of three years to offer training services in their international skill development center in trades allocated by APNRTS.

Under APNRT scheme,

APNRT Society shall allocate the training targets to MTTS in phased manner.

It is planned to train a total of 960 trainees for the year 2018-19.
These trainings will be held at both the ISDC's.
Training duration for each course is 3 months or 90 days.
This training is intended to provide 100% job placement/employment commitment to all the certified candidates.