MEASI Institute of Management 147 Peters Road, Royapettah,Chennai 600014,Tamil Nadu, India.
---
MEASI Institute of Management
147 Peters Road, Royapettah,Chennai 600014,Tamil Nadu, India.
PHONE : +044-28351050, +044-28352975,
MOBILE : +91-9962805999
EMAIL : info@measiim.edu.in

About MEASI
MEASI Institute of Management is a forward-looking business school that constantly strives to meet the needs of students, recruiters, and industry partners in the ever so rapidly changing business environment. We believe management education is much more than a degree. Hence, in addition to the curriculum, our innovative pedagogy focuses on participatory learning through practical application of management principles, providing students with hands-on industry experience. The problem-solving capabilities and the leadership skills that are instilled in our students transform them into confident professionals and business leaders of the future.
Established in 1987, MEASI Institute of Management was the first Institute affiliated to University of Madras to offer a Master of Business Administration (MBA) course. It is also one of the only three recognized Research Institutes affiliated to the University of Madras which is approved to conduct Research and offer PhD programme in Management.

Campus Life

College Campus life is the maximum precious time of everyone's life. The training at MIM is going beyond teachers and specializes in the holistic improvement of college students. A myriad of activities like extracurricular pursuits, leadership roles, value-added programmes and publications which help within the holistic improvement of college students are provided to the students. MEASI Institute of Management is designed to offer an immersive mastering experience to its college students, both outside and inside the classroom. With students from numerous states, MIM is sort of a microcosm of India with a welcoming and supportive community that reflects the country's variety in culture, talent, and perspectives. To aid its ambitious project of nurturing the next era of leaders, MIM fosters a deferential campus culture, in which college students are recommended to have interaction in intellectual debates, increase talents, undertaking traditional information and experiment with new ideas. Our college provides its students with all the resources needed to organize and pursue a range of academic and recreational interests through sports, events, clubs' activities, societies, and management meet fest.
The student clubs and societies provide each student the opportunity to explore their passion outside their regular studies and collaborate and learn as part of a community that is bound together by shared interests. Student existence at MIM is vibrant and may be a very enriching enjoy. Every student looks forward to lifestyles at the university campus a second home wherein you could discover your identity. MEASI B School offers sufficient resources, facilities and most importantly, opportunities for its college students to discover themselves. It offers a supportive and caring campus environment for you to increase socially, physically, intellectually, and spiritually. MIM college students have many opportunities to enrich their educations through co-curricular and extracurricular sports. On this campus, we accept as true with that an outstanding education involves greater than classroom studying and internship experiences. Education is about exploring your interests, anywhere they lead. The MIM has numerous activities grouped underneath the subsequent categories.

Clubs
MIM provides numerous opportunities for students to pursue their passions in areas other than academics. It helps students engage in diverse interests and activities that enrich their social, cultural and educational experience at our institute. The classroom experience is thus abundantly enhanced by opportunities in aesthetic appreciation and social value. The clubs meet frequently and organize various competitions and events throughout the year.Clubs
Industry Institute Partnership Cell
The IIP cell has been actively functioning in the college.
The function of the cell is to promote closer interaction between the academic and industrial fields. IIP cell is established to provide closer links with industries. The purpose of the cell is to find out the gap between need of industry and end product of the institute. The broad objective of the IIP cell is to reduce the gap between industry expectations (practice) and academic offering (theory) by direct involvement of industry to attain a symbiosis.
The objective of the IIP Cell is to facilitate the future managers and CEO's to meet out the industry expectations through academic offerings with involvement of industry and accomplish a high contemporary skilled environment. The IIPC disseminates industrial skill advances through informal educational techniques which includes internships, industrial visits, participating industrial events etc.
To explore and identity common avenues of interaction with industry as per the requirement of the institution.
Develop close connections between industry and MIM (MEASI INSTITUTE OF MANAGEMENT)
Motivate the young executives to become successful entrepreneurs.
To assist the Training programmes and placement divisions that are typically designed to expose the students to corporate world and industry and corporate alignment lectures besides orthodox communication training.
Interaction sessions with the students to develop realistic outlook of job market, through orientation and application of mind for cultural appropriation.
Group discussions on wide ranging topics from current affairs to man management.
Widening and effectively implementing the areas of R&D and consultancy between the industries and the institute.
Memorandum of Understanding between the institute and industries to bring the two sides emotionally and strategically closer.
Imparting in-plant training to students and faculty members at industries.
Arranging industry and public sector sponsored project assignments for students.

MIM-PRIME
A forward-looking pedagogy
There is a distinctive line that exists between academics and the industry. While colleges teach students the principles of management as theory, in a controlled classroom environment, the industry expects every graduate to be ready for the real world and skilled in problem-solving, communication and all the essential tools. Hence the biggest challenge facing college graduates today is the lack of prerequisite skills expected by companies.
MEASI Institute of Management has set out to blur this line with revolutionary teaching methods so that our students can transition seamlessly from academia to the industry.
Tall claims like revolutionizing education usually end up just being blackboards replaced by smart-boards but at MEASI the learning is experiential, immersive and truly unique.
Participatory Learning & Practical Application :
Students spend half the day in class and half in a work environment, giving them the experience and exposure in the various departments of an organization and developing abilities like decision-making, teamwork and leadership. This also allows them to understand theory in the context of their own work experience, instead of just accepting the examples given in a book.
Research & Intelligence:
With data overtaking oil as the most valuable commodity in the world, the capacity to assimilate and analyze information through research is naturally a crucial skill. Through activities like competitor research and other data enrichment projects, students learn the required scientific methodologies while also building on communication, time management and analytical thinking.
Industry Connect & Collaboration:
MEASI brings real-life work wisdom directly to the students, creating an interface that allows them to communicate and learn from the business world through internships, CXO talks, sit-downs with business leaders and active participation in actual consultancy projects. This solves deficiencies of the existing educational system by focusing on critical thinking and real-time industry knowledge, enabling easier job placements and invaluable networking opportunities.
Mentorship & Guidance:
Despite the new approach to education, it is important to take into account the challenges that each student will face based on their personal past and present realities.Mentors are crucial for the development of students because they allow them to see the hope inside themselves and instill confidence. The Mentorship and Guidance program gives individual focus to every student through assigned mentors and personalized attention. The Mentors assist specifically with career planning, personal development and readiness based on a well-designed mentoring concept.
Expertise & Power skills:
To become a successful entrepreneur or a corporate professional, Expertise and Power Skills are essential. Creativity, Adaptability and Resilience are the foundation that bonds every other skill acquired along the way. To build this foundation, the students are taken through a series of interventions including exercises, hands-on workshops and exclusive training by Corporate Experts.
We believe management education is more than just an MBA degree. MEASI's educational experience is focused not just on the consumption of knowledge but the application of it as well.
Programme
Master of Business Administration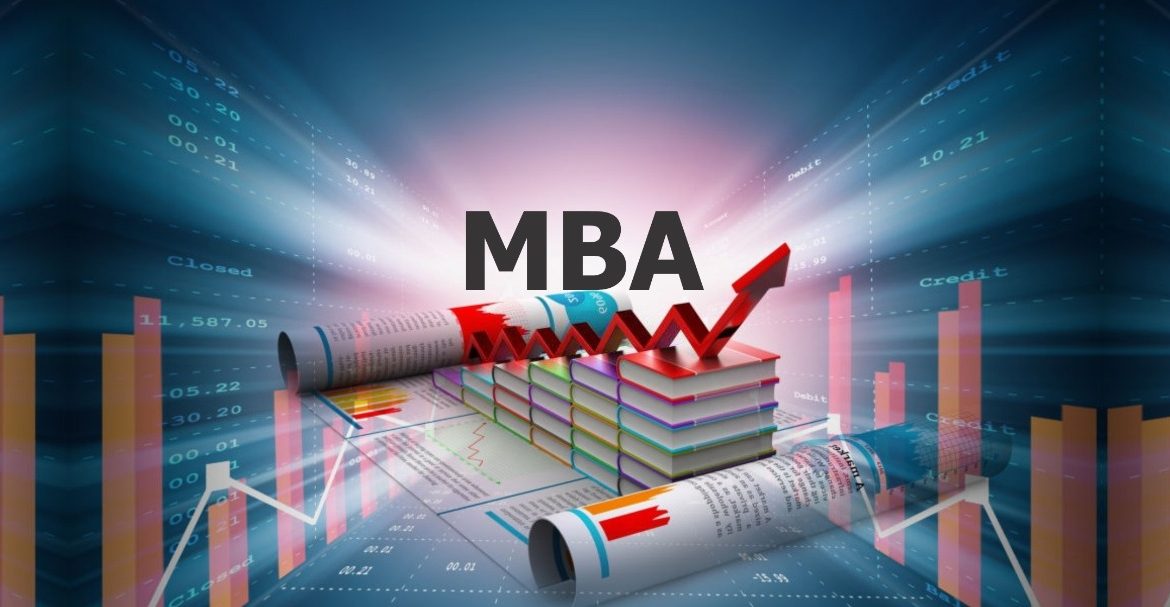 MIM offers 2 years full time MBA programme, which is approved by the All India Council for Technical Education (AICTE) and is affiliated to the University of Madras, with specialisations in Finance, Marketing, Logistics & Supply Chain, Business Analytics, Hospital Management, Human Resources, Systems, Prosuction & Operation, Entrepreneurship & Family Business, and Tourism & Hospitality.
Doctoral Programme PhD
Ph.D programme overview
MEASI Institute of management is the first standalone Management Institute under the University of Madras to obtain the R&D Centre, to carry out PhD programmes, full time as well as part time.
The Ph.D programme is offered in disciplines like Marketing, Finance and Human resource management.

Objectives

To demonstrate the competence to carry out independent and original academic research.
To prepare students for career opportunities in Management research and teaching, and other areas requiring research and analytical skills.
To present and match research results which are equivalent to that of a peer-reviewed academic publication.
To improve the theory and practice of Business and Management, and to develop new management concepts.
Management Development Programme
MIM considers imparting quality education to business executives is as important as it is to educate the budding managers. Training managers in key business fundamentals as well as in contemporary areas of management has always been an important part of its offerings.
Customized MDPs

MIM devices various custom- designed and domain specific training programmes to address varied learning needs of executives. These MDPs are primarily designed for result-oriented experiential learners and individuals who are willing to broaden their business and leadership perspectives.
Pedagogy

MIM devices various custom- designed and domain specific training programmes to address varied learning needs of executives. These MDPs are primarily designed for result-oriented experiential learners and individuals who are willing to broaden their business and leadership perspectives. The content of MDPs is delivered by a mix of academicians and corporates through the following:
Case Studies, In Basket, Simulations, Role Plays
Interactive group discussions
Assignments
Classroom Lectures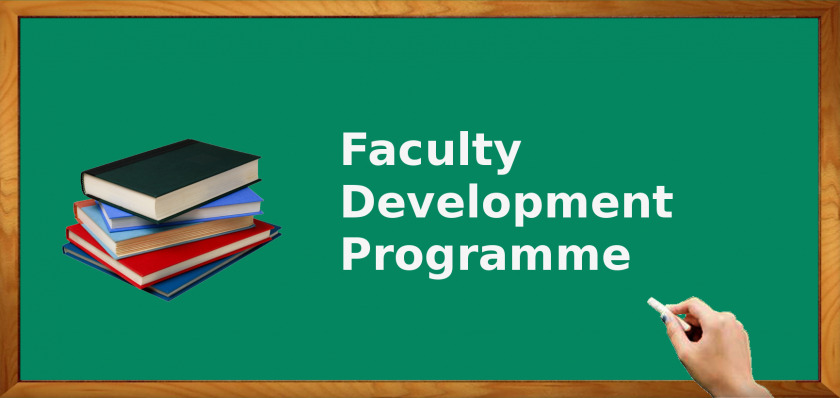 Faculty Development Programme
The Faculty Development Programme at MEASI Institute of Management gives participants with the chance to refocus, to immerse themselves within the latest brooding about best follow in management, and supply them with personal and skilled tools to strengthen their effectiveness as a lecturer and researchers. It's particularly suited to management educators seeking to strengthen their understanding of core general management yet as gain exposure to advanced topics, learn and experiment with effective education techniques, and gain familiarity with essential aspects of winding up analysis studies. The FDP can modify the participants to effectively use numerous education tools in their various lecture rooms, and develop their own cases and different teaching/research materials.

Pedagogy

FDP offers opportunities to accumulate in-depth data yet as hone data dissemination skills. The faculties member participate wholeheartedly in these Faculty Development Programme and share the educational with their students to form them aware about the requirements of the industry from work professionals, importance of life skills and leadership qualities for leading a successful career in their respective fields.
Objectives

The Faculty Development Programme intends to facilitate up-gradation of knowledge, skills and intends to provide opportunities for training to faculties employed in various disciplines:
A FDP cover areas such as new concepts, methods and techniques, theory and skills development and upgradation of pedagogy educational technology, motivation, communication skills, management and other relevant issues.

To keep pace with the changing scenario make them aware about modern teaching tools and methodologies.
To acquire knowledge about current technological developments motivates the faculty to achieve competitive teaching and learning environment.
Research



Faculty members at MIM generate knowledge through research that benefit organizations and society. The knowledge generated has appeared in leading academic journals with high citation index and impact factor. Research carried out by MIM is used to augment new FDP, MDP and executive education programmes.
Placement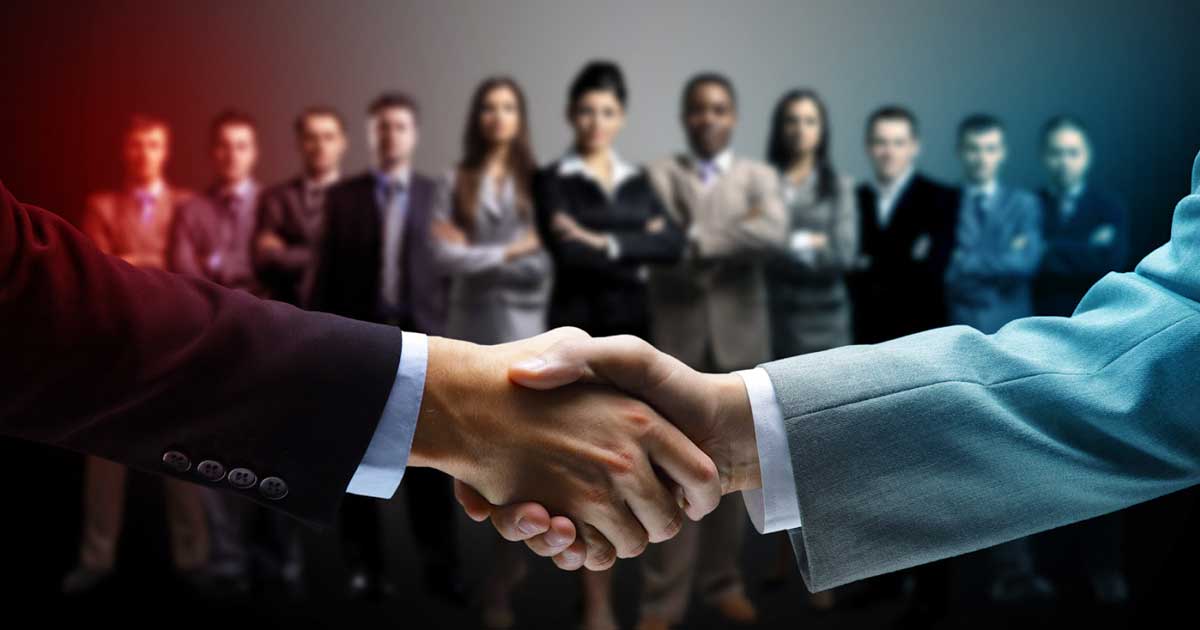 The Placement cell facilitates students to explore career options, and guides them in identifying potential employers that match their interests, strengths and skill set. The placement cell does the role of guiding the students their right career path and pave way for their successful career growth.