Looking to grow your business online without a lot of money?
---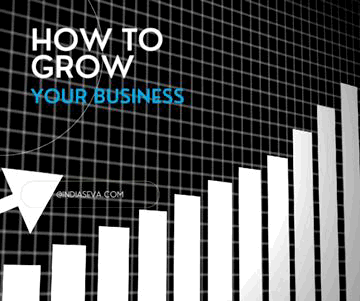 Starting a business can be a daunting task, but growing it can be even more challenging. With the rise of the internet, many businesses are turning to online strategies to help them reach their growth goals. However, it can be expensive to advertise online, and not all businesses have the budget to spend on digital marketing. But don't worry, there are still plenty of ways to grow your business online without breaking the bank. Here are 15 tips to help you get started:
Build a Website: A website is the foundation of any online business. You don't need to spend a lot of money to create a basic website, but make sure it is user-friendly and easy to navigate. Create Your Own Blog - Create a Free Website at www.IndiaSEVA.com


Focus on SEO: Search engine optimization is the process of optimizing your website to rank higher in search engine results pages. This can be done by using relevant keywords, creating quality content, and building backlinks.

Create Quality Content: Content is king in the digital world. Creating quality content that is relevant to your target audience can help you build trust and establish your brand as an authority in your industry.

Leverage Social Media: Social media platforms are a great way to reach your target audience for free. Create profiles on platforms like Facebook, Twitter, and Instagram, and use them to promote your business and engage with your audience.

Start a Blog: Starting a blog is a great way to drive traffic to your website and establish your business as an authority in your industry. Make sure your blog is updated regularly with quality content. Create Your Own Blog. Create a Fre flog at at www.IndiaSEVA.com

Use SMS Marketing: SMS marketing is a cost-effective way to reach your target audience. Build an target audience databse and send out regular WhatsAPP push or promotional SMS.

Collaborate with Other Businesses: Collaborating with other businesses can help you reach a new audience and build relationships with other businesses in your industry.

Offer a Free Trial: Offering a free trial of your product or service can help you attract new customers and build trust with your target audience.

Host Webinars: Webinars are a great way to share your expertise with your target audience and promote your business at the same time.

Use Influencer Marketing: Partnering with influencers in your industry can help you reach a wider audience and build brand awareness.

Offer Discounts and Special Promotions: Offering discounts and special promotions can help you attract new customers and encourage repeat business. send them via mobile phone SMS. Use SMSIntegra.com


Use Google My Business: Google My Business is a free tool that allows businesses to manage their online presence across Google, including in search results and Google Maps.

Attend Virtual Events: Virtual events are a great way to connect with other businesses and potential customers, and they are often free or low-cost.

Use Online Directories: Listing your business in online directories can help you reach a wider audience and improve your search engine rankings.

Monitor Your Analytics: Monitoring your website analytics can help you understand your audience, track your progress, and make informed decisions about your online strategy.
In conclusion, growing your business online doesn't have to be expensive. By following these tips, you can build a strong online presence, reach your target audience, and achieve your growth goals. Remember to be patient and consistent, and don't be afraid to experiment with different strategies to find what works best for your business.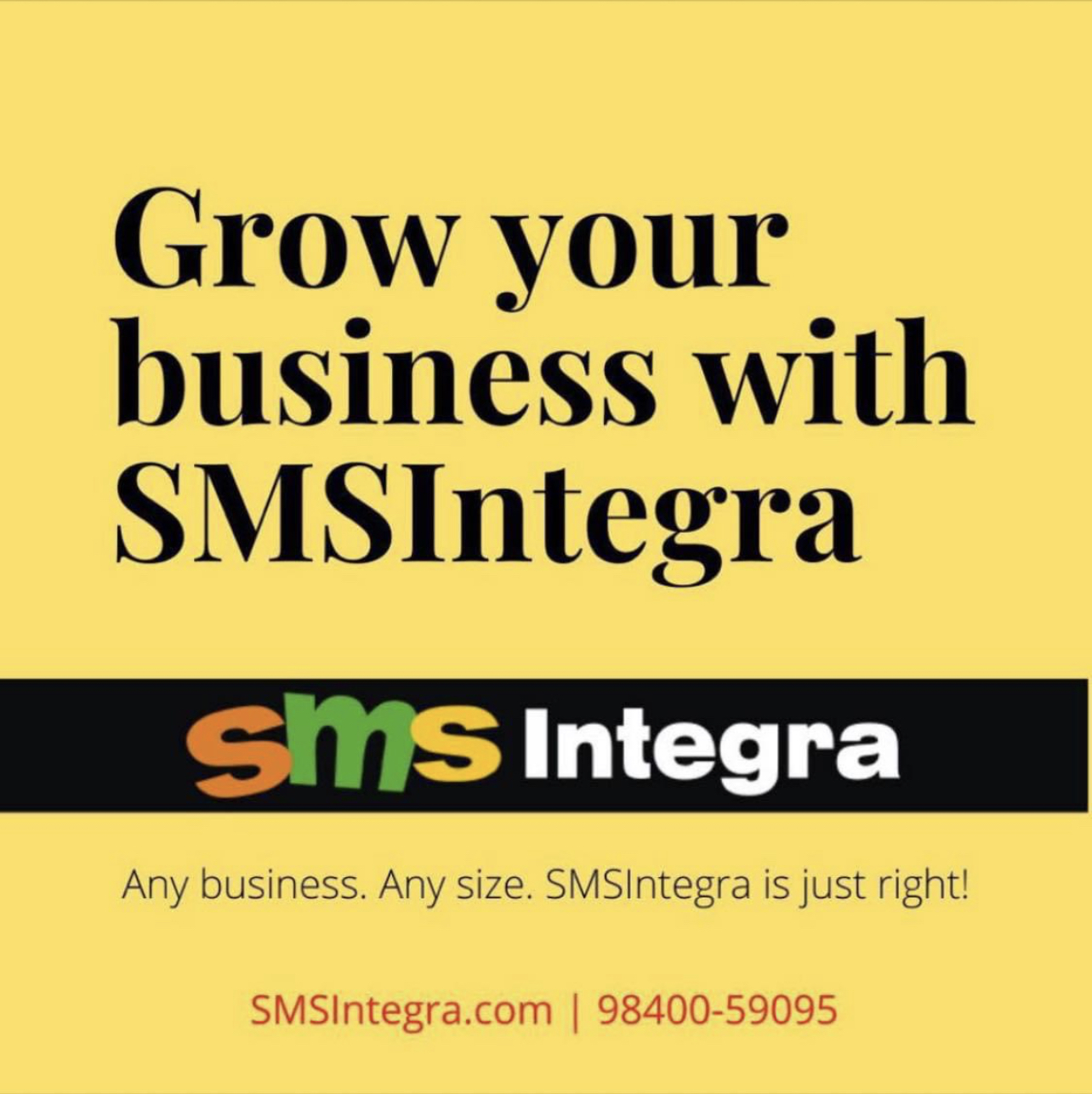 Grow your business with the best SMS service provider in India
Our innovative SMS Platform aids you to reach the maximum number of customers at a very low cost.
With DLT registration 100% delivery rate is assured.
* Promotional SMS
* Transactional SMS * Smart SMS
* OTP SMS
Get DLT Registration Support Service for your business.
---
If growing your business is important, then don't miss the IndiaSEVA's Free Digital Catalogue Marketplace, is a must-use portal. List yours for free on IndiaSEVA Marketplace today