KPR IAS ACADEMY INSTITUTE FOR IAS IPS & IFS Exams No.5,AKS Nagar, Thadagam Road, Gandhi Park,Backside to Jain Bhavan,Coimbatore-641 001.
---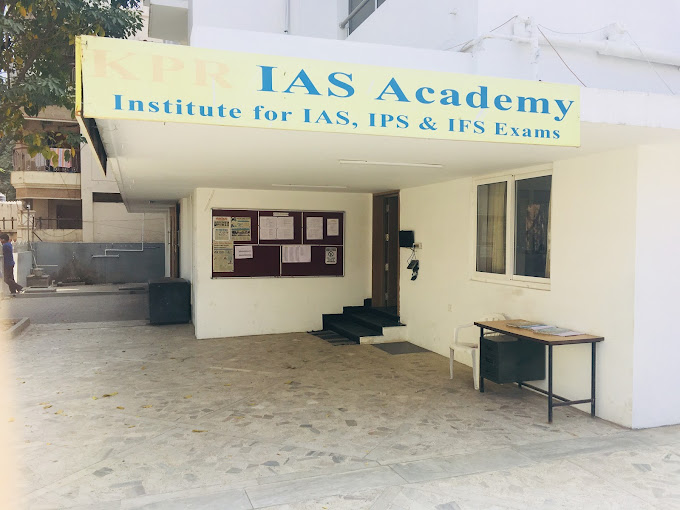 KPR IAS ACADEMY
INSTITUTE FOR IAS IPS & IFS Exams
No.5,AKS Nagar, Thadagam Road, Gandhi Park,Backside to Jain Bhavan,Coimbatore-641 001.
Phone: +91 422 2478090
Mobile: +91 73739-11577 | +91 73739-11133
Email: reception@kprias.com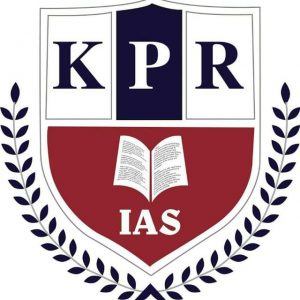 About KPR IAS Academy
With strong social commitment and societal transformation as its primary goals, KPR IAS Academy believes in moulding UPSC aspirants to become socially responsible administrators of future India.Comprehensive training with updated materials, expert faculty and highly competent infrastructure ensures desired result for every student in KPR IAS Academy.With a vision of paving path to responsible administrators for our nation, the managing directors of the famous KPR Mill Limited came together to build an institute that endows knowledge and social skills to shine in one of the nation's most competitive exams.
Director Desk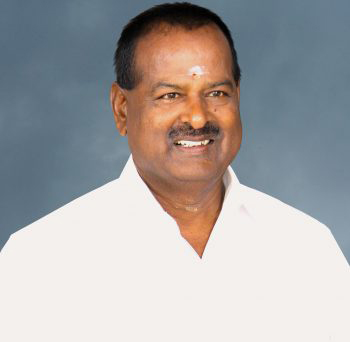 Mr.KPD Sigamani
Managing Director- KPR IAS Academy
Mr. KPD Sigamani, a Post Graduate in Mathematics, is a Managing Director of KPR IAS Academy & Mill Limited. He is a visionary man and pioneer of IAS Academy. He established this academy to create the Leaders of Nation.
He is a trustee of "Mother Care Value Trust Hospital", promoted by an internationally reputed importer M/s Mother Care, providing free medical treatment for children and expectant mothers. He is also a Trustee in K.P.R. Charities.
Vision
The vision of KPR IAS ACADEMY is to give excellent coaching and best environment through its commitment in offering value based education and requirements to its Aspirants and enable them to meet the diverse needs and challenges of the society and the nation.
Mission
Commitment to offer value based education and enhancement of administrative skills.
Continuous assessment of teaching and learning processes through scholarly activities.
Ensuring the academic process to uphold culture, ethics and social responsibility.
Why Us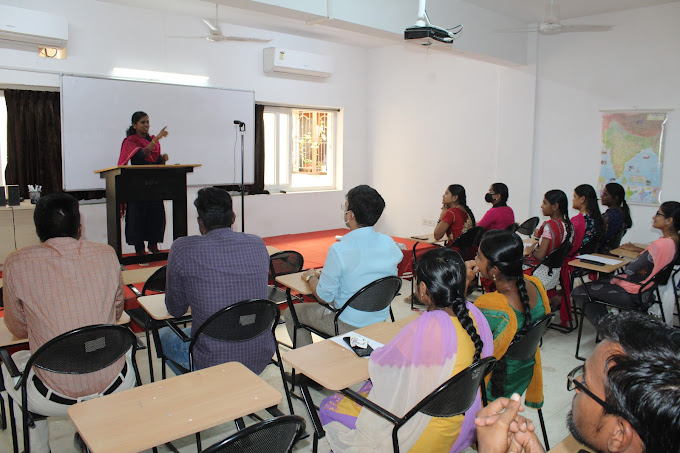 Well Experienced Faculty Team
Individual Mentorship
Mentoring by our Institute Toppers
Mains Answer writing practice
Comprehensive Personality Test guidance programme
Integrated Prelims cum Mains batch with affordable fees
Dedicated Prelims cum Mains Test series
Both Online & Offline Mode available
Best in class Infrastructure
Air Conditioned Classroom & Study Hall
Hostel Facility
Choosing KPR IAS Academy is the first right move towards your ultimate goal to clear UPSC. Our smart classrooms ensure smart learning and the highly competitive online test series makes sure you are exam ready! Direct interaction with IAS and IPS officers is meant to inspire, motivate and help them clear their queries about the examination and interview process for respective posts.
FEATURES
STUDY HALL FACILITY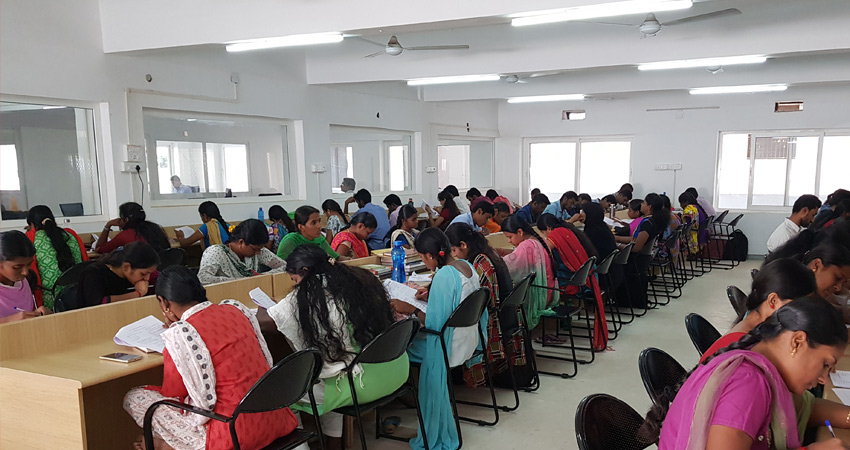 Well Maintained AC study hall
Mentoring support
Access to Mains Value added Sessions
HOSTEL FACILITY