JEEVAN INFOTECH ENTERPRISE SOLUTION PARTNER FOR YOUR BUSINESS S.F.No 277/1A,ANNAMALAI INDUSTRIAL PARK, KALAPATTI,COIMBATORE - 641048.
---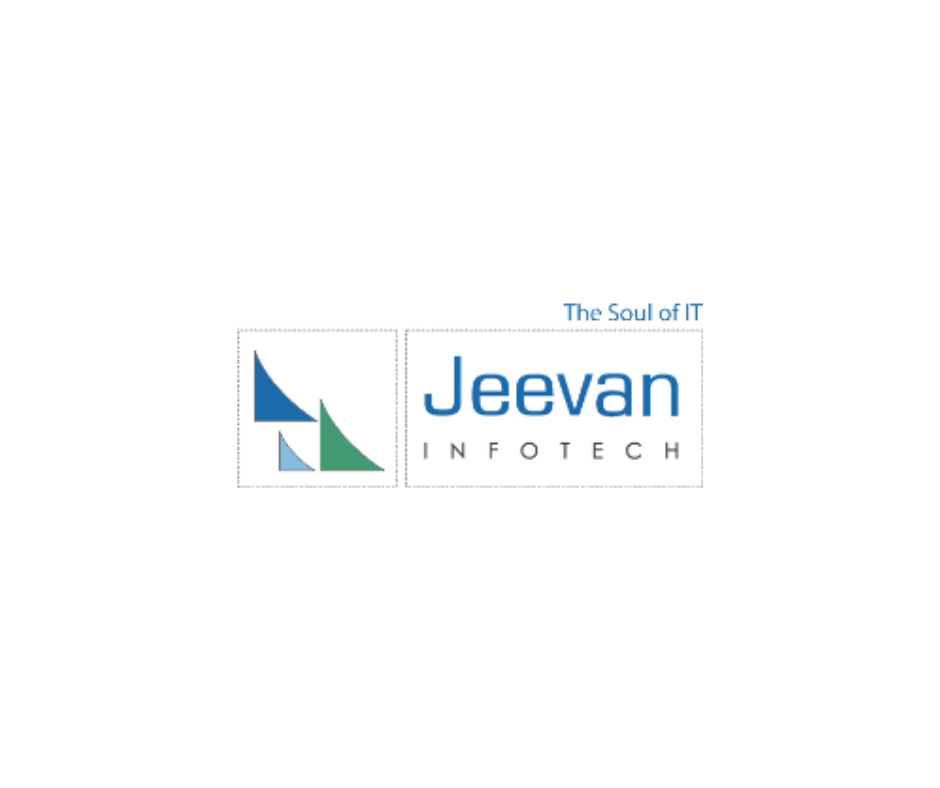 JEEVAN INFOTECH
ENTERPRISE SOLUTION PARTNER FOR YOUR BUSINESS

S.F.No 277/1A,ANNAMALAI INDUSTRIAL PARK, KALAPATTI,COIMBATORE - 641048.
Phone: +91 422 2981233
MOBILE NO : 095009 44450
Email: info@jeevaninfotech.com

WELCOME TO JEEVAN INFOTECH
We like to pride ourselves as technology partners providing comprehensive end to end business solutions to our clients. Possessing a deep understanding of the challenges of any business, we shall help clients find the right solution and with our strong business expertise. With our commitment to Quality and Transparency, we hold ourselves to the highest ethical behavior in all our business activities. We believe in growing together, partnering clients and delivering world class solutions with latest technology tools besides taking great delight in celebrating success with our clients who have reposed faith in us.
KEY SERVICES
Software Development
Web Designing
Enterprise Solutions
E-Commerce
ABOUT US
Jeevan Infotech based in Coimbatore is a clear leader in the Enterprise and E Commerce ecosystem. The company offers end to end enterprise solutions that offer scalability customized to client requirements, right from system study, consultancy, developments, testing, benchmarking, training and implementation. Fostering an environment of competent experts, Jeevan has a very simple philosophy: to create and deliver relevant, innovative and clear solutions that deliver results. The Company has launched Enterprise Software Solutions for the Apparel Industry named, FIT (Finish in Time). The product is web-enabled has got successful installations across several countries.
FACT SHEET
Founded in 2004 as a small company with big Vision. Excellent team of Promoters who carried a decade of Business Experience. Maintained a phenomenal growth over the years since formation. Acheived total financial stability since inception and growth solely on Internal generation. Consistent record of over 60% of business from repeat customers. Delivered state of art projects with over 150 Customers across several countries. A dedicated team of brilliant software professionals. Identified as one of the leading solution providers in ERP for a special vertical. Stronger relationships with high level customer satisfaction.
JEEVAN VALUES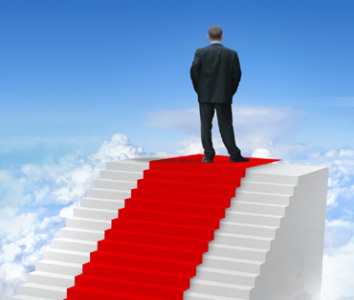 Mission On Top
Our mission is to provide state-of-the-art solutions using cutting edge technologies to our clients and thus gaining mutual growth of business and prosperity. Jeevan works around the company's mission to create relevant, innovative and clear solutions that deliver results. Jeevan has evolved big time to be ranked among the best solutions providers offering a portfolio of products and services that are relevant to business today.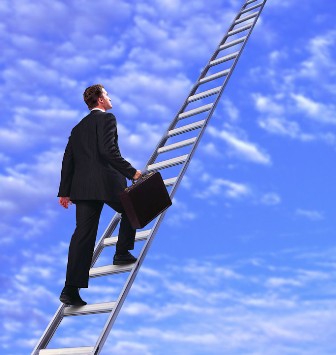 Uplift Human Life
Jeevan knows that to be a successful company it has to set high standards for itself, as well as everyone associated with it. The company strongly believes in one thing and that is something that's unique to it Uplift human life. At Jeevan we don't work for joy but for the well-being of our Customers,Vendors,Employees & Shareholders.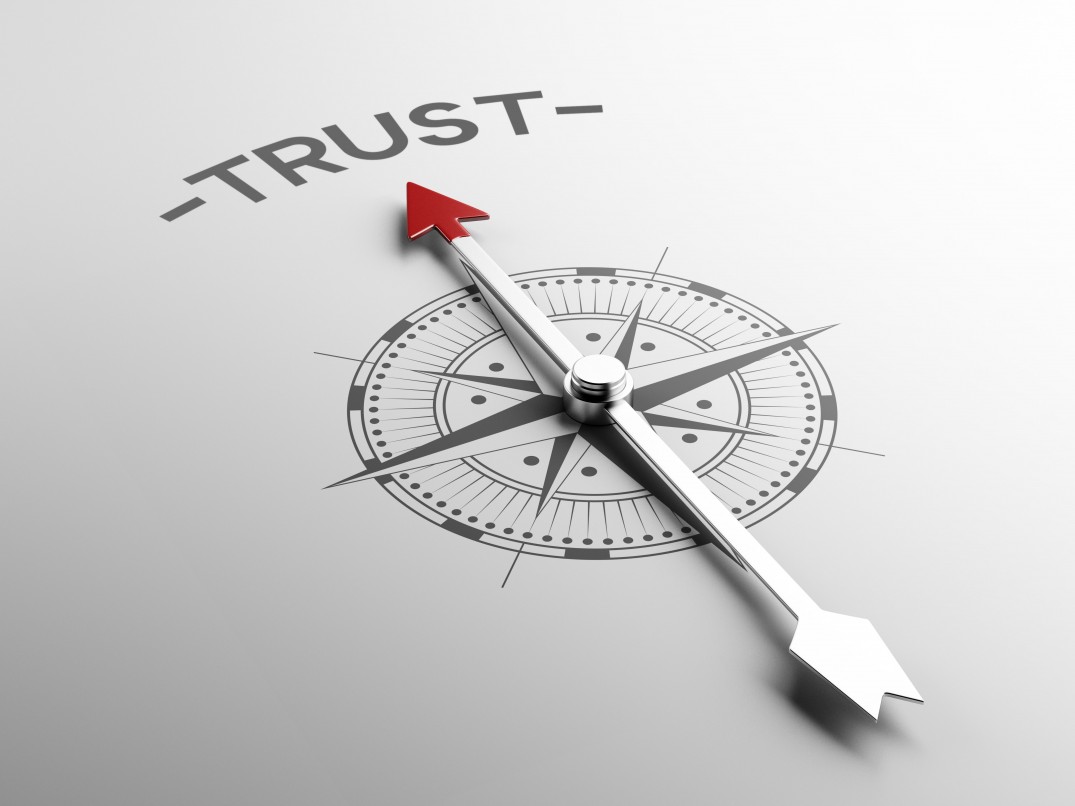 Genuine Values
We respect Genuine People who have made us stronger and helped us pass on the Genuine Values to our Customers. Jeevan's values are the cornerstone of the organization and help define the philosophy that inspires and guides each employee.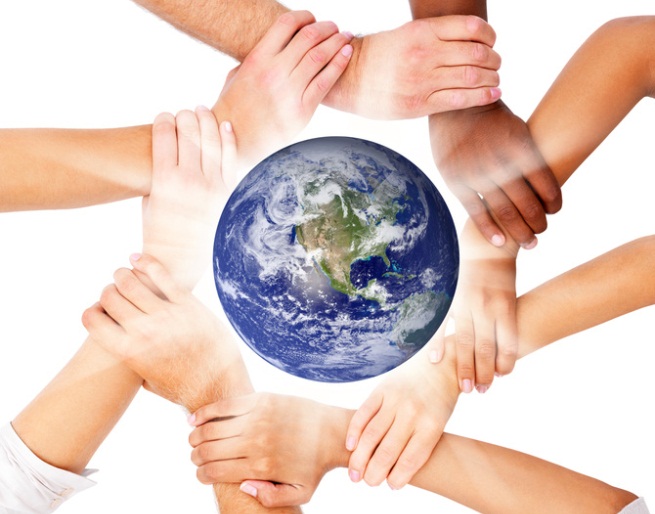 Build Relationship
We are inspired by the people who trust in relationships and we work hard to build them further. By managing and nurturing relationships effectively and providing sound strategic, comprehensive solutions the company is keen to take a step up in responsibility and make a significant contribution to the clients growth.
Best Practices

Jeevan has learnt and adopted the best practices of the industry with over 15 years of experience in business and through its business network. Renowned for being a reliable partner Jeevan has what it takes to be the best in business.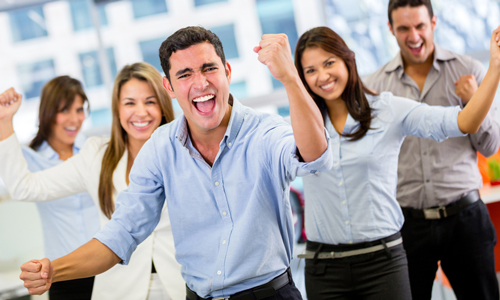 Passion To Work
We have a great passion for challenges and we take them upwith care and give our best to achieve them. Being skilled and experienced in all aspects of providing enterprise solutions combined with our extensive knowledge, commitment to innovation and excellence, our efforts invariably result in success.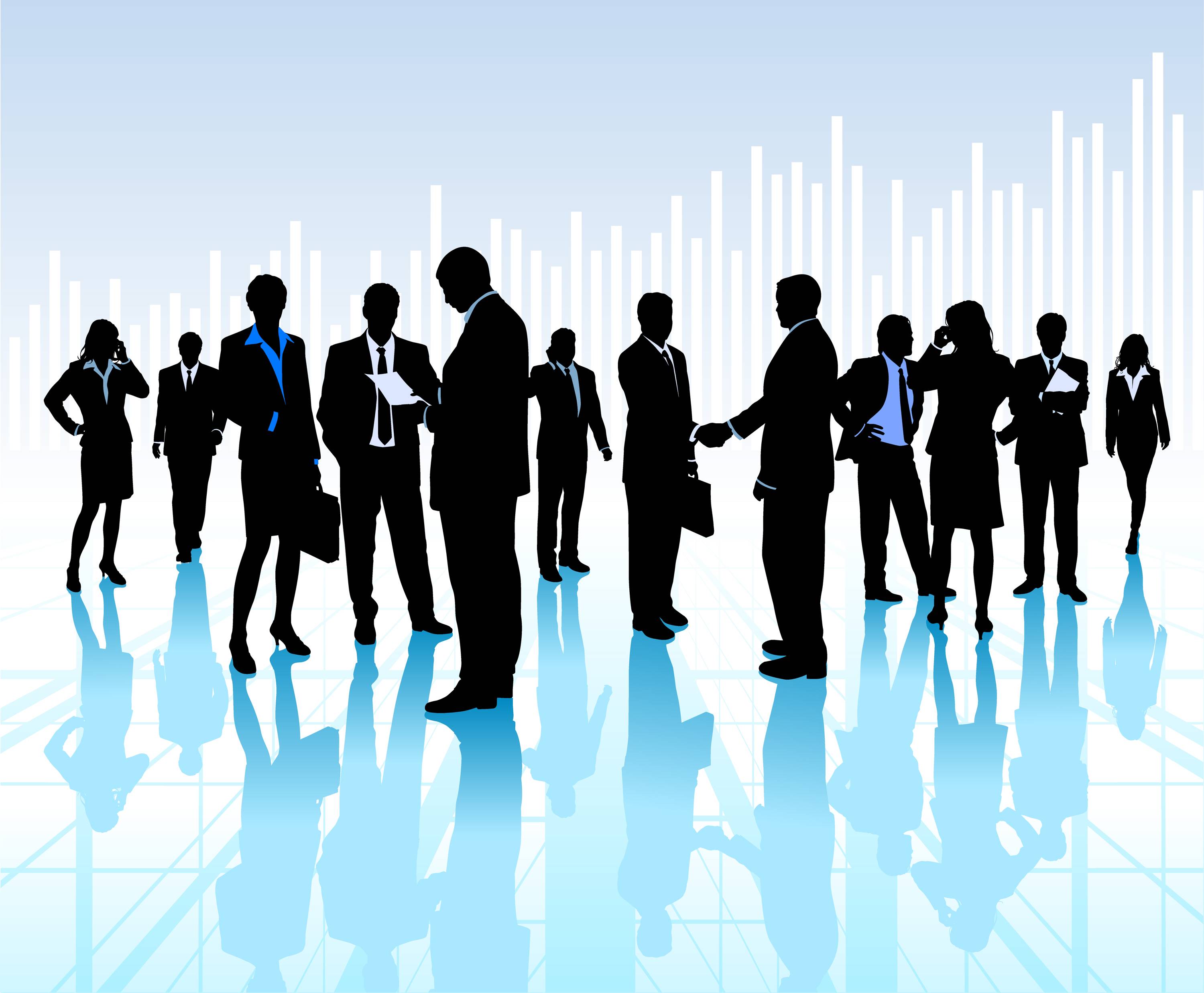 WHY JEEVAN?
GENUINE AND LOYAL
Jeevan has an envious and impeccable track record with a reputation for technical competency and transparency. The team is well equipped to respond to customer needs quickly and has a sense of vision to perceive new opportunities. As a testimony to being highly responsive, the company has a loyal customer base owing to relationships that have been carefully nurtured. Every day around the world, we are discovering new ways to make our product better and feel our customers happy and satisfied. We adapt and respond quickly to changes around us to deliver better solutions to help customers to perform their best and improve in all aspects.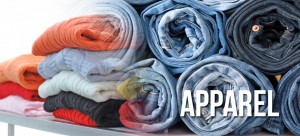 WHAT WE OFFER?
A PERFECT ERP SOLUTION FOR APPAREL BUSINESS
FIT ERP is a totally integrated application that connects to all departments of the company seamlessly may it be a Manufacturing, Distribution or Retailing business. The application ensures smooth flow of data between each business process through efficient Material Plan in a controlled manner. The application is designed using latest technology tools and is 100% Web-enabled. This helps in effective monitoring and control leading to accurate planning and scheduling of orders, better data predictions and quick response to queries and on-line detailed information of orders. Since the solutions are integrated it obviates the need for separate applications.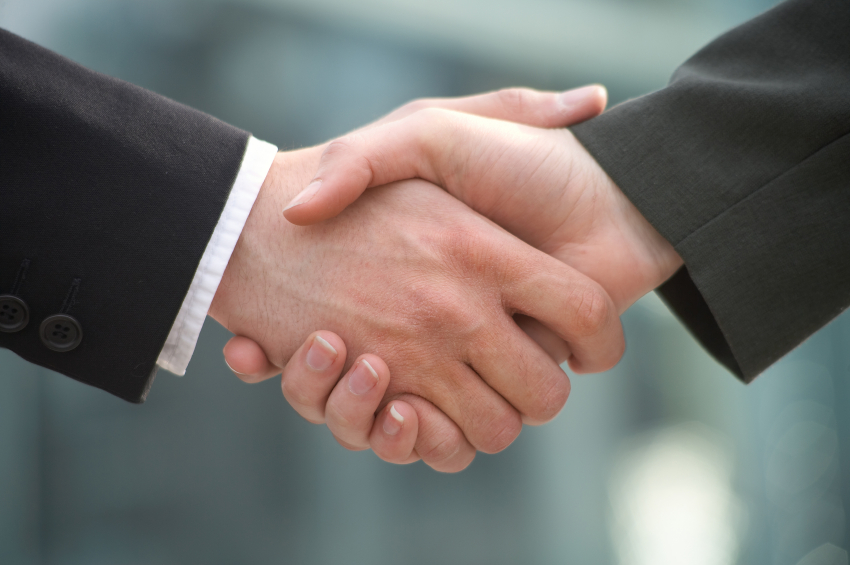 HOW WE CAN HELP?
WE PARTNER TO DELIVER
If you are an Independent Software Vendor (ISV) or a Software Service Provider or a Business entity looking for integrated enterprise solutions, Jeevan have wide range of products, applications and services to offer. Capitalize with our decade old software development experience to scale your organisation to new heights and get more business opportunities.Jeevan offers customized result oriented delivery for all our products as well as offers wide range of application that simplifies your business by managing in electronic mode. We manage and nurture relationships and provide sound strategic comprehensive solutions that minimises your manual effort
QUALITY POLICY
Provide quality products and services that are built with care and to exact requirements of the customer. This is ensured by monitoring, benchmarking all deliveries, continually Improving product quality and business processes.
CONNECT AND DELIVER YOUR THOUGHTS
We help you transform your ideas into sustainable Web & Mobile Applications
The ODC Advantage
Establishing an Offshore Development Center (ODC) through strategic partnership help you in leveraging your precious time & resources for critical projects. In other words, an ODC helps in setting up a dedicated team of programmers in another country with multi-level skills that can quickly adapt to your standard coding procedures and obtain quality results of your various IT-related projects at a much lower cost. It is just a pool of experienced professionals who will works as an extension of you companies in-house team.
ODC With Jeevan Infotech
Jeevan Infotech Offshore software development center will acts as your partner simply by extending your team in India. This exclusive team shall address all your business needs and cumulatively helps your company come up with better project execution. We shall enable an offshore center for Mobile Application Developments or all your web developments just the way you want it.
OUR HISTORY
2013 - Jeevan transformed FIT into a 100% web-enabled product.
2011 - Increase in software exports and laid the platform for launch of ERP for Knitting, Weaving, Dyeing & Printing Business.
2007 - Jeevan as a part of Fair Participation Program have represented the company and products in several Domestic & International Fairs.
2003 - Jeevan Infotech focusing the entry into Chinese market had made a soft launch of the product at ICT-EXPO 2005 during FEB-05.
2000 - Appointed business Associates to promote FIT - Finish In Time ERP in China, Hongkong & Bangladesh.
JOB OPPORTUNITIES
Thanks for considering Jeevan. It's not just a job, it's a career, and it's a future that we're all building together and I encourage you to view your job search in the same way. At the risk of being too aggressive or arrogant, Jeevan is not for everybody. We may be small and new but we have a team with experience that would go beyond a decade and talk about projects that even experienced companies would have come across. We have reasons to be unique because we zealously make every effort to hire the brightest and most qualified people, and then give them the tools and training they need to prosper.
So ask us tough questions and we will do the same, if two of us should happen to choose each other, I can assure you that we'll give you maximum opportunities and every chance to succeed. That's why we call ourselves aJeevan Family and nothing would please me more than to congratulate you years from now upon your retirement from Jeevan.Once again, thanks for your interest in Jeevan, and I wish you well in your search for a home business.
For Job Enquiry :
Jobs@JeevanInfotech.com
SOLUTIONS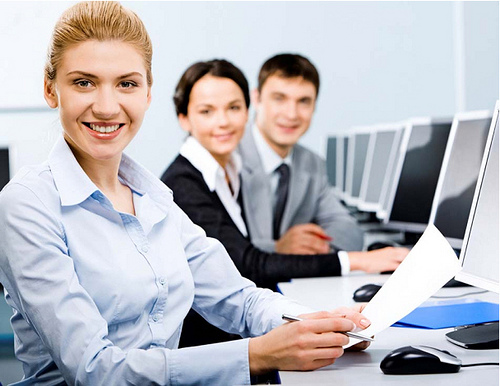 OFFSHORE DEVELOPMENT CENTRE
Our Offshore Development Centre functions at high levels of planning and productivity with extreme reliability. We involve many skilled professionals and teams that shorten the project delivery time as well as reduce the risk of project failures. In this rapidly changing environment, it is not easy for Standalone Company to become successful in their Industry. We operate with full dedication to extend our support in software development process so that our client can concentrate more on its core activities in a much better way.
We provide Quality and on time project deliveries to our clients every time with our transparent and interactive project management system. Our in depth project management systems, wealth of knowledge and resources at our disposal make us ideal partners for mutual growth. Our qualified technocrats will be always willing to work closely with your team for estimation, developments, testing and supporting your projects.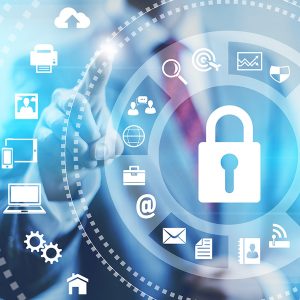 ENTERPRISE SOLUTIONS
FIT-ERP is developed using the latest technology tools and ensures easy migration to any new platform. The product is webenabled with online query options and you will be able to track or query any information related to your business wherever you are.FIT-ERP has a well-advanced Planning & Inventory management system and keeps your business under control for timely deliveries to your customers and closely monitors your floor and provides comparison data for easy decision-making.
FIT-ERP also supports Wide Area Networking (WAN) to connect your various factories and offices. The product also enables online synchronization of the data between your multi located offices and factories. It has a well-advanced Planning & Inventory management system and keeps your business under control for timely deliveries to your customers and closely monitors your floor and provides comparison data for easy decision-making.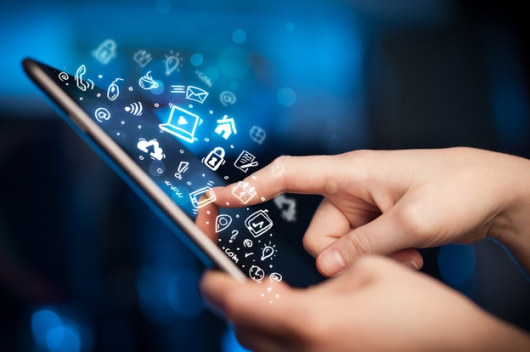 MOBILE APPLICATION
Jeevan is committed to providing innovative, cost effective mobile applications by leveraging inherent strengths to create compelling mobile experiences that are user friendly. In tune with the latest global trends and technological advances Jeevan helps clients take advantage of the opportunities that the mobile landscape presents. We are capable of turning a good idea into a great mobile app owing to an incredibly strong team with a proven delivery model. We believe in delivering value by integrating clients' vision with our amazing creativity to create unique and rich user experiences.
Our application helps your Business to connect and interact with stakeholders with an increased level of accessibility, making it a precious tool for the modern business. The point of a mobile app is not only to give a convenient way to run a business on a phone but also it helps build reliability with customers because your business is with them everywhere and every time.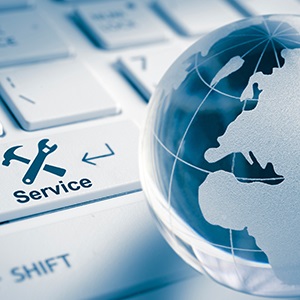 APPLICATION MIGRATION
At Jeevan Infotech, we offer the choice, scalability, flexibility and agility to propel growth and opportunity by helping clients to migrate the application at lower operating costs as well as at minimal delivery time. Our Services focuses on the technology that helps integrate the information easily and efficiently and help streamline business operations and all other day today activities. Creating a seamless workflow across various departments ensures sharing of information in easy way and thus improves speed of operations in overall business process.
In the modern world, everyone knows that Migrating to latest technologies will open up new opportunities. However, Organizations of any size, migrating to new technologies are a major undertaking that needs careful planning. With our experience and knowledge, we would make it better for our customers by effective planning and proper implementation.
SERVICES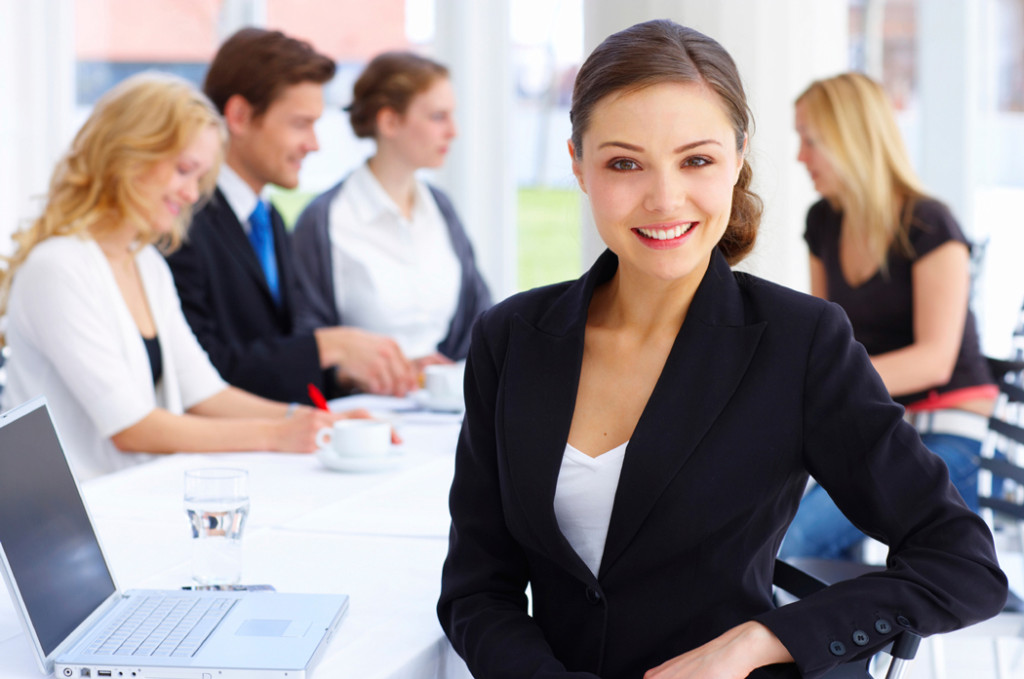 Software Development
We can customize your desired IT Solution with our in-house experience of delivering world class enterprise solutions for over a decade. Our enthusiastic, professional team, technology experts and technical infrastructure provide a competitive edge to accomplish any project. Our solutions are customized according to the client's requirements. Our strength is due to our high level of technological expertise, applications experience and know-how, advantages that enable continuous improvements in this demanding field, to serve customers better.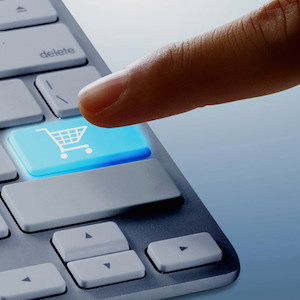 E-Commerce
Jeevan has mastered the art of combining the business models to work web by using the latest Internet technologies. With 80% of the company's product already designed for the web, there would not be any reason why we are setting our focus on E-commerce. The team has now successfully launched dozens of large portals for our varied customers across the globe. Jeevan also has its own portal www.universalgarment.com an on-line B2B exchange for Apparel & Textile Business. Jeevan's ecommerce solutions are customized and offer clients great competitive advantage.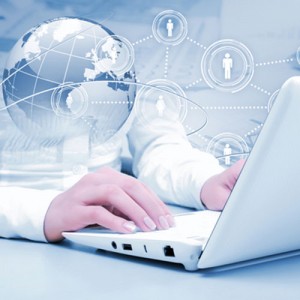 Web Enabling
Jeevan also can serve you by web-enabling your existing software applications and thus help you in sharing the certain vital information on the web in a secured layer. Our management experience in delivering solutions in web is more than five years and there is no reason why you cannot trust us for web-enabling your existing software application. Web enabling not only helps take advantage of the current web technologies, but also prepares clients for the future. Taking advantage of the client's existing infrastructure Jeevan ensures solutions that can cut down costs.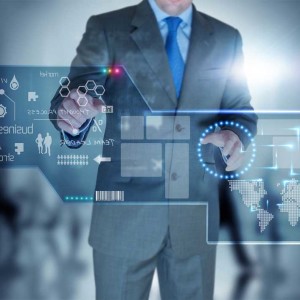 Enterprise Resource Planning
FIT ERP is proven application and is available at a very affordable price. The product can be implemented quickly and is very simple to use. It provides a complete view of your business information with real time data. It helps our customer make quick decisions and responds instantly for their information needs. FIT ERP can be easily scaled to size of your business and adapts quickly to your ever growing needs and optimizes your business process. The multi-lingual capability shall enable your users to launch the application in language of their choice in a quick time.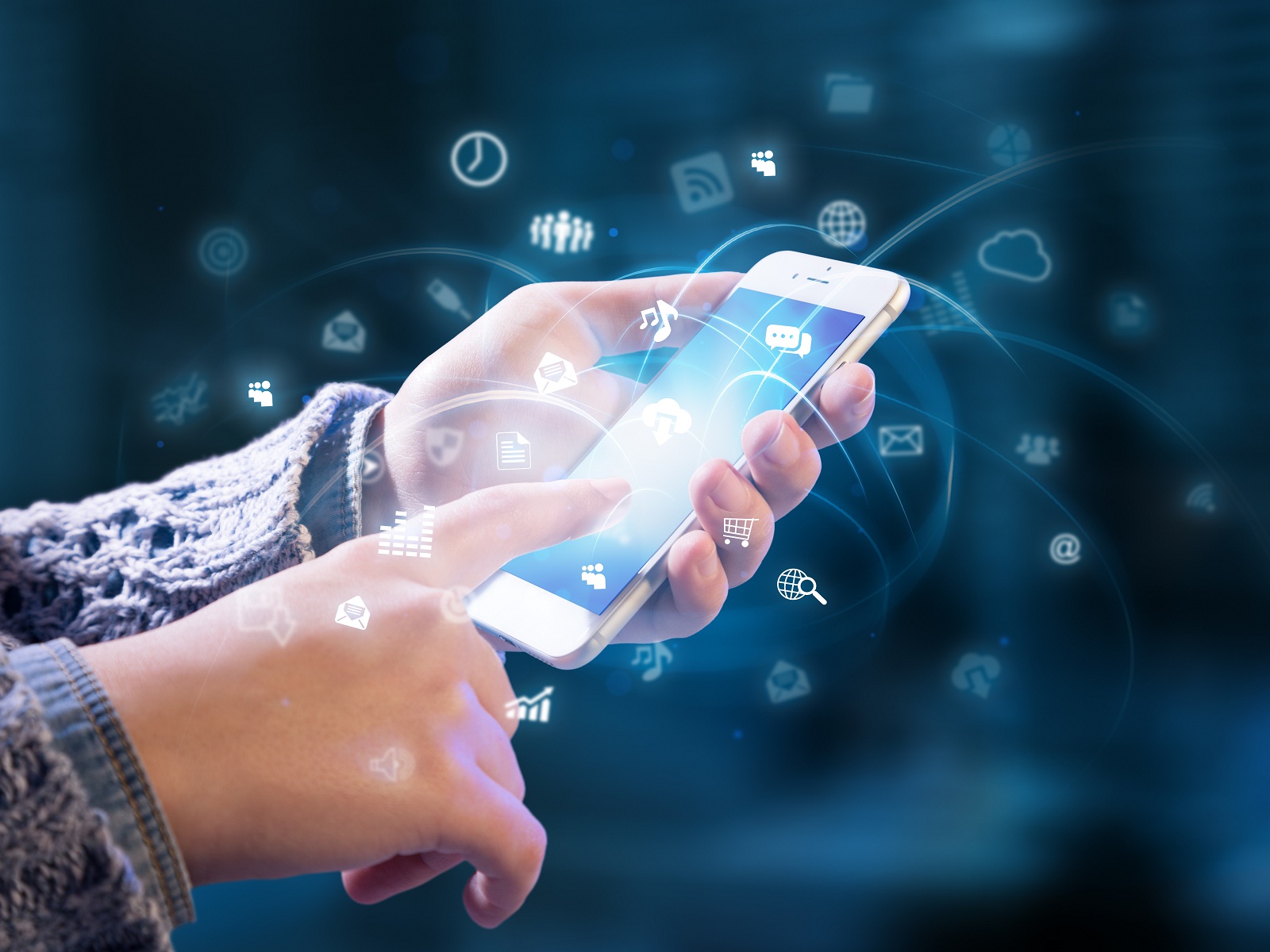 Mobile Applications
Technology change is constant and now, Mobile Application is one of the booming technologies. With changing technologies it makes sense to catch up with latest systems and technologies as it would help in reducing operating costs to improve the overall business and take it to next level. Jeevan is keen to take a step up in responsibility and helps clients to develop application in mobile platform so that it makes the whole transition seamless and make significant contribution in bringing their clients in top position in their own industry.