Systech Infovations Pvt Ltd., Software Development 188/1, I Floor, Varadharaja Layout-1, K.R Puram, P.N Palayam Road, Ganapathy, Coimbatore - 641 006.Tamilnadu, INDIA
---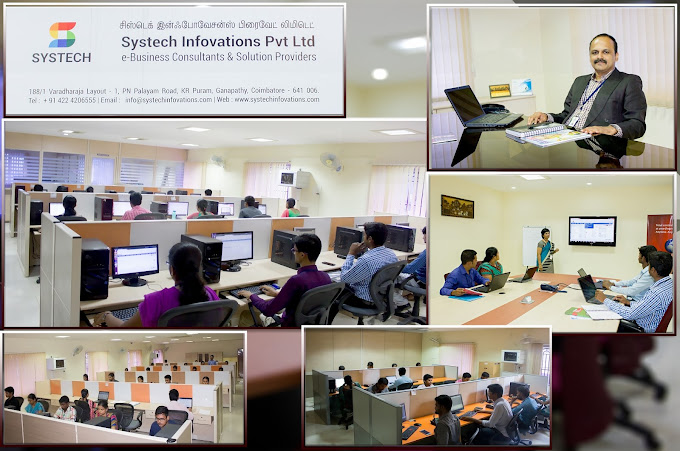 Systech Infovations Pvt Ltd.,
Software Development
188/1, I Floor, Varadharaja Layout-1, K.R Puram, P.N Palayam Road, Ganapathy,
Coimbatore - 641 006.Tamilnadu, INDIA
Phone: +91 - 422 - 4399222
Business Enquires : +91 95854 21313
Email: info@systechinfovations.com
About Us
Founded in the year 2006, Systech Infovations is a part of the Systech group which has its roots in the year 1992, when the global IT eye had started looking at India, both as a market place and as a resource.
All through the two decades since inception, Systech has believed that we must build an organization that brings wins for all its stake holders – our customers, employees, partners, vendors and the society. More importantly, we have believed that the organization we build must be able to win not just in today's environment but be prepared to face the challenges of tomorrow as well. In this process, our business model is always aligned with the interest of our customers. Benefits of a focused strategy coupled with constantly improving execution is what Systech is about today. The summary is that they have eventually helped us create new markets, cross new borders, offer innovative services, open new business avenues and sustain an all-round growth.
As we prepare to build the next generation Systech in the vast opportunities presented to us by this environment of rapid change, we are guided by four simple trends in the market that we operate in.
Our Vision
Vision has to be believed and strategies born. A cornerstone of our Vision is to be amongst the top 10 ERP Product companies from India. To achieve this vision we have pursued the strategy of becoming a comprehensive solutions provider to all the IT needs of our customers. Our continuous pursuit of creating higher customer value, combined with the ground level nuts-and-bolts ability to execute our strategy gives us the confidence that we will achieve our Vision and continue to participate in driving a fundamental change in the competitive landscape.
Corporate Overview
Market Coverage
Systech Infovations is headquartered in Coimbatore,Tamilnadu, INDIA which is also known as the Manchester of South India. We are also represented by our network of partners in India and emerging economies across Africa and Middle East.
Quality Policy
The Strength of our Quality initiatives is sustained at the level of organizational and individual practice – for that is what matters. The sustainability of Quality at every scale is driven by a rigor which combines flexibility with consistency. Our platform of robust and highly scalable processes have driven the rigor to the level of practices.
The right team
Our success wouldn't have been possible without the contribution of each and every member or our team. Headed by Mr.P.Sakthivel, our team is an ideal mix of technological acumen blended with a great detail of functional knowledge that has brought smiles on the faces of our customers. As Systech adjusts to meet unprecedented opportunities and the consequent challenges in the coming years, the team's dynamism and dedication keep them highly optimistic.
Our Business
Systech ERP, our flagship ERP Suite offers end-to-end solution for automation, integration and optimization of your business processes. Systech ERP adds immense value to specific vertical segments such as Manufacturing, Textile, Trading, Service Providers and Hospitality,etc.
Verticals – Textile, Manufacturing, Value Added Trading, Jewellery, Printing and Hospitality.
We also offer Services that include data migration & integration, Custom made Solutions, Application development , mobile apps and consulting.
Strong Clientele Base
Leveraging on the group's already existing clientele base of more than 4000 from the small and medium businesses and our leadership status, Systech Infovations is positioned to address the niche market delivering domain specific IT solutions to the enterprise customers through our high value ERP Products and Services. Creating substantial values Systech Infovations will serve to increase this positive leverage.
People Policy
We have a team of 50 plus people that is committed, we kept faith in them and empowered them through thick and thin. The question is that if we are attracting the best talent and keeping the talent challenged and contemporary. That we can only be as good as the talent that taps our keyboard is stating the obvious. This has spawned a series of innovations in compensation, development and bonding with the organization. Performance linked compensation a variable pay program was one such initiative to align company performance with employee compensation. Keeping the talent contemporary is an on-going process in Systech.
Our Products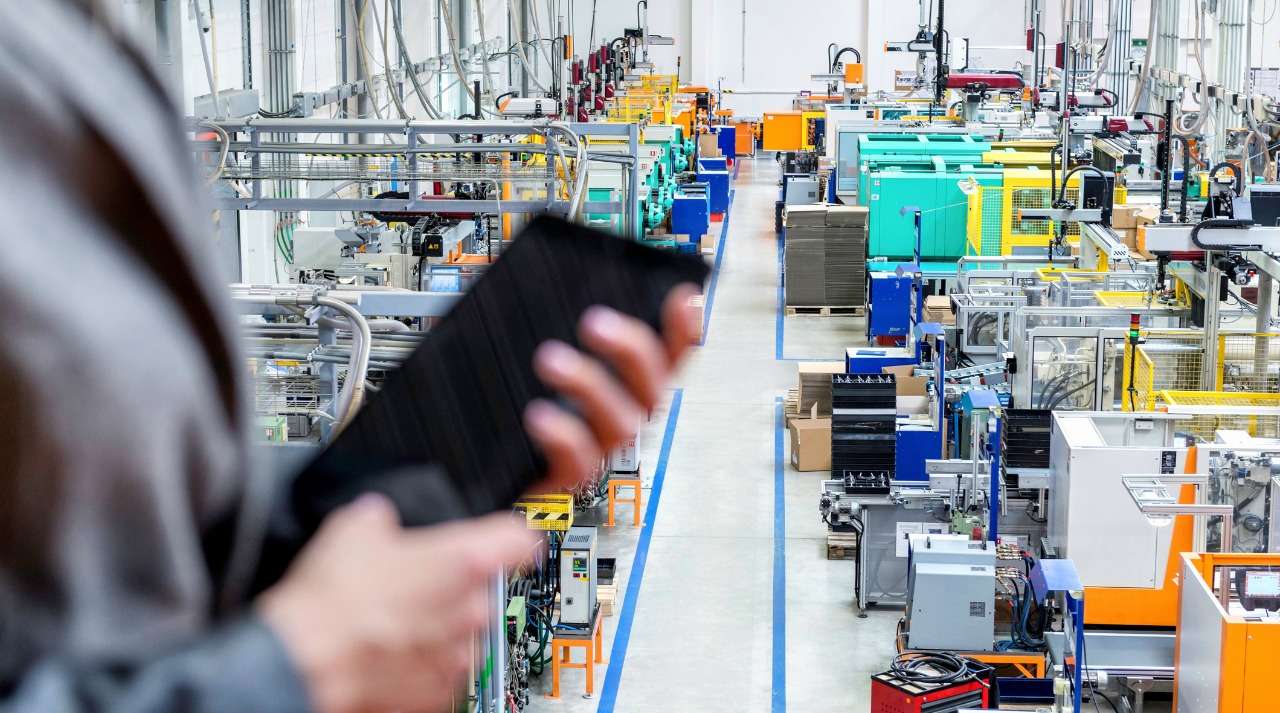 Manufacturing Management System (MMS)
Trading Distribution Management System (TDMS)
Home Textile Management System ( HTMS)
Spinning Management System (SMS)
Apparel Management System (AMS)
Printing Management System (PMS)
Jewellery Management System (JMS)
Human Capital Management System (HCMS)
Customer Relationship Management (CRM)
Fixed Asset Management (FAM)
Customer Support Management (CSM)
Fleet Management System (FMS)
Services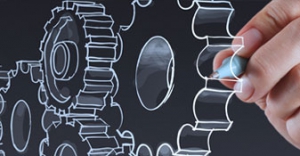 Custom Developed Applications
Application development services that are custom made to your business specifications. A service that prepares your business to be responsive and contemporary.
Mobile Apps
Small things can make big impact. We develop Apps that liberate you from the conventional computing bottlenecks and limitations. See a larger world.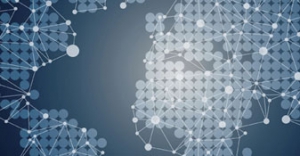 Supply Chain Management
Obsess all the stake holders (vendors, partners,etc) with technology enablement that benefits your entire enterprise supply chain.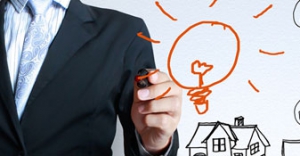 Consulting
Great Ideas and thoughts that form the building blocks to prepare your business attain excellence.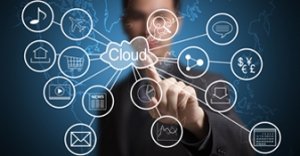 Cloud Services
Cloud – the most happening place! Discover what is inside the buzzword of today's computing. Our applications are cloud-ready and can be deployed on private, public, community or hybrid model. We also offer specific cloud Services for industrial clusters.
Managed Services
A range of value added services that upholds the virtue of the entire IT ecosystem. It monitors, corrects and manages the day-to-day operations such that you remain focused on your core business.