Download free Bulk SMS Software with excel integration
---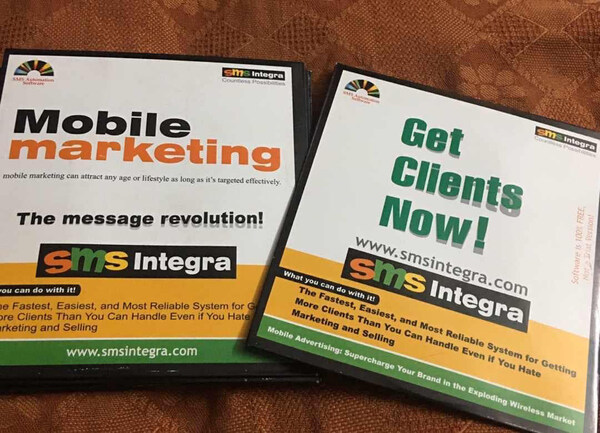 http://bit.ly/3x5Rns5SMSIntegra Offers free Bulk SMS Software. Download this software in a PC. https://bit.ly/sms_software Start Sending bulk SMS directly from your computer.
SMSIntegra : Promotional & Transactional Bulk SMS at affordable Prices . Check Real Time Online Reports . Powerful API's . Lifetime SMS Validity . Call / Whatsapp : +91 98400-59095 URL : www.smsintegra.com
Hey there 👋 Welcome to SMSIntegra 🙌 Get started on our free account. https://bit.ly/smsregfree which gives you access to our free desktop SMS software and free API :) Aravind
Any business. Any size. SmsIntegra is just right!
SMSIntegra.com | 98400-59095
SMSIntegra presentation : http://bit.ly/3x5Rns5