Chendur Silks Best Saree Manufacturers in Salem D.NO.2.244/2, Kattampatty, Dhoramangalam(PO) Jalakandapuram - 636501.
---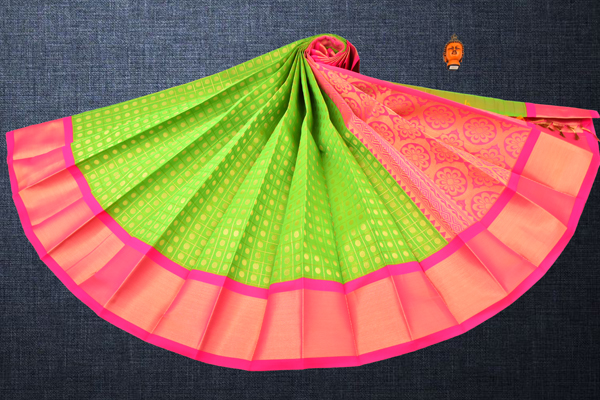 Chendur Silks
Best Saree Manufacturers in Salem
D.NO.2.244/2, Kattampatty, Dhoramangalam(PO) Jalakandapuram - 636501.

mobile -+91 9952813329
email chendursilks@gmail.com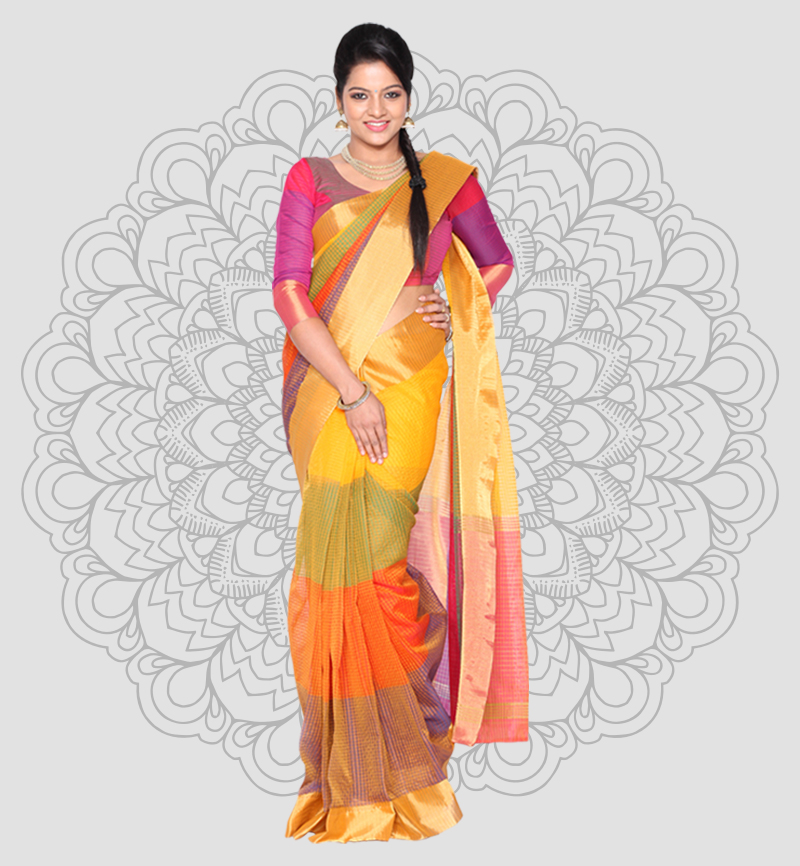 Welcome To Chendur Silks

Indian sarees have earned their recognition all over the world for their beauty and elegance. Tamilnadu is a state of southern region of India which has a special place in the world of fashion for its sarees and holds an essential part of state's inheritage. Tamilnadu sarees are of different fabrics like cotton, chiffon, silk, georgette etc. Different types of sarees available in this state are Coimbatore saree, Rasipuram silk saree, kanchipuram Sarees, Madurai cotton and Chettinadu saree. Coimbatore is in the northwest region of Tamilnadu and the saree of this place is of very fine cotton cloth with a mesmerizing range of traditional and artistic style. Soft cotton handloom sarees are specialty of Coimbatore saree. These handloom sarees are famous for their durability of colors. They are absolutely hand woven sarees.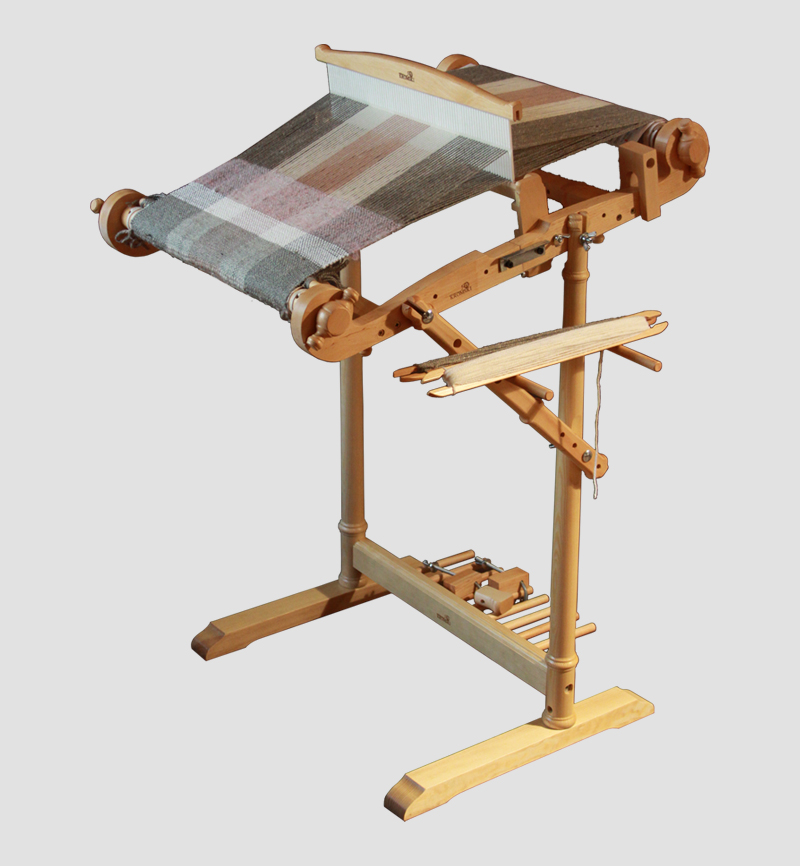 Why Choose Us ?
We provide great quality products at great pricing. We always strive hard to attain complete customer satisfaction. we have set up multiple departments such as processing unit, quality testing and warehouse & packaging unit. With suitable functionality of these departments, we have improved effectiveness and efficiency along with cost effectiveness.
An exclusive range of apparels

Attractive pricing
Unmatched designs & patterns
Timely delivery
Extremely talented team
Transparent business dealings
Vision

We are offering our customer an exclusive quality range of materials with affordable price.
Mission
We aim to provide our customer unique designs with our continuous search for excellence and perfection.
---