This Indian Brand's Eyeliner will make your "Eyes Pop" and their "Jaw Drop"!
---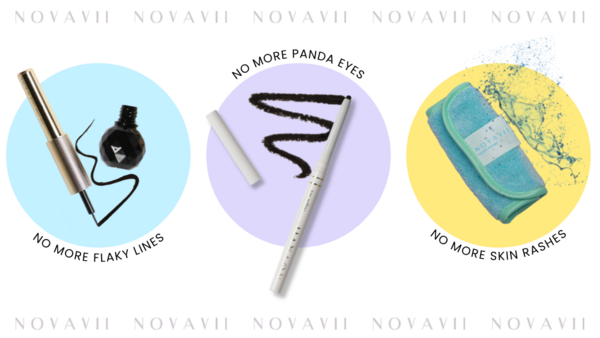 Introducing Novavii's premier range - Night Sky. Inspired by the pristine hues of the sky on a summer night. Formulated with clean, high performing ingredients that your eyes will love...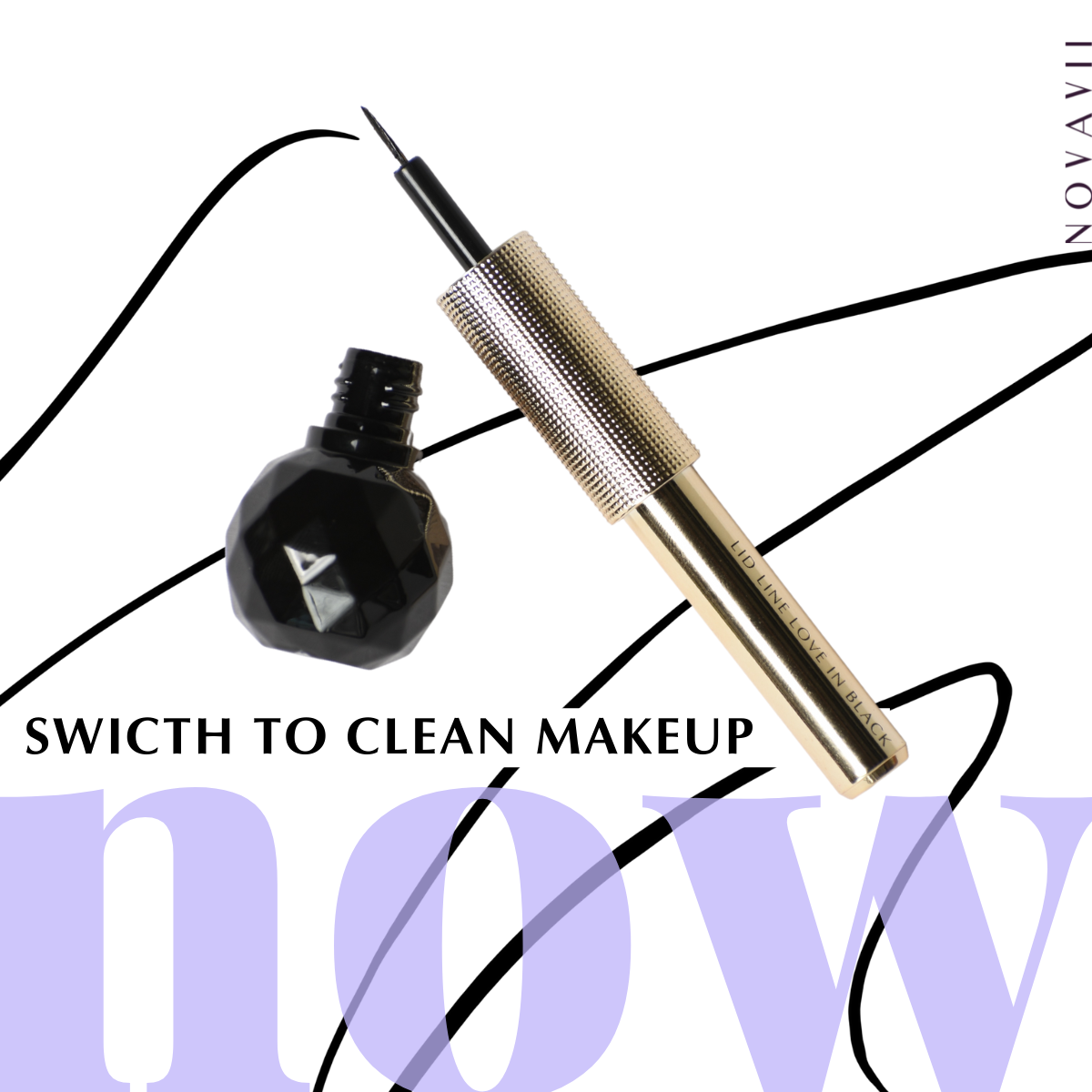 What makes it awesome?
💜 Smudge-proof, Sweat & humidity-proof
💜 Rich black pigment
💜 Hypo-allergenic
💜 Free of Carbon Black
💜 Longwear
💜 Safe for Contact Lens Users
💜 Safe for Sensitive & Dry Eyes
💜 Ophthalmologist-tested
💜 Free of Rogue Particles, No Synthetic Fragrances
💜 Easily Comes off with an eye-makeup remover
How to apply?
Night Sky Eyeliner comes in a smooth glazed texture that can create sleek strokes of love on your lid-line. A single application is sufficient to highlight your eyes thanks to the rich pigment. Experiment to create the look you'd like and have lotsss of fun with Night Sky!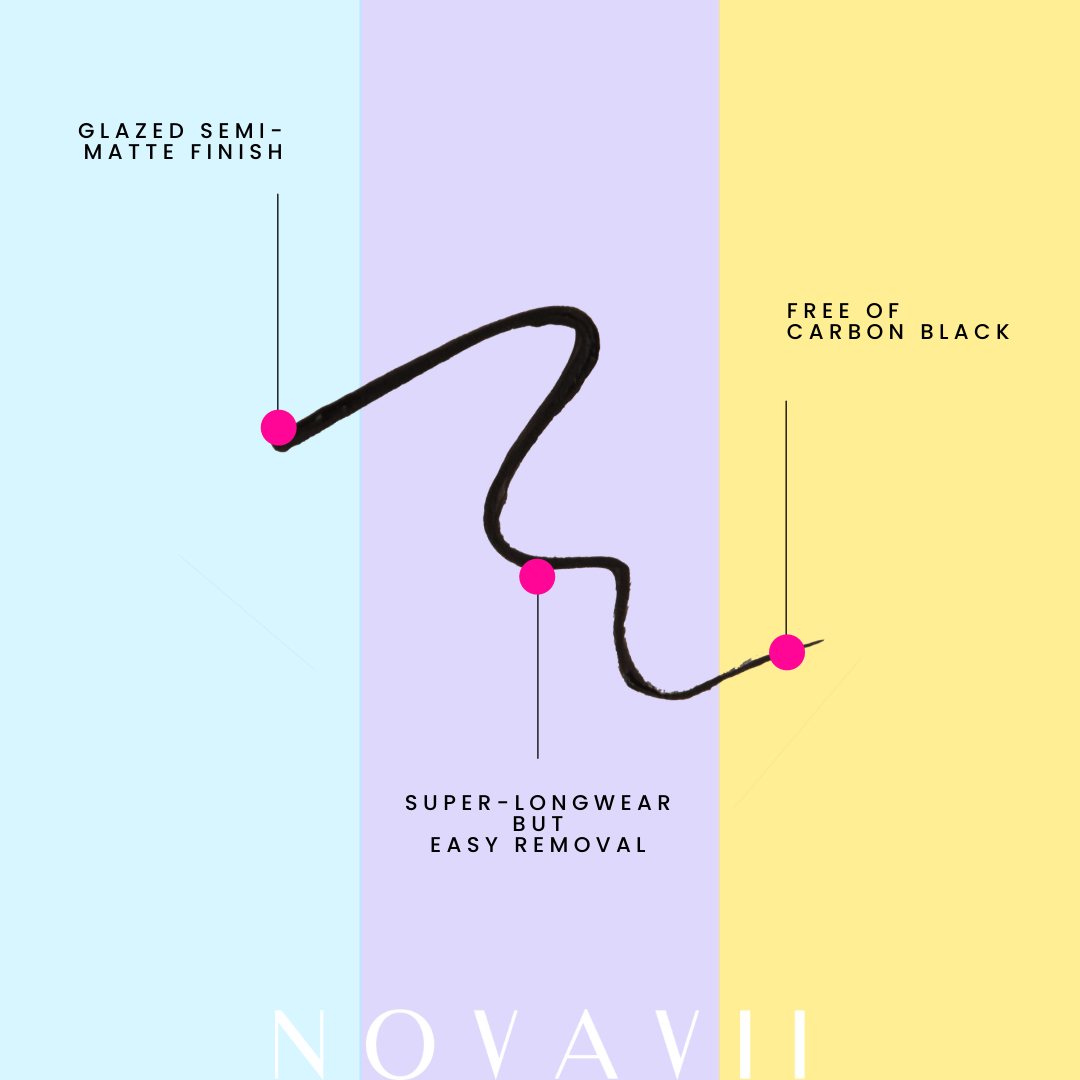 For more information visit www.novavii.com