Avon FinServe 105-A, K.B. Complex, 2nd Floor, Lokamanya St, R.S. Puram, Coimbatore – 641 002.
---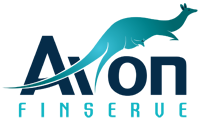 Avon FinServe
105-A, K.B. Complex, 2nd Floor, Lokamanya St,
R.S. Puram, Coimbatore – 641 002.
Contact No: +91-98430-74031
Email:info@avonfinserve.com
Welcome to Avon Finserve
Avon Finserve
Avon Finserve incorporated in 1999 as the service providers of vehicle loans in Coimbatore. Today it has emerged as a comprehensive financial service provider offering vehicle finance, home loans, home equity loans, insurance and a variety of other financial services to customers.
Avon Finserve has a growing clientele of over 20000 happy customers. Ever since its inception and all through its growth, the company has kept a clear sight of its values.
Vehicle Finance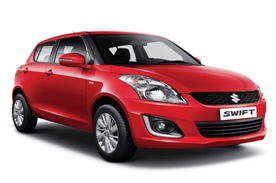 The Best Way to Drive your business
Getting to drive your dream vehicle can make life seem so much better. Avon express Auto loans ensure quick processing to bring your dream car on road. So, what are you waiting for? Just rush to book your dream Car or Bike (High end bikes costing minimum Rs.1.20 lakhs onwards), while we take care of your loan requirement.
Home Loan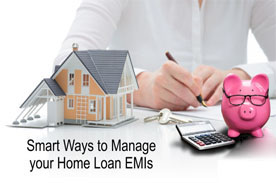 Avon Finserve believes that every customer should own a home. Avon offers home loans to suit all budgets, convenient repayment options and fast track approval process. Avon supports your dreams of purchasing a home by offering your guidance on choosing the right loan.
Mortgage Loan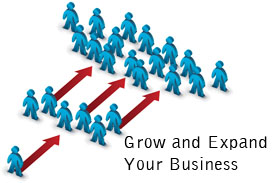 Sometimes you are confronted with a situation that demands additional financing on a large scale, like when you want to grow and expand your business, or when your children are on the threshold of marriage or plan to go abroad for higher studies. That's when your home can turn into a cash machine. Avon offers secured long term loans against your property with interest rate lower than other modes of raising funds.
However, for doing that you need funds. We at Avon Finserve help you unlock the true potential of your property and help you meet your financial needs. Whatever may be your business requirement, we understand it and then customise our solutions to fulfill them With our Mortgage Loan.
Construction Equipment Loan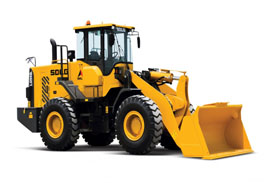 Avon provides finance for Excavators, Loaders, Dumpers, Tippers, Compacters, Compressors etc. We provide to small operations with financial support. All across India, the construction and infrastructure industry is booming and is filled with opportunities to make you self-reliant.You can become a part of this growth story by expanding your current fleet of construction equipment or by owning your own equipment instead of just operating one.
Institutional Services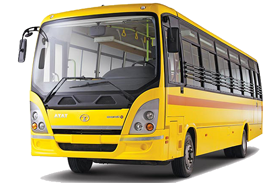 Avon offers a maximum of 100% funding on Institutional vehicles with re-payment facility of 60 months. Loans can be availed for both New and Used vehicles
---