Avinashilingam Institute for Home Science and Higher Education for Women Coimbatore - 641 043, Tamilnadu. India
---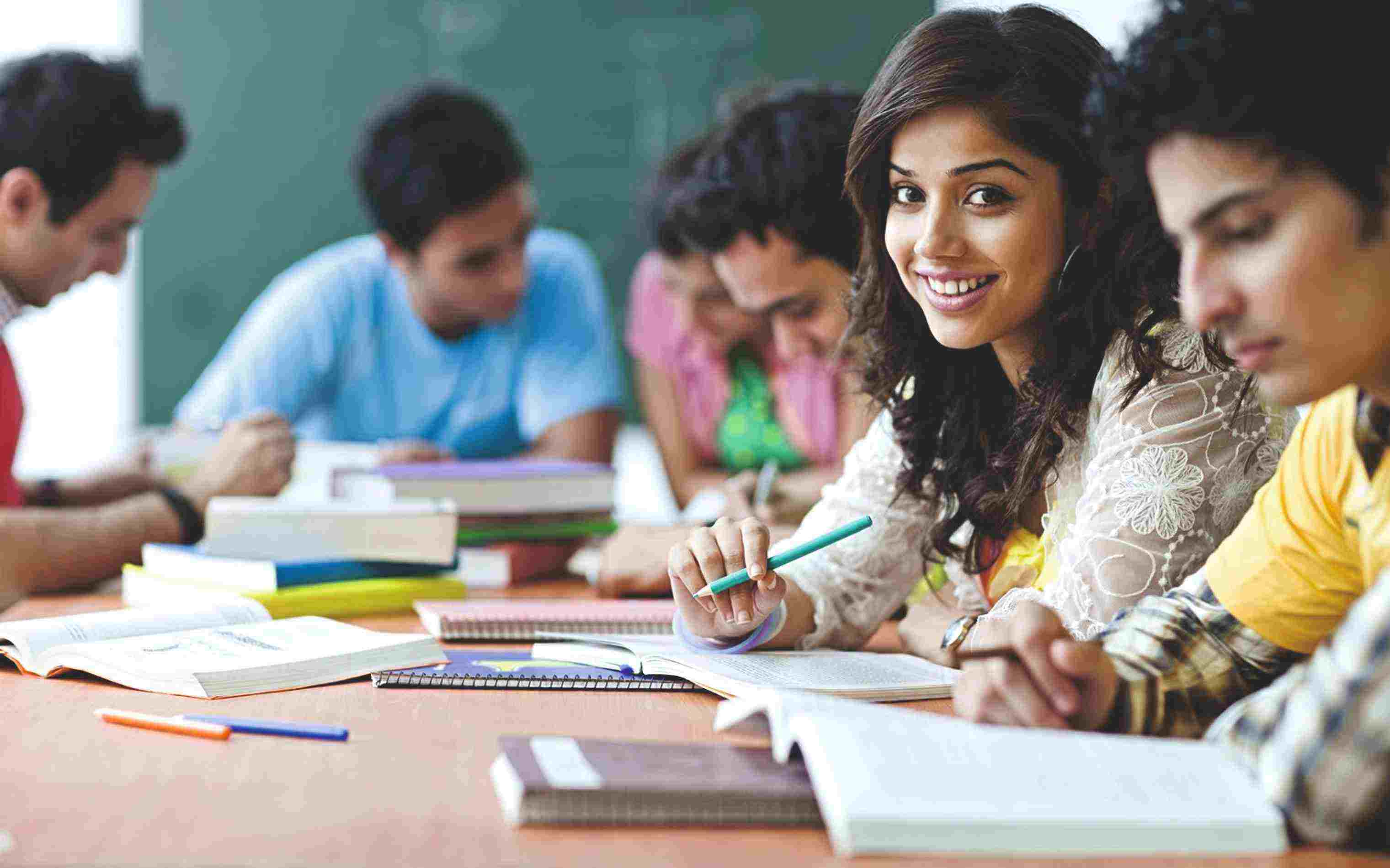 Avinashilingam Institute for Home Science and Higher Education for Women
Coimbatore - 641 043,
Tamilnadu. India
Website : www.avinuty.ac.in
University Campus : +91 -422-2440241/2435550
Campus II : +91-422-2658145/2658716/2658932
For general information mail to : info_adu@avinuty.ac.in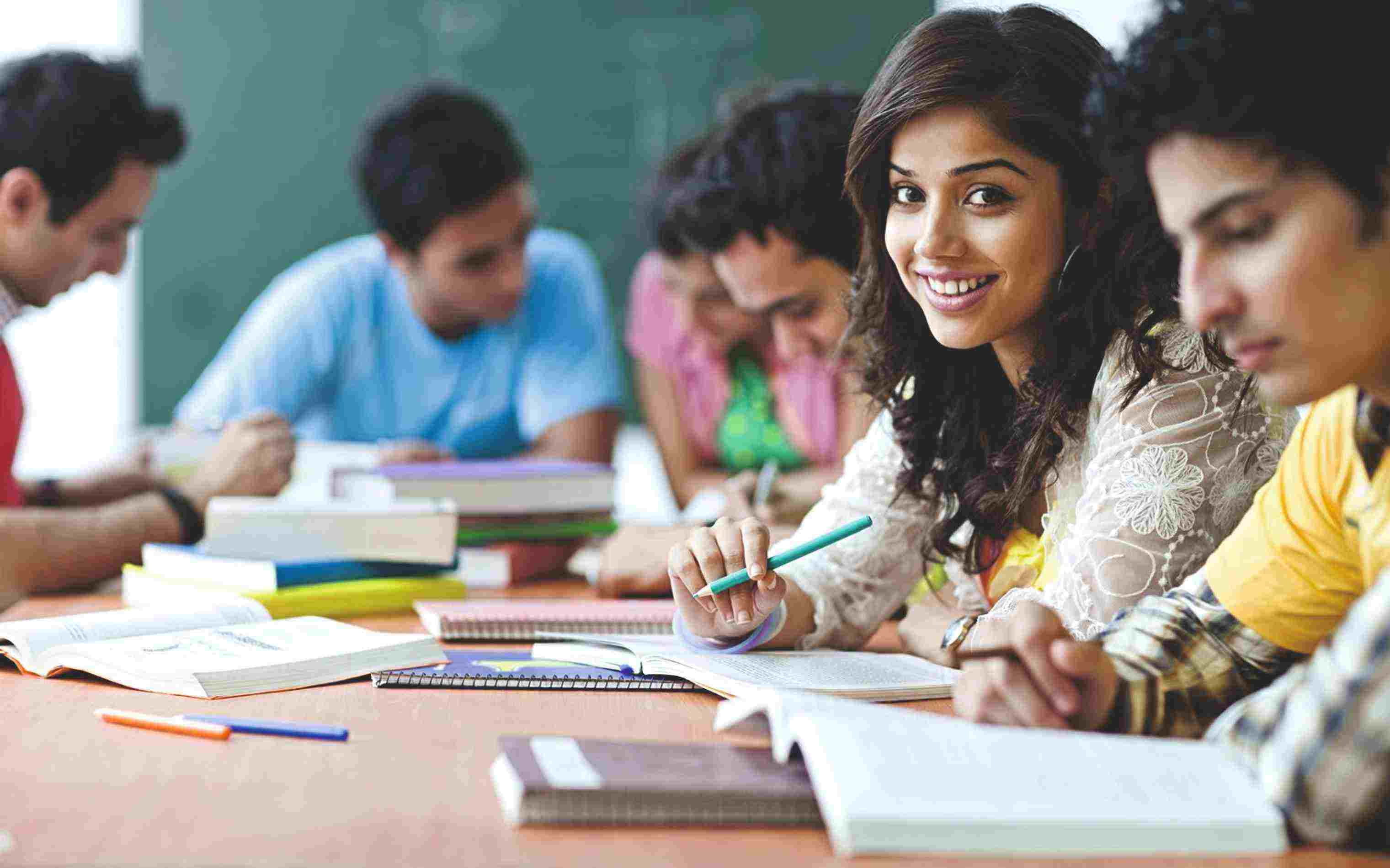 vision and mission
Self development and empowerment of women through modern, scientific and value based education to enable them to lead a purposeful life filled with moral and spiritual values.
The Mission of the University is to provide quality education of global standards on a strong foundation of Indian values and traditions to women students based on current advances in science, technology and societal demands with emphasis on commitment to social progress, peace, harmony and national integration.
core valuer

Academic Excellence: Our Institution strives to meet the highest standard of excellence in virtual and ICT enabled teaching learning methodology, research, continuous in-house and outbound Faculty Improvement Programmes; ensures continuous engagement in the scholarly activities in the pursuit of leveraging innovation, creativity and excellence. Brings up to date changes in academic activity to implement systems and navigate the functions to inorder to meet the sustainable education standards and practices. Our research activities and outcomes continue to have global significance and meaningful impact.
Social Relevance and Women empowerment: Promotes National Integration among the students through implementing the policies by means of NCC, NSS, CSS, Yoga, Sports and encourage students to be participative in all intra and inter competitions and social awareness programmes. Imparts skill based education and learning in empowering women to venture into start up businesses, encourage women to hold leadership roles and facilitate in sourcing their dream career by extending relevant training and industry awareness programmes.
Accountability and Transparency: Issues in internal governance of the institution in terms of the processes connected with admissions, registration, examinations, evaluations, payment of fees and a host of other functions are addressed with close attention in ensuring quality and transparency. It promotes continuous improvement and take responsibility for professional growth and development of the students, staff and institute, by e-governance and digitalization where its use, make all the stake holders of the institute to work at ease.
Diversity & Inclusion: Upholds the highest ethical values, integrity and professionalism by fostering inclusive environment, where everyone can develop their full potential and contribute to the interest of the society as a whole and perform well in their careers. Ensures non discrimination and promotes inclusion in all levels of education.
Vitality of Culture and Values: Our Institution embraces cultural values across the institution and treat people with dignity and encourage feelings of importance in all. All festivals and its values are celebrated with all its pomp and glory. Traditional values and prayers are followed. Gandhian principles and Dr. Ambedkar's thoughts are shared and adopted.
about us
Avinashilingam Institute for Home Science and Higher Education for women, Coimbatore was established as an aided college by the great patriot and educationist Padma Bhushan Dr.T.S.Avinashilingam under the auspices of the Avinashilingam Education Trust in1957 with 45 women students. Dr.Rajammal P.Devadas, doyen of Home Science nurtured the institution of what it is today.
The saga of excellence and legacy created by the visionaries have been carefully nurtured and carried forward by a team of devoted functionaries. Presently, Dr.T.S.K.Meenakshisundaram, Managing Trustee, Sri Avinashilingam Education Trust, Prof.S.P.Thyagarajan, Chancellor, Dr.Premavathy Vijayan, Vice Chancellor and Dr.S.Kowsalya, Registrar are carrying forward the transformative vision to place the institution as its zenith.
It is now one of the largest institutions in the country to impart quality education for women at all levels. the institute follows the educational ideals of Sri Ramakrishna, Holy mother Sri Saradamani Devi, Swami Vivekananda and Mahatma Gandhi and upholds a life of purity, discipline and service.
From time immemorial, the institutional acitivies have been focusing on providing education with
Academic Excellence

Vitality of Culture and Values
Social Relevance
The Institute's educational process is to produce respectful, peaceful, honest and responsible people, through an ethos, a culture, an environment within the institute, in which the aforementioned vaues are the hallmark of how the Institute organises itself into.