ARS STEELS AND ALLOY INTERNATIONAL PRIVATE LIMITED D-109, 2nd & 4th Floor, LBR Complex, Anna Nagar East, Chennai – 600 102
---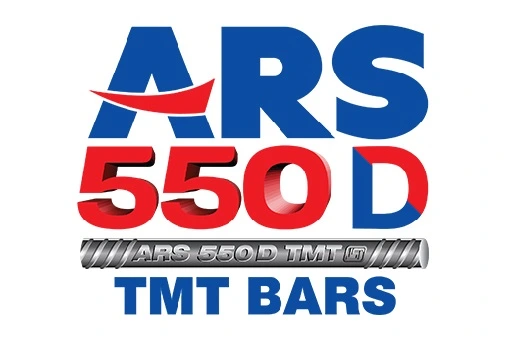 ARS STEELS AND ALLOY INTERNATIONAL PRIVATE LIMITED
D-109, 2nd & 4th Floor, LBR Complex, Anna Nagar East, Chennai – 600 102
Mobile: +91-9710411111
Telephone: 044-4560 6700(8 Lines)
FAX: 044-4350 0597
Email: crm@arssteels.co.in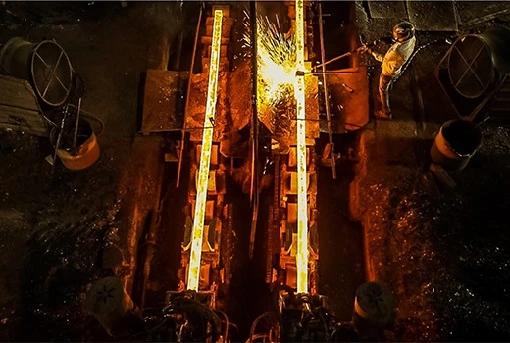 ABOUT THE GROUP
"ARS Steels is one of the major integrated steel plants in India, located at Gummidipoondi, Tamil Nadu. ARS is certified with ISO 9001 and 14001 for its state of the art production facility and the products are certified by SGS, an Swiss based multinational company which provides inspection, verification, testing and certification services for every batch and consignment on site.
ARS has been producing Mild Steel Billets & TMT bars for over two decades.Started with 3 MT furnace in 1992, ARS Steels increased its billet production in 2010 by installing a new furnace, thereby increasing the total capacity of the furnace to 1,58,000 MT per annum and Rolling mill capacity to 1,80,000 MT per annum.
Now in 2021, ARS is in the process of further increasing the billet production capacity to 2,10,000 MT per annum and rolling mill capacity to 2,05,000 MT.
ARS Energy is currently generating 60MW captive power."
ARS 550D TMT Bars

ARS has always been striving to achieve excellence and enhance our elaborated product arsenal. To achieve the same, we keep introducing brilliant additions to our evolving product line. It is the result of company's sustained peak performance, strong leadership, commitment and determination that ARS 550D has emerged as one of the best TMT Bars manufacturers and suppliers in South India.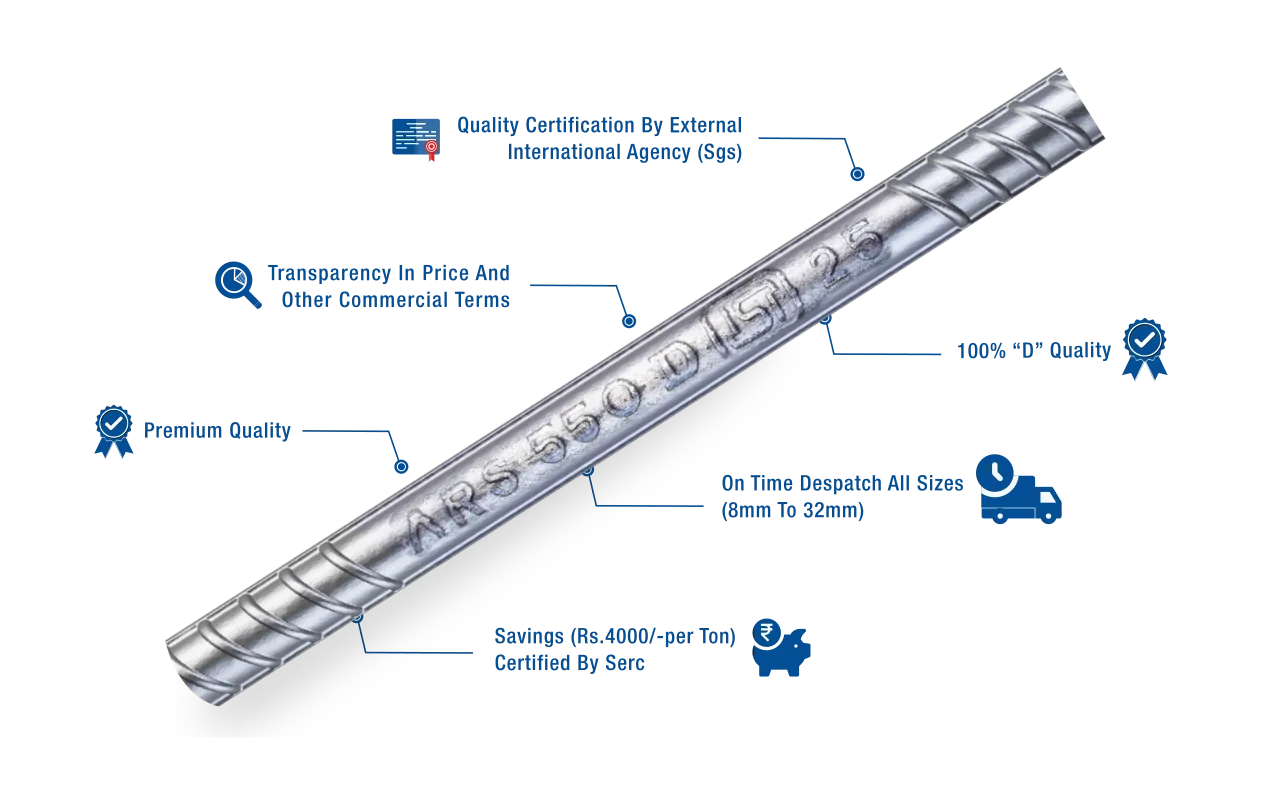 ARS 550D FEATURES
High Tensile Strength
and Ductility
"Assured Savings of 4% to 6% in TMT Consumption, Certified by SERC, A Leading Central Government Research Firm.
Consistent Production of 100% "D" quality product (i.e Low Sulphur and Low Phosphorous)
SGS, an Swiss based European Testing agency tests every batch for quality and only Certified products are despatched.
BIS Certification to further ensure the Product standard.
ARS 550D TMT are manufactured using high grade raw material, sourced domestically and internationally.
Due to high ductile property, ARS 550D TMT bars has increased shock withstanding capacity.
ARS 550D TMT bars aids in more safer, stronger and secured foundation for Skyscrapers, Reservoirs, Expressways, Bridges, Residential Complexes and other Industrial & Domestic structures."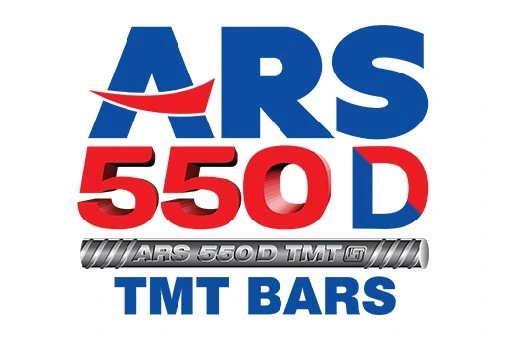 ARS 550D OFFERS
Maximum Safety and Savings
ARS 550D TMT Bars are expertly manufactured using superior quality raw materials to fulfill the requirements of the Infrastructure industry. The new-engineered design with exclusive vertical and horizontal lugs provides exceptional concrete-steel powerbond. Fortified with high yield stress, shock resistance and elongation properties, ARS 550D TMT Bars provided maximum earthquake and corrosion resistance. The use of ARS 550D TMT Bars leads to maximum savings in steel in terms of weight and cost. ARS 550D is undeniably the foremost preference of construction industry. It is here to build the foundation of a strong, sustainable future and revolutionize the infrastructural landscape of the country.
What is Thermo Mechanical Treatment?

Thermo-Mechanical Treatment (TMT), is a metallurgical process that integrates work hardening and heat-treatment into a single process.
What is the need for TMT bars in construction?
Since TMT bars undergo thermo-mechanical treatment, they are extremely ductile and have high tensile strength. This makes it usable for every shape. It also provides great resistance to fire, earthquake, and corrosion. It is also easy to transport because of its lightweight build.
What are the various grades of TMT bars?
TMT bars are divided into various grades – Fe415, Fe500, Fe500D, Fe550 and Fe600. The number denotes the yield strength of the TMT bars and the letter 'D' denotes the ductility. Each grade has different properties and applications and therefore it is important to choose the right grade by knowing its application and usage.
Why should the TMT bars contain the least amount of Sulphur and Phosphorus?
TMT bar which contains a higher amount of Sulphur makes it prone to fire and a high amount of phosphorus causes fatigue to the bars.
What is the misconception about the reddish colour of TMT Rebar?
Often due to the interaction of the rebar with moisture and air, the surface of the rebar develops a reddish colour which is being misunderstood as corrosion. Reddish rebar can be used for construction without any hesitation as long as they are in proper physical shape, weight and strength.

THE ASSURANCE OF ARS
ARS Steel-the forerunner in 'D' Quality TMT Steel for over 4 years, has constantly made product Quality and Customer Satisfaction the most important aspect for market leadership.
ARS Steel has introduced ARS 550D Grade TMT for strong construction with the latest technology and production facilities and yields "More Value for Money".

STEEL PATROL
Going forward ARS has taken one more initiative of launching the Mobile Tech Express, an "On-road Testing Lab" with demo quality testing for TMT Rods & ARS 550D.
To provide technical guidance in building construction a value-added service to individual house builders, contractors, and engineers. Customers can avail of guidance and suitable advice about the selection of construction materials.

Interact with our qualified Civil Engineer on your queries at your building site regarding TMT Bars. Bend/Rebend test, Martensite (Ring) test will be conducted live at your site to demonstrate the quality of ARS 550D. Watch Videos of Multi-Point Testing conducted every day at ARS Factory to know about it before ARS 550D reaches your site.

Elemental analysis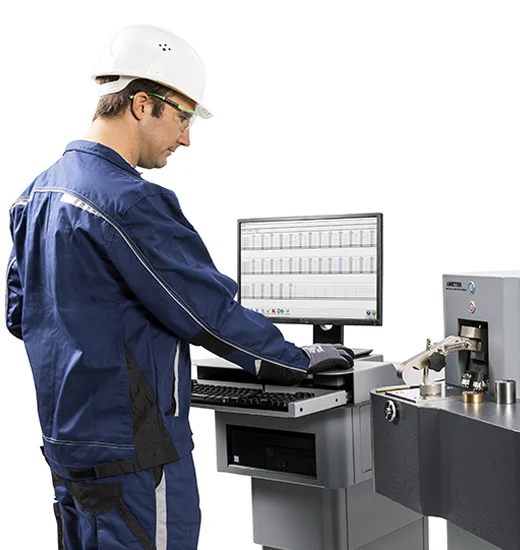 SPECTRO ANALYSIS
Analysis involving identification, sorting and analysis of steel for incoming inspection, during production and before delivery.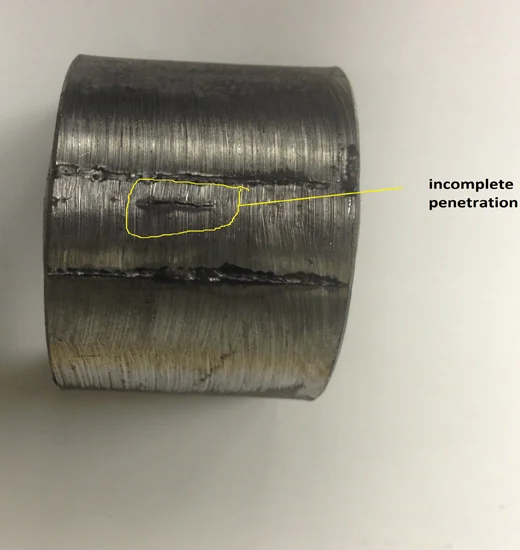 Quality Test
MARTENSITE TEST-RING FORMATION
Hardness, Ductility and strength of steel can be checked by analyzing the rings formed in the test.
Quality approval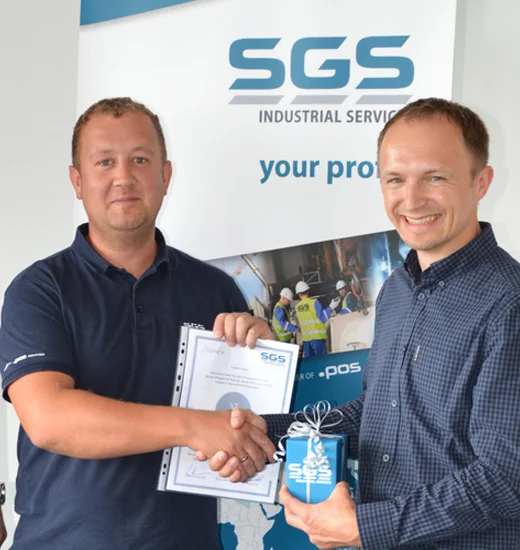 SGS APPROVAL
Approval from inspection, verification, testing and certification company.
Tensile strength
UTM TEST
A method of testing the compressive strength and the tensile strength of steel.
Rupture and cracks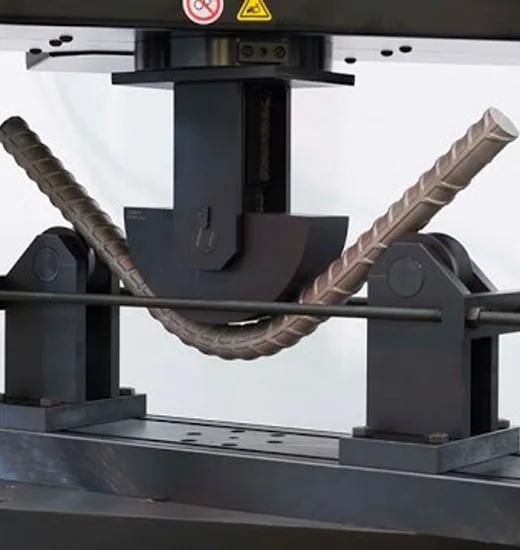 BEND & RE-BEND TEST
Testing method to check rupture and cracks if any present by plotting the test results.